Fuh-Kyoo (pronounced as 'pho queue') is the only a Vietnamese food truck that host daily food challenges for its customers.

Pop-art allows the brand to stand out from its competitors with its bright color palette and its use of language that help brings out the character - 'The Jester' & 'The Outlaw', of the brand.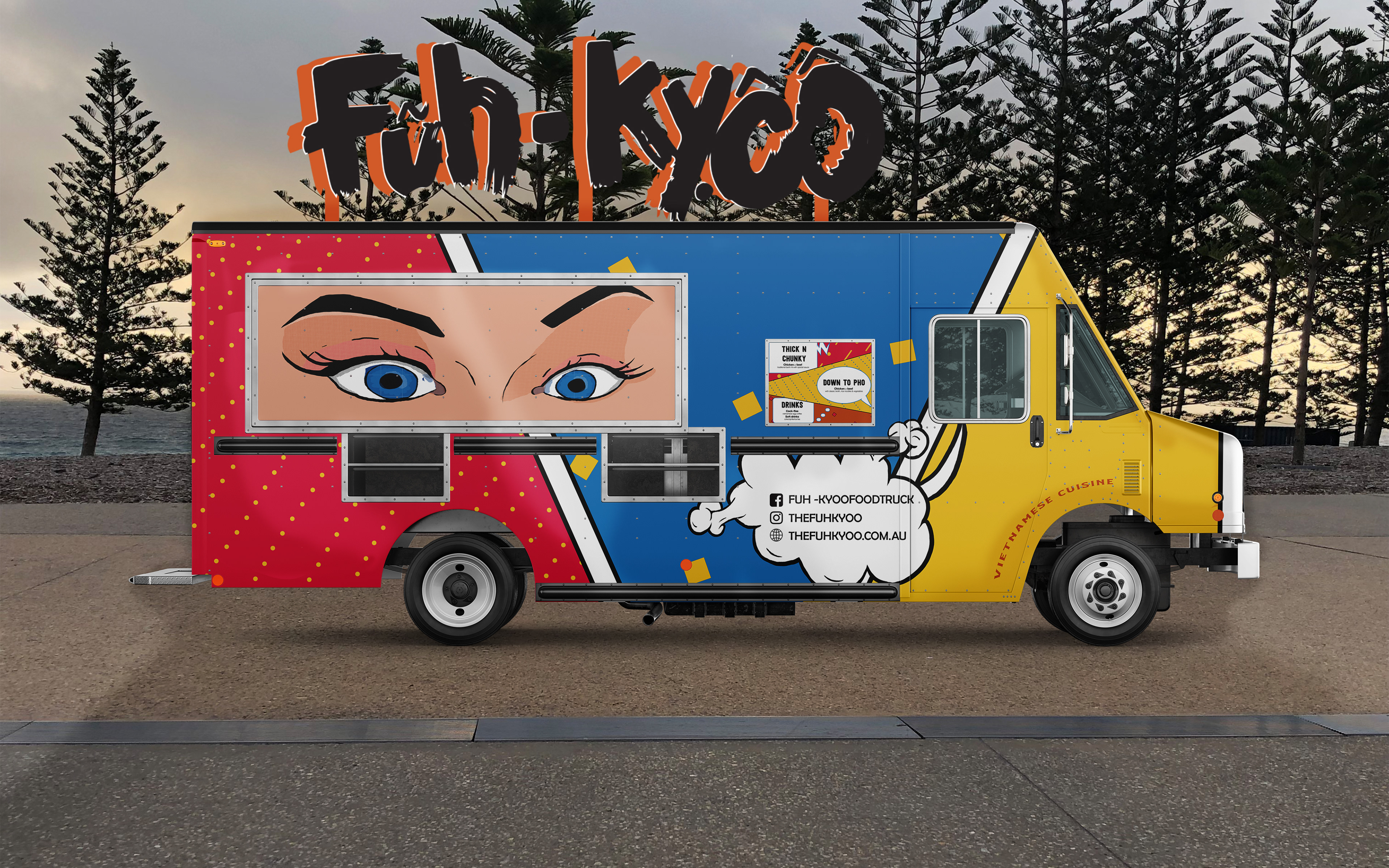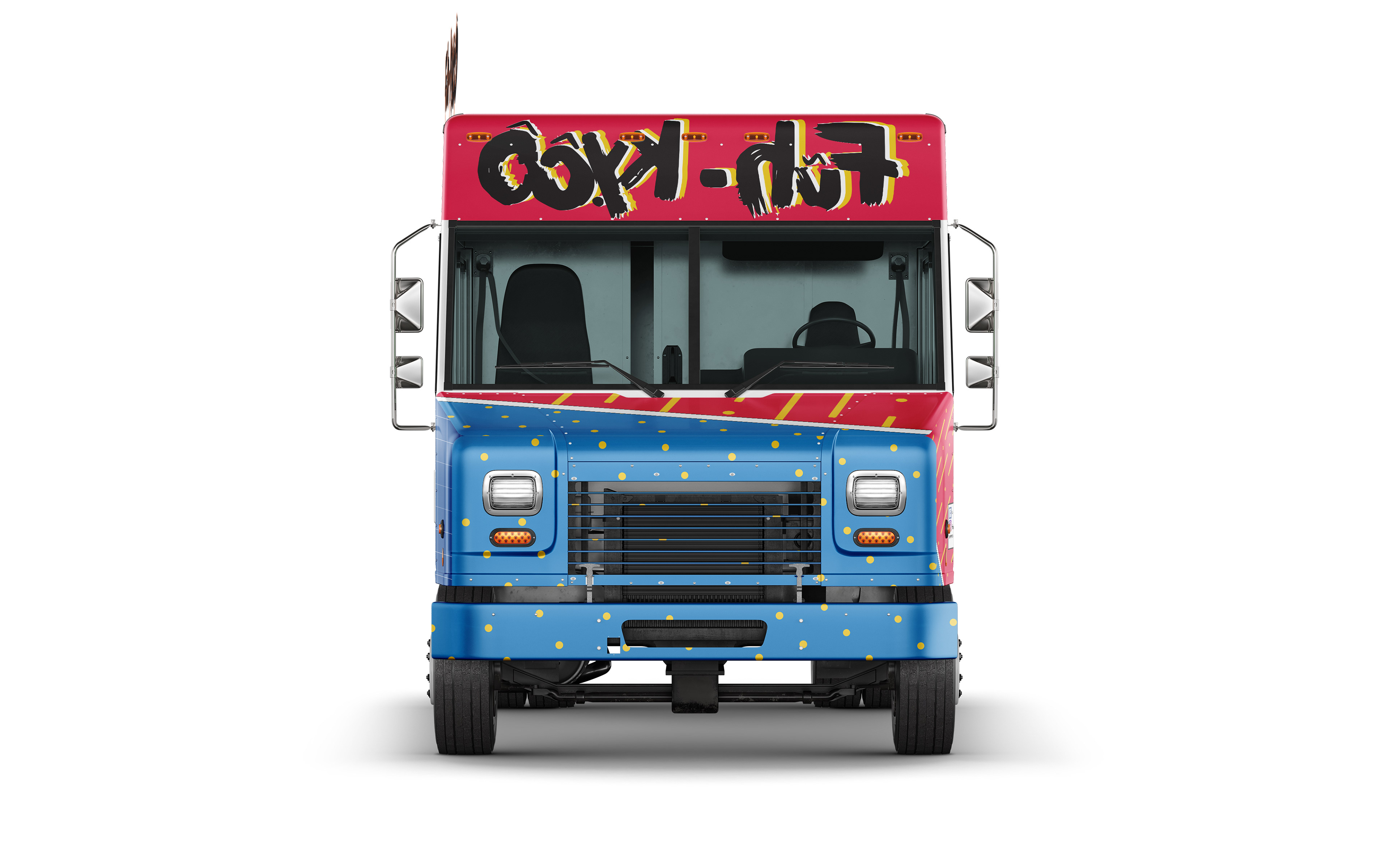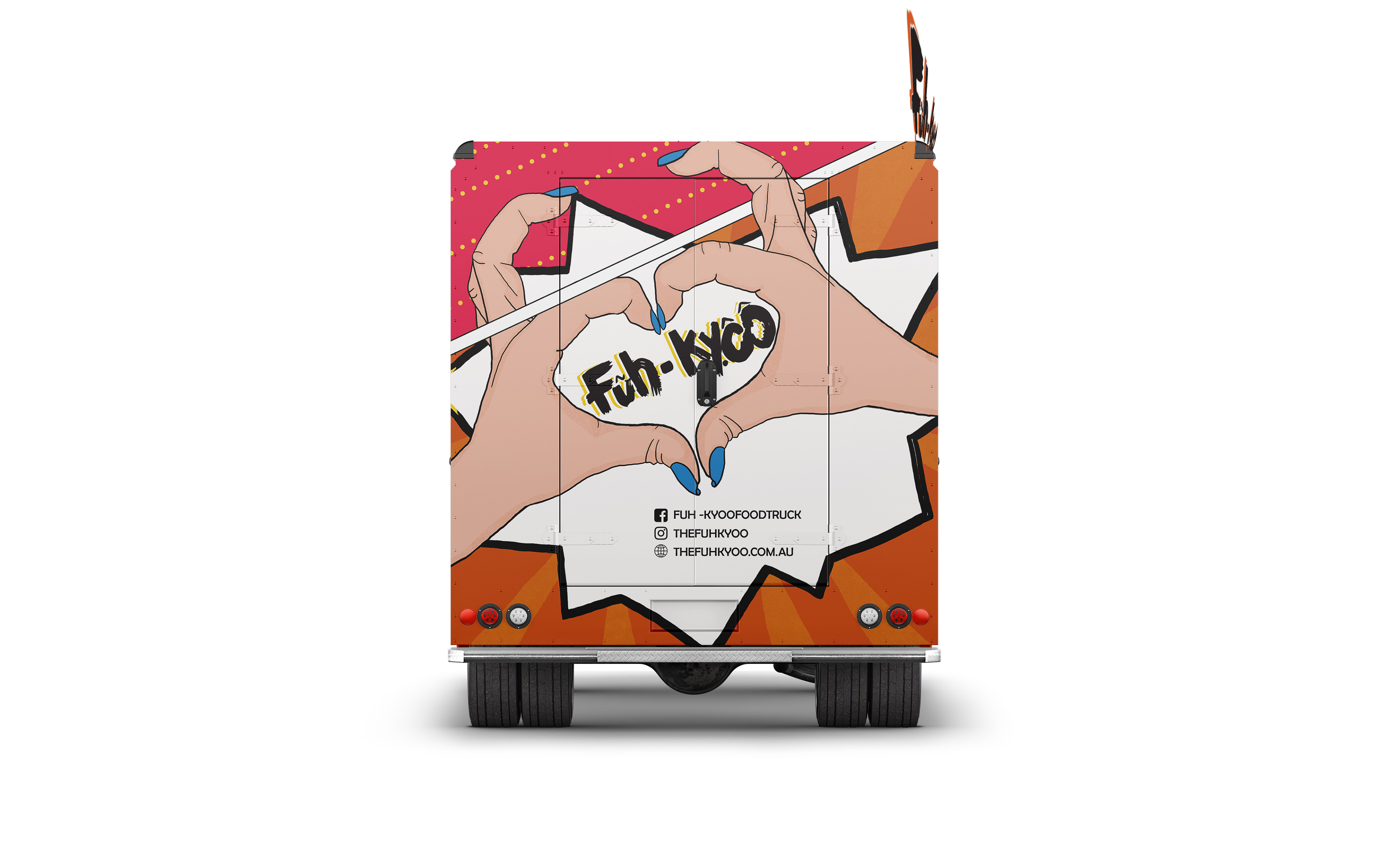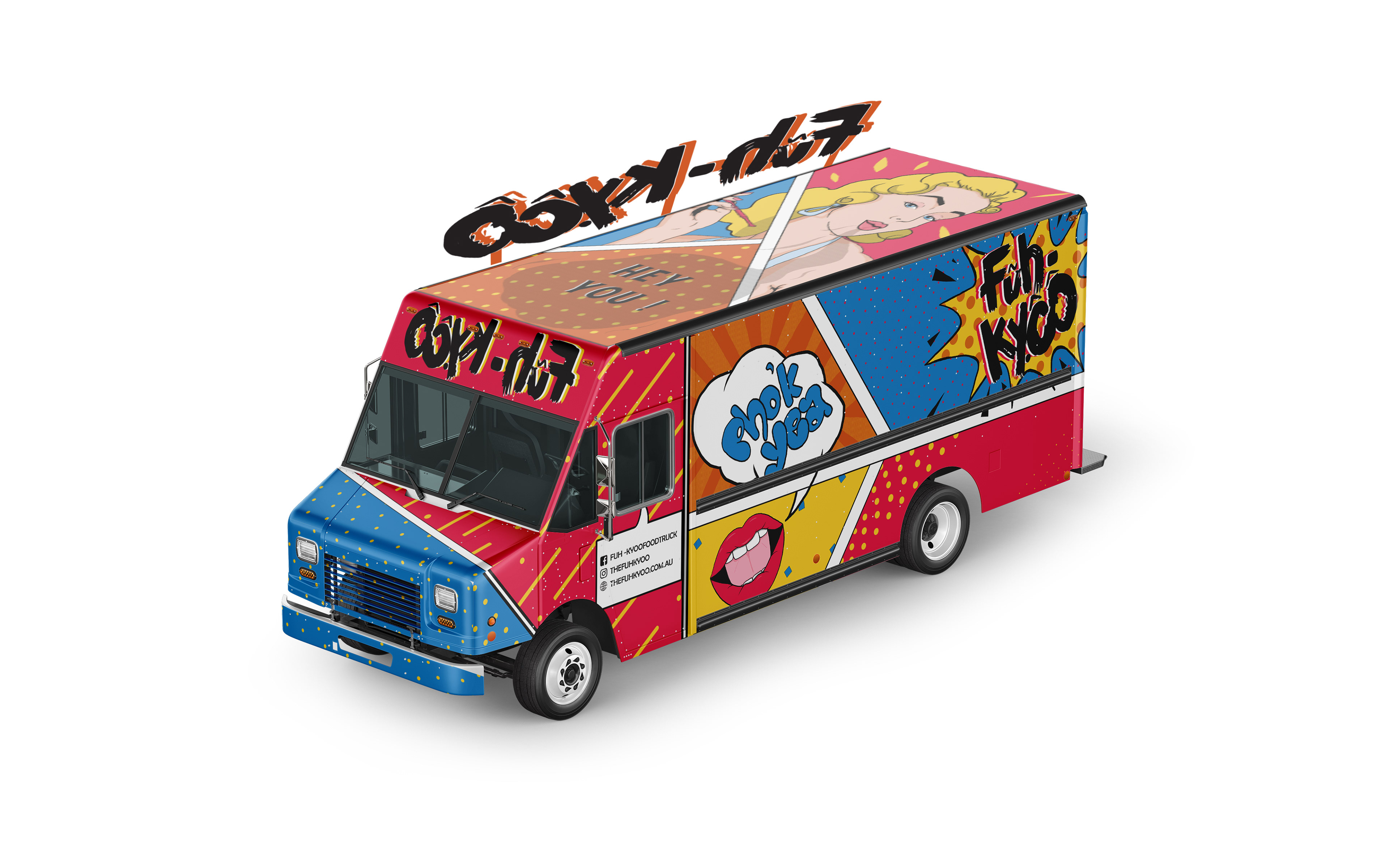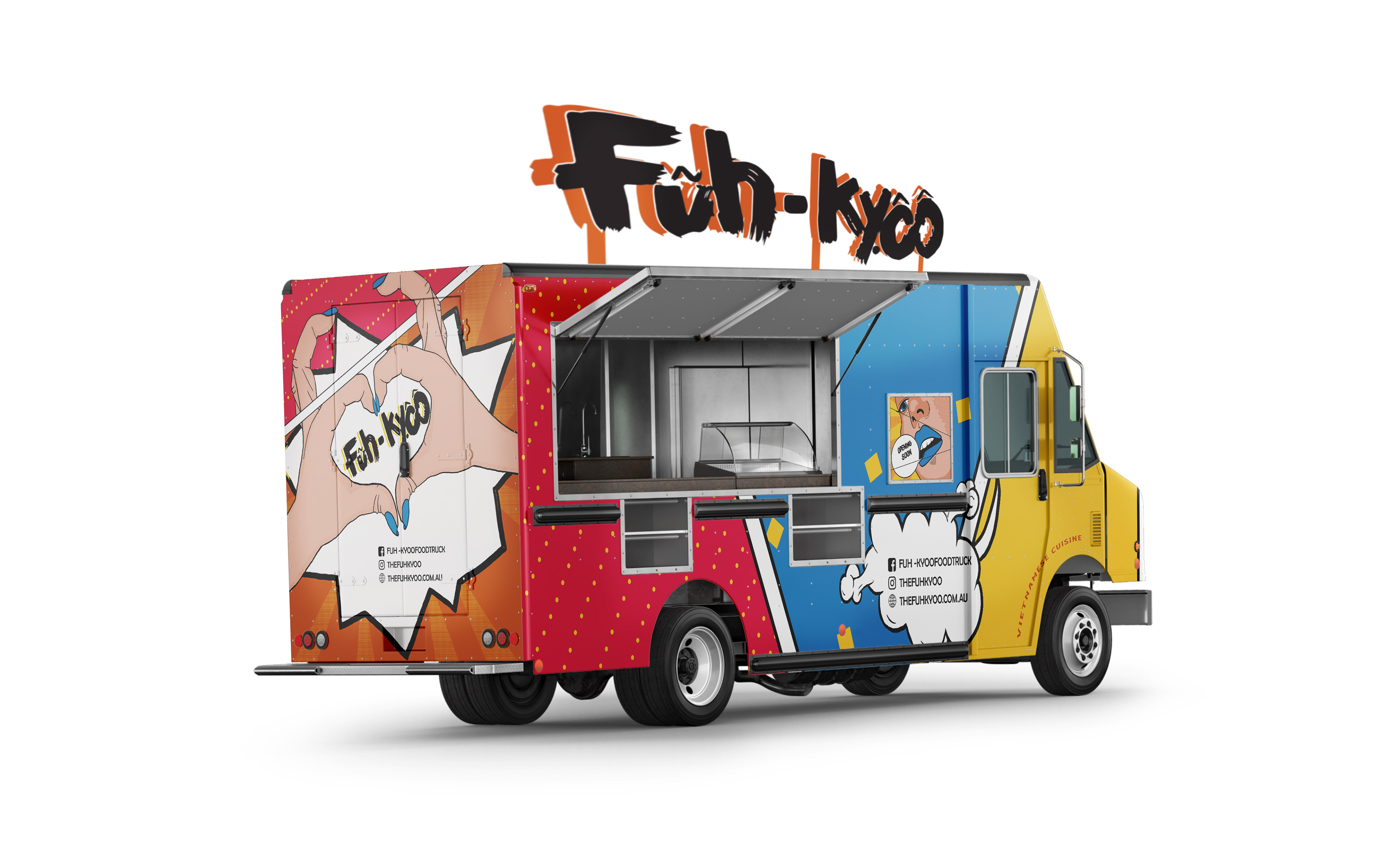 The menu will be place right by the opening and the items sold changes fortnightly to keep customer waiting for something new.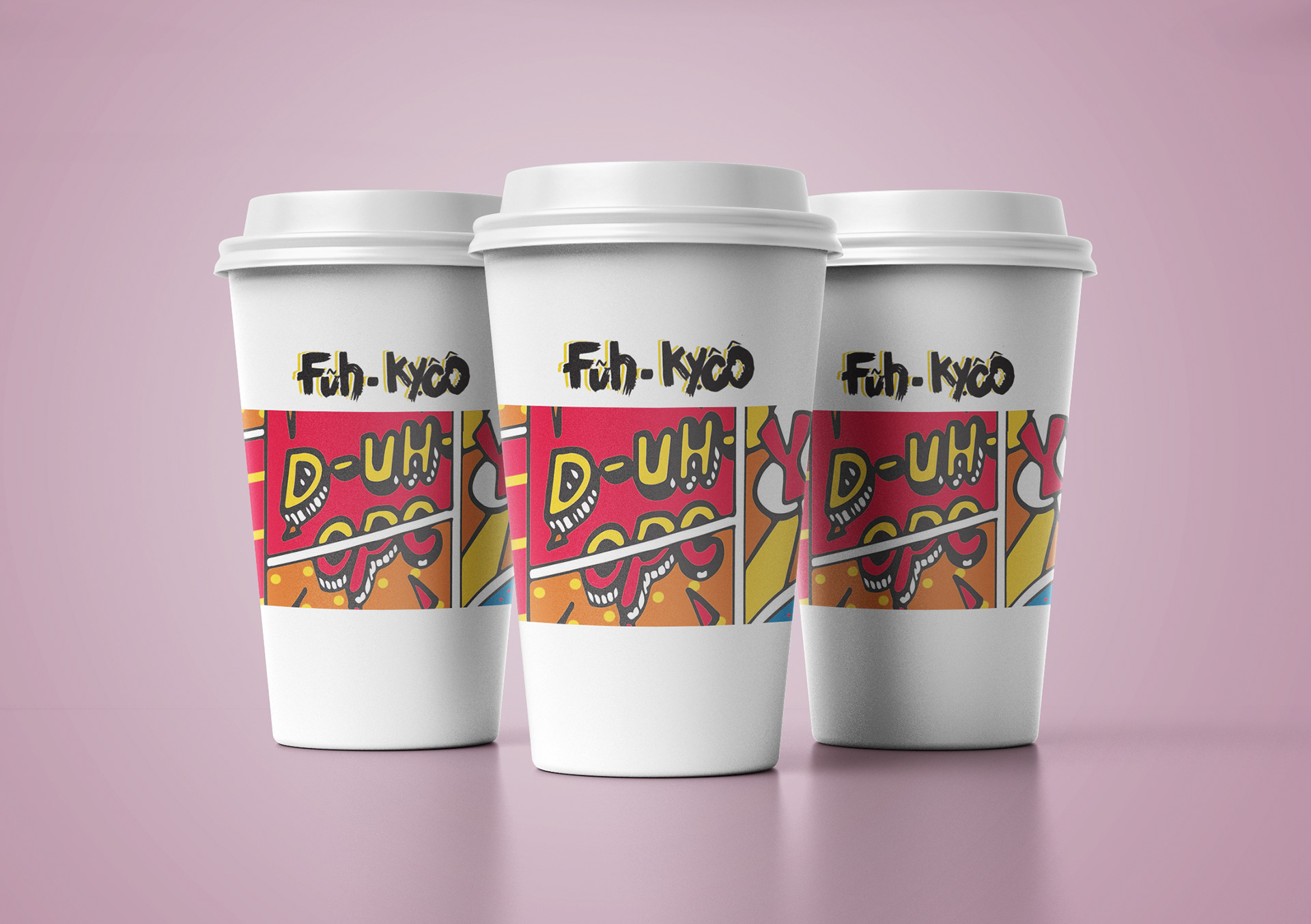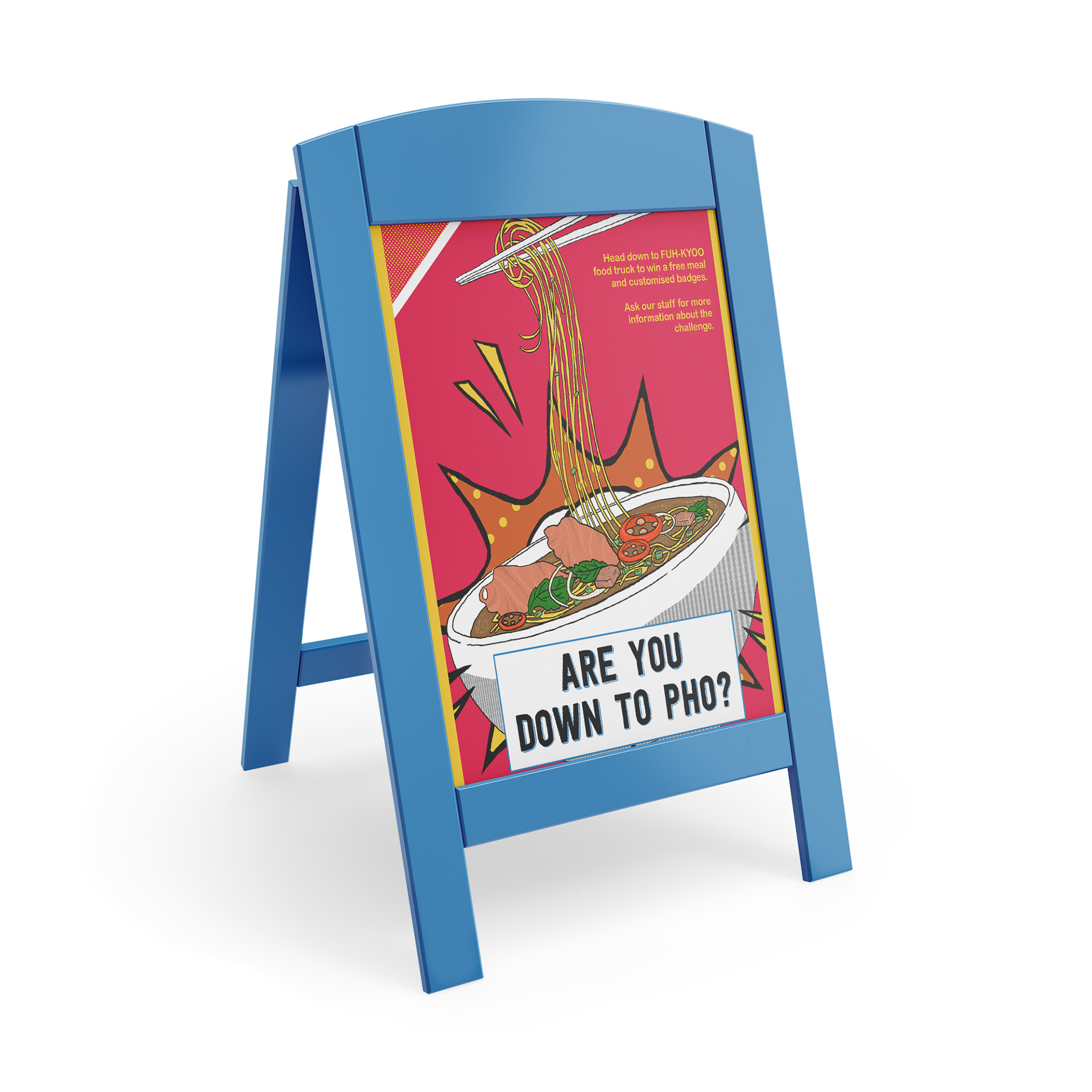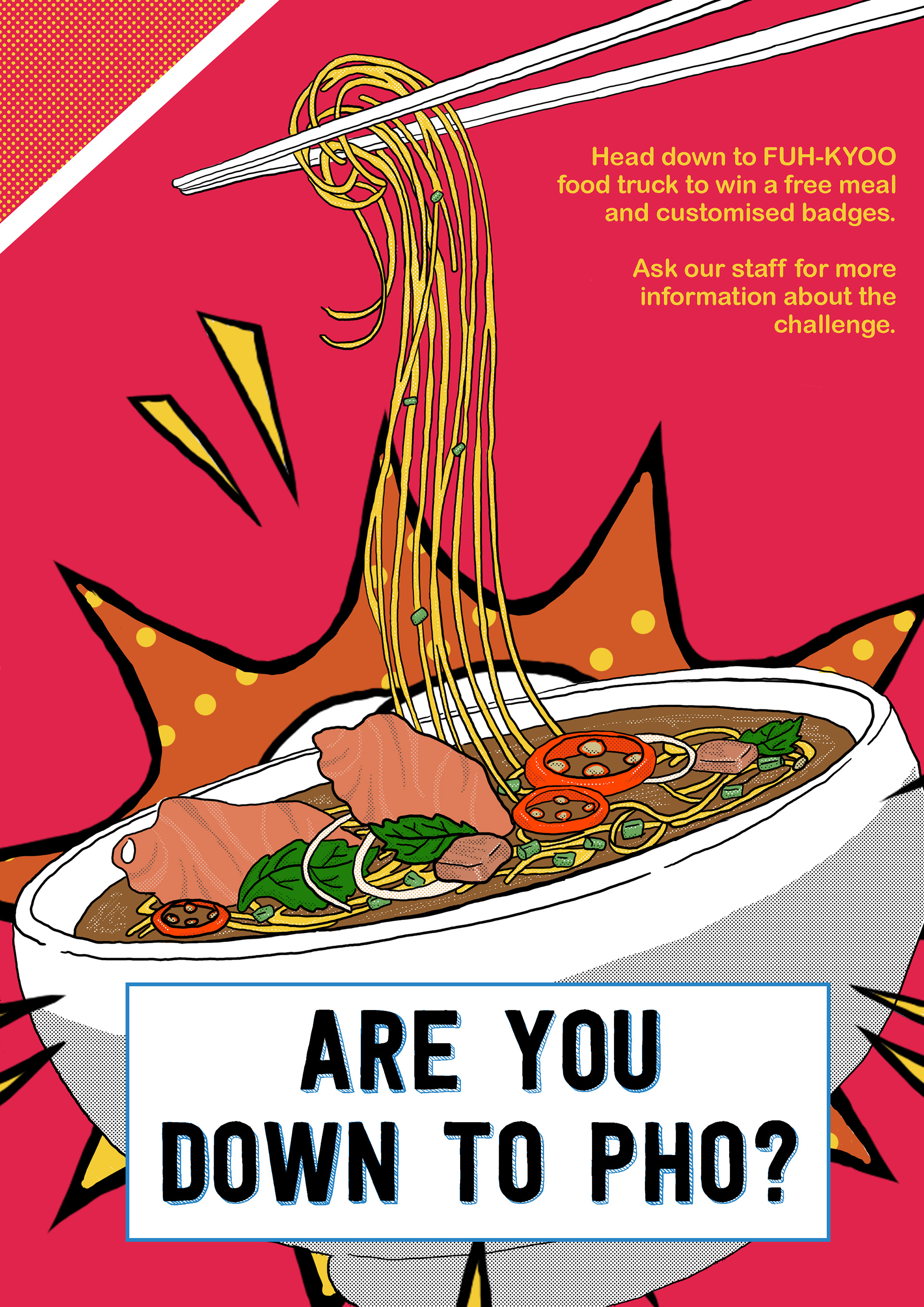 These badges are collectible for customers who won the food challenge.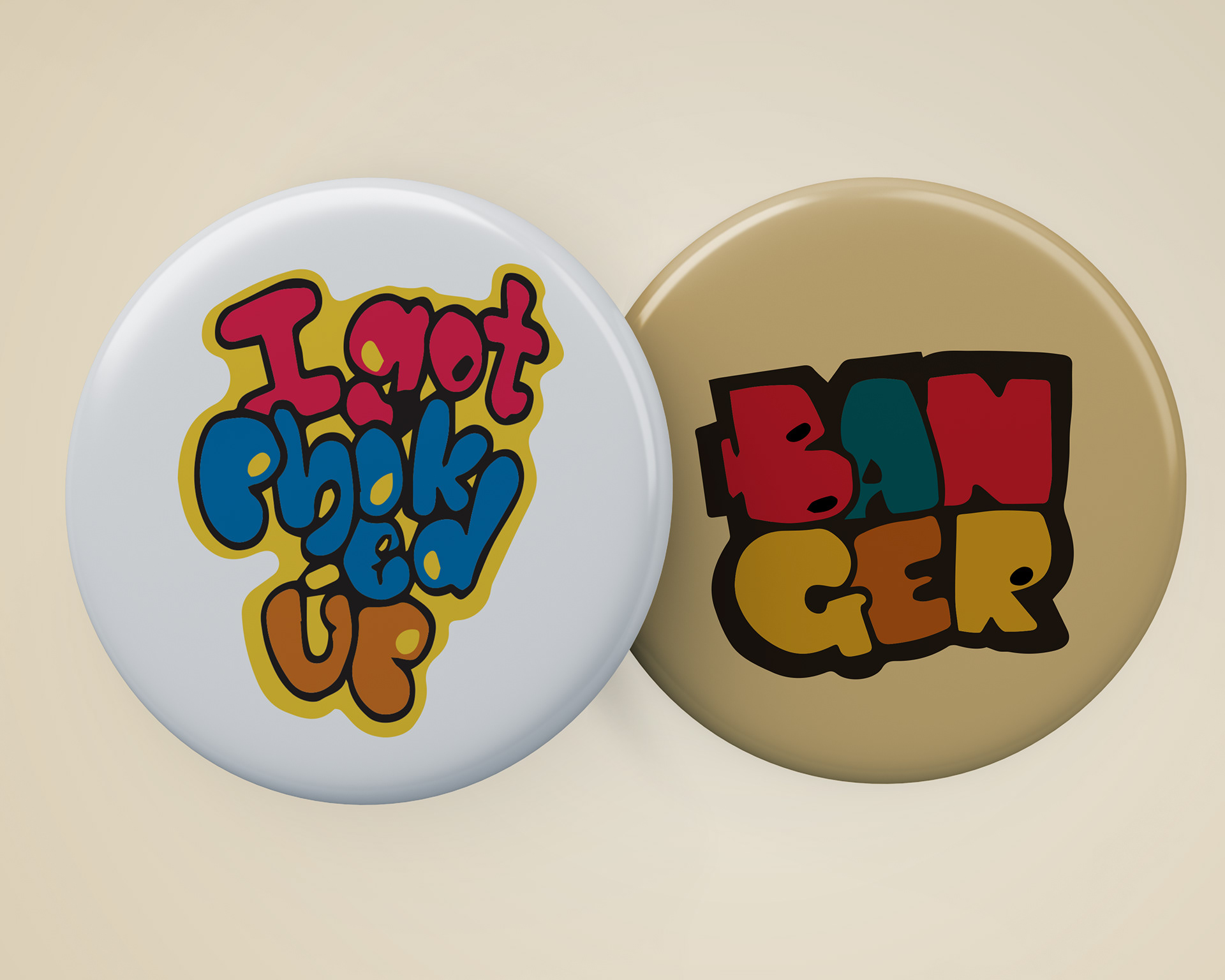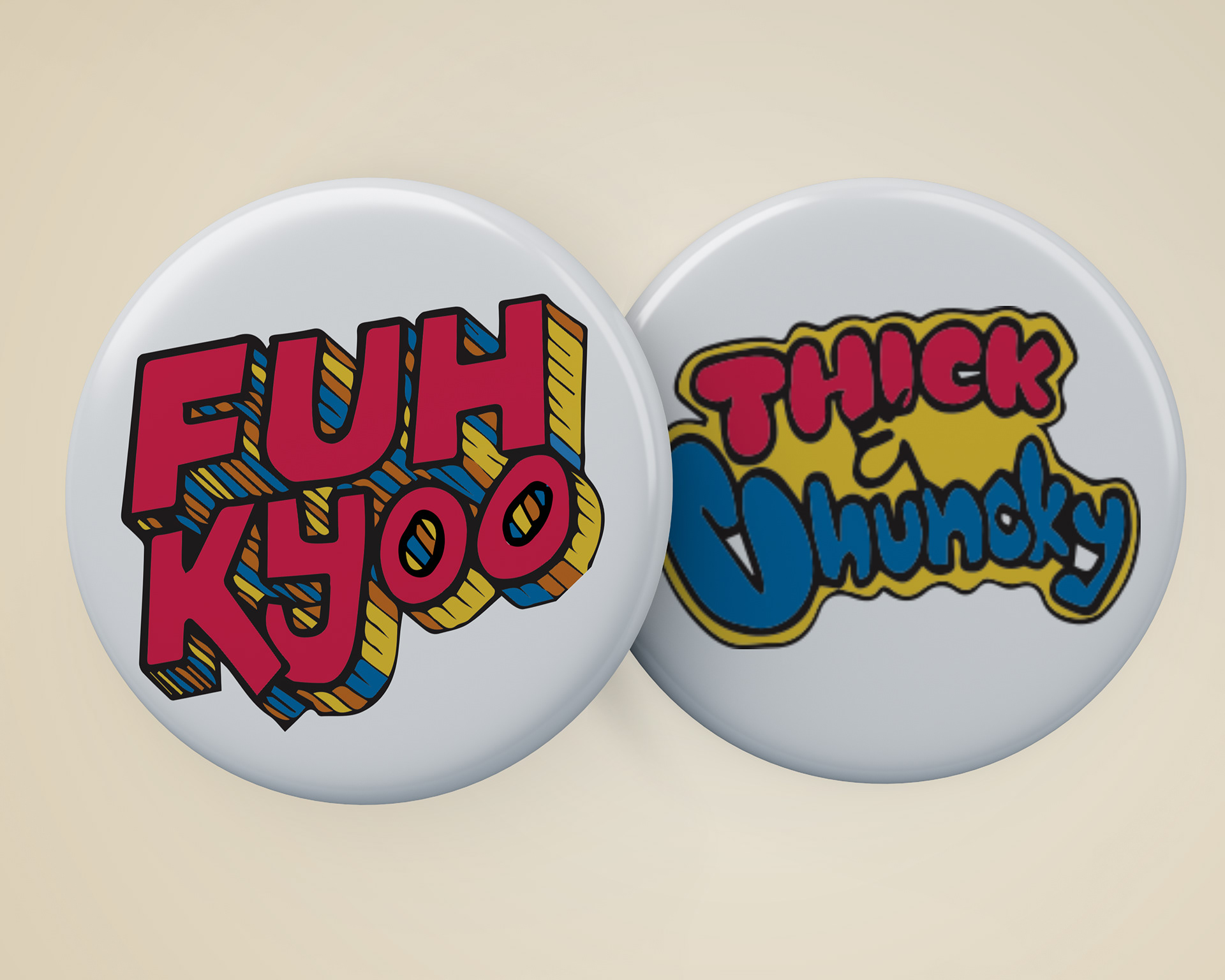 Customers are able to collect stamps to redeem rewards.