Humble Estate focuses on providing a desirable living for first home buyers who are a Scandinavian aficionados.
A townhouse built with functionality & balance to suit a serene lifestyle.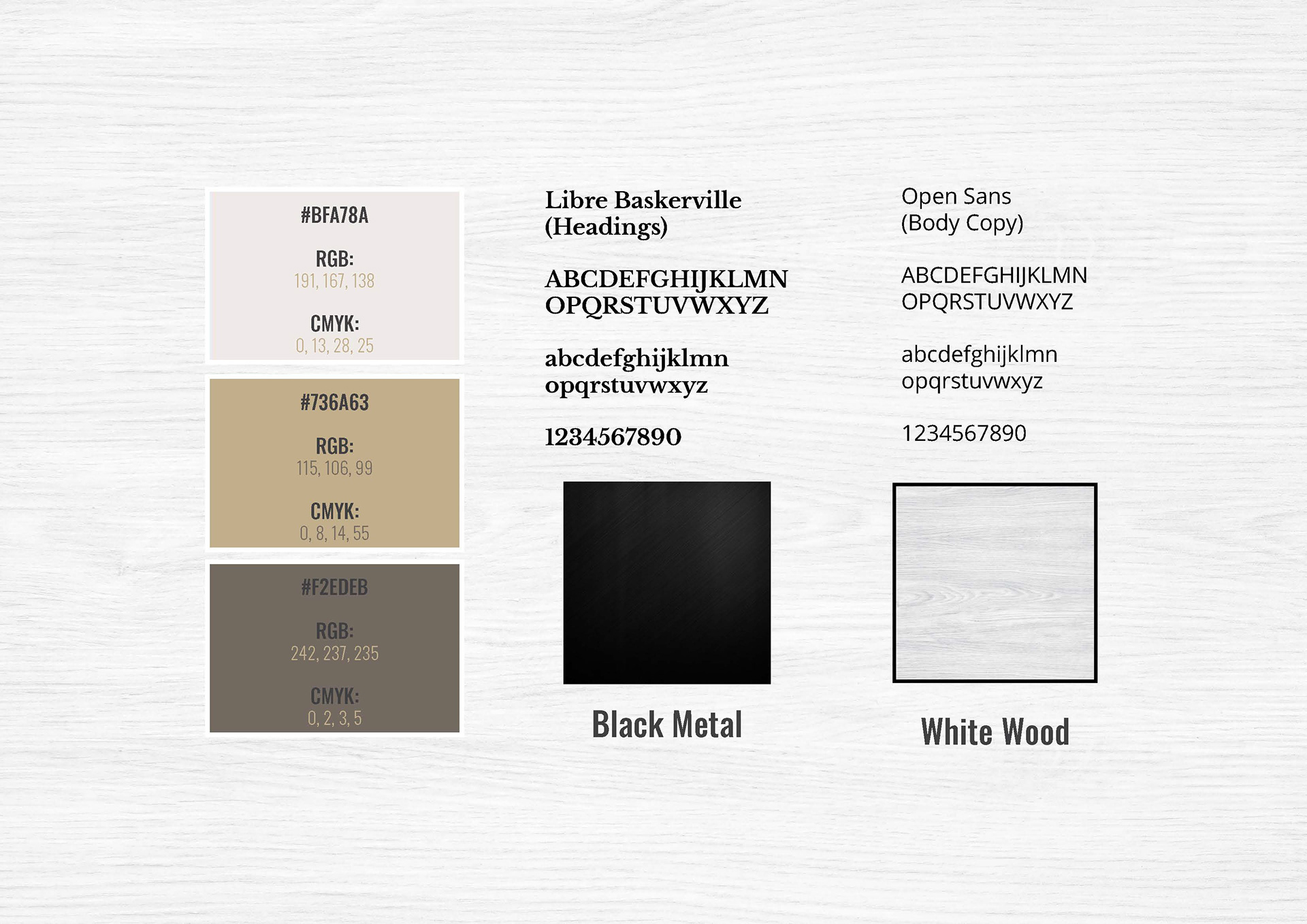 The followings are the deliverables: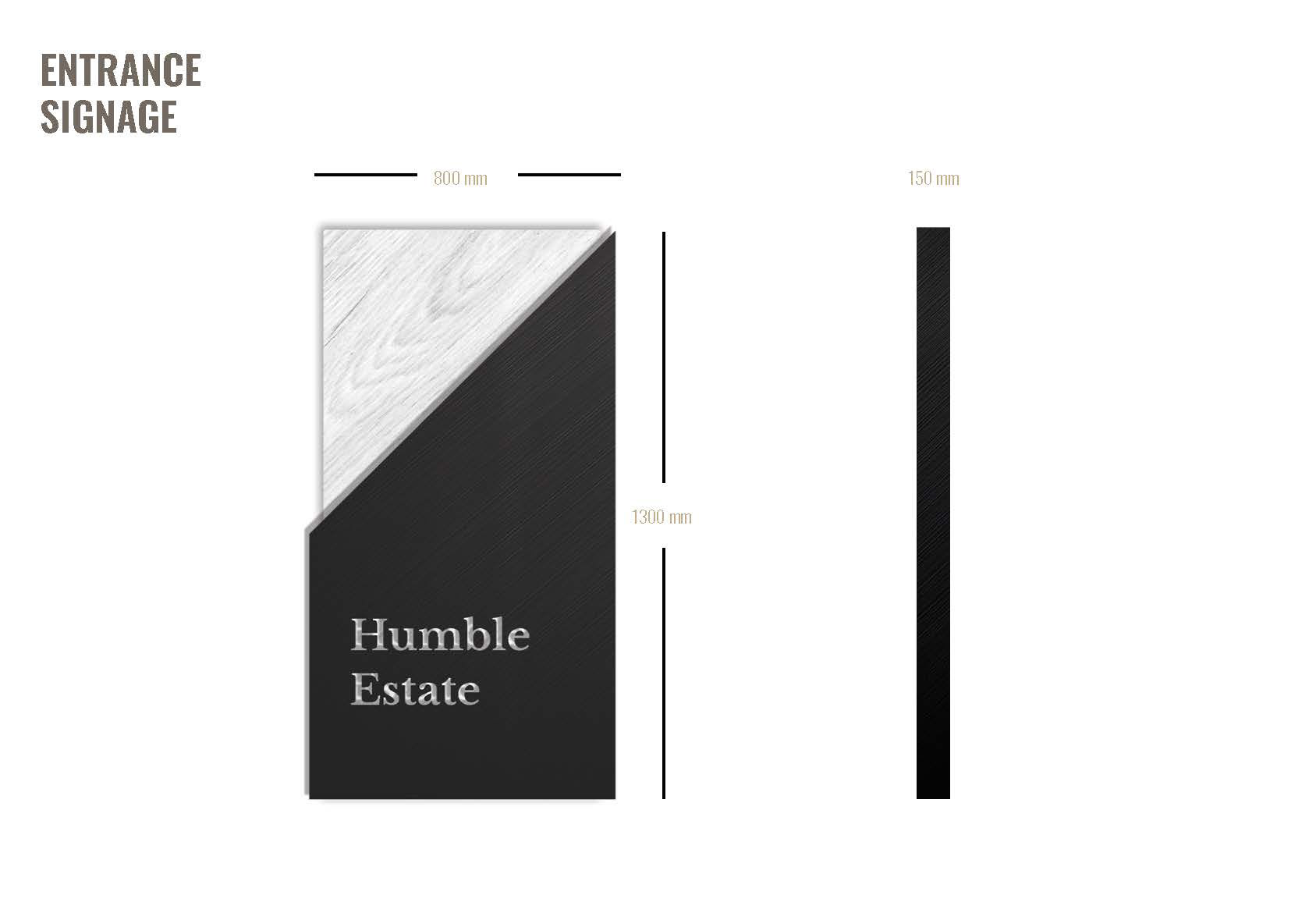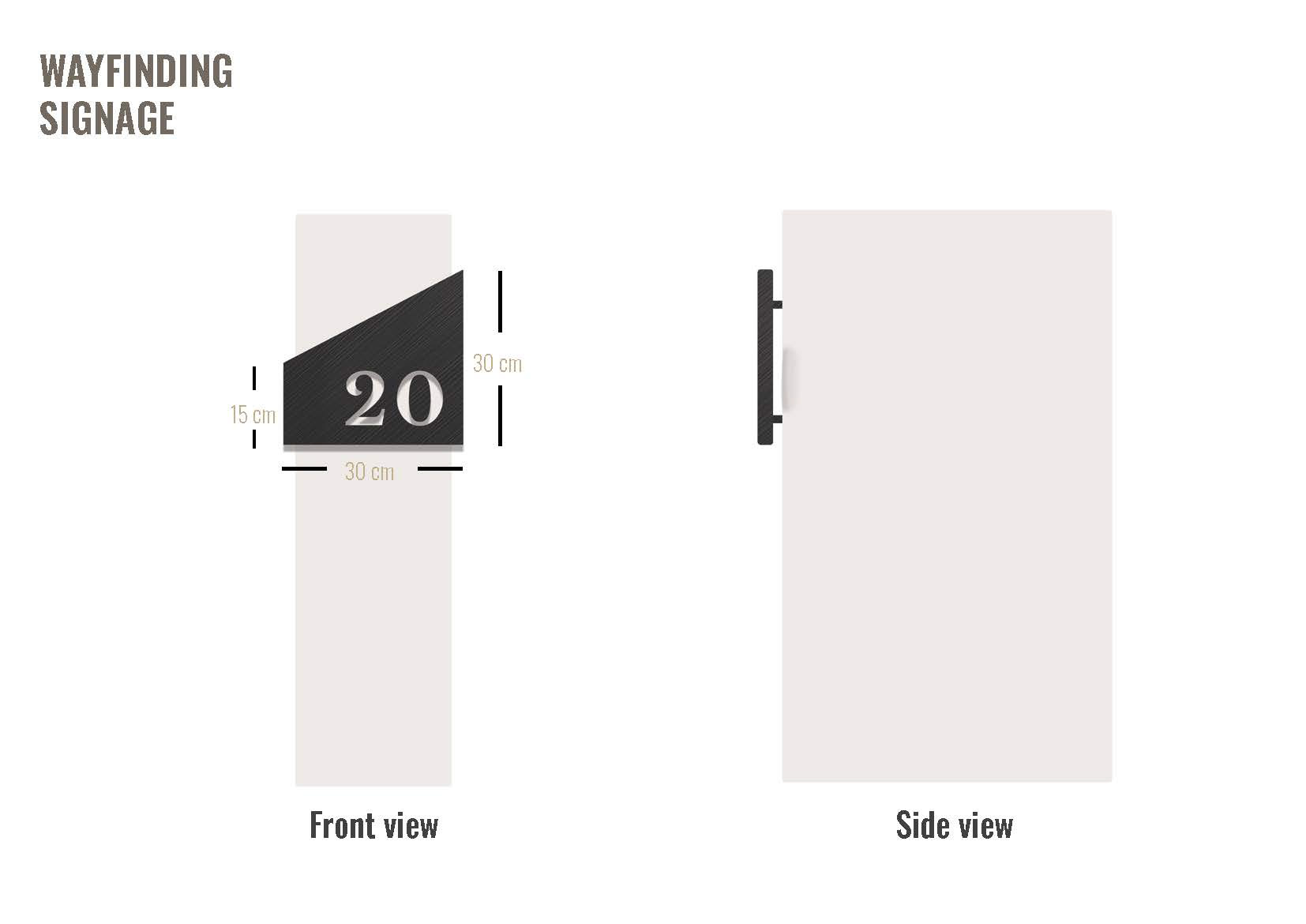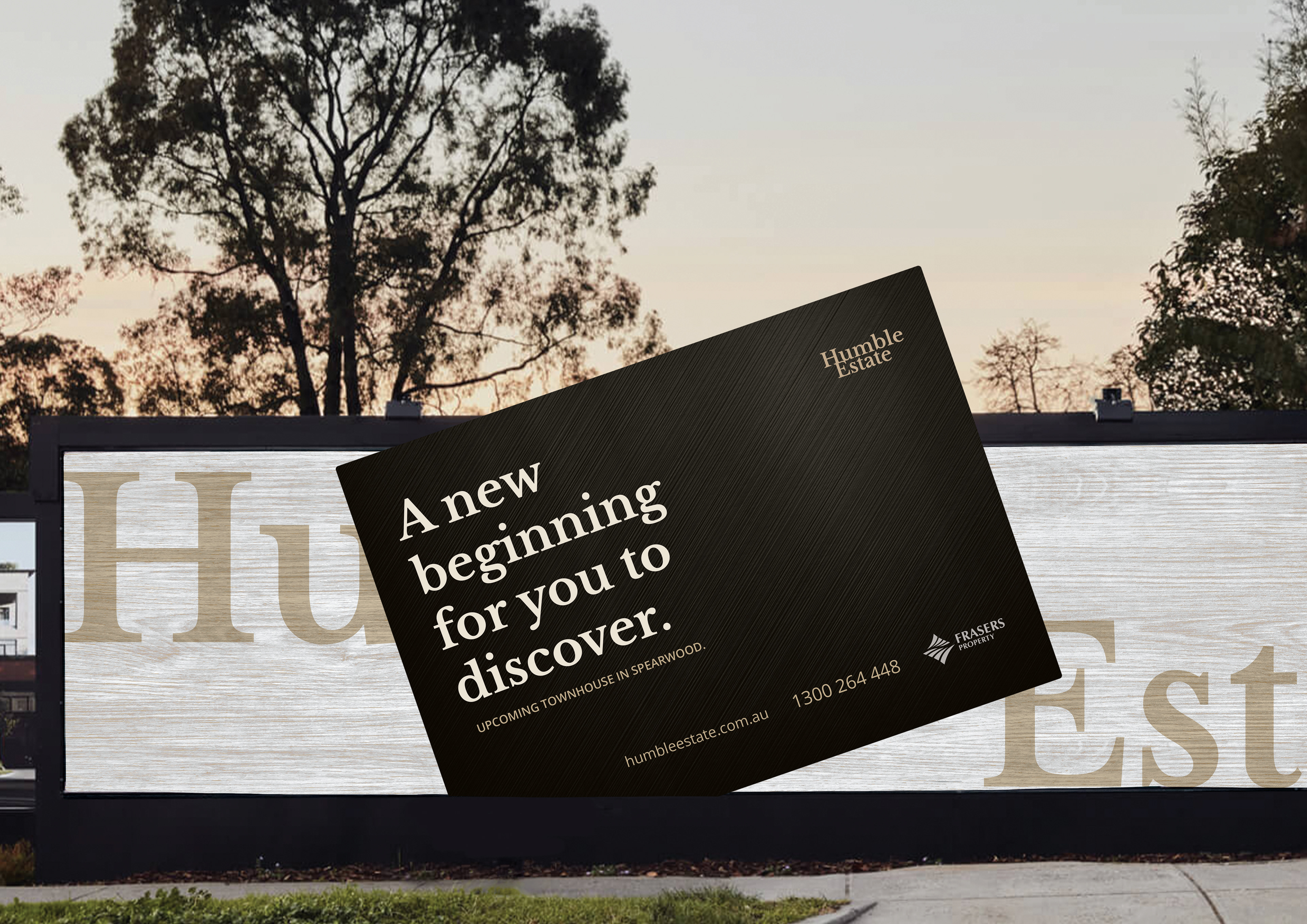 Brochure
The visuals of the brochure are designed from an artist's perspective of how the exterior & interior of the townhouse will look.