Milkman Social Media Content:
Instagram & Facebook posts.
I have done some research on potential blog content, making use of the brand's guideline to create the design posts.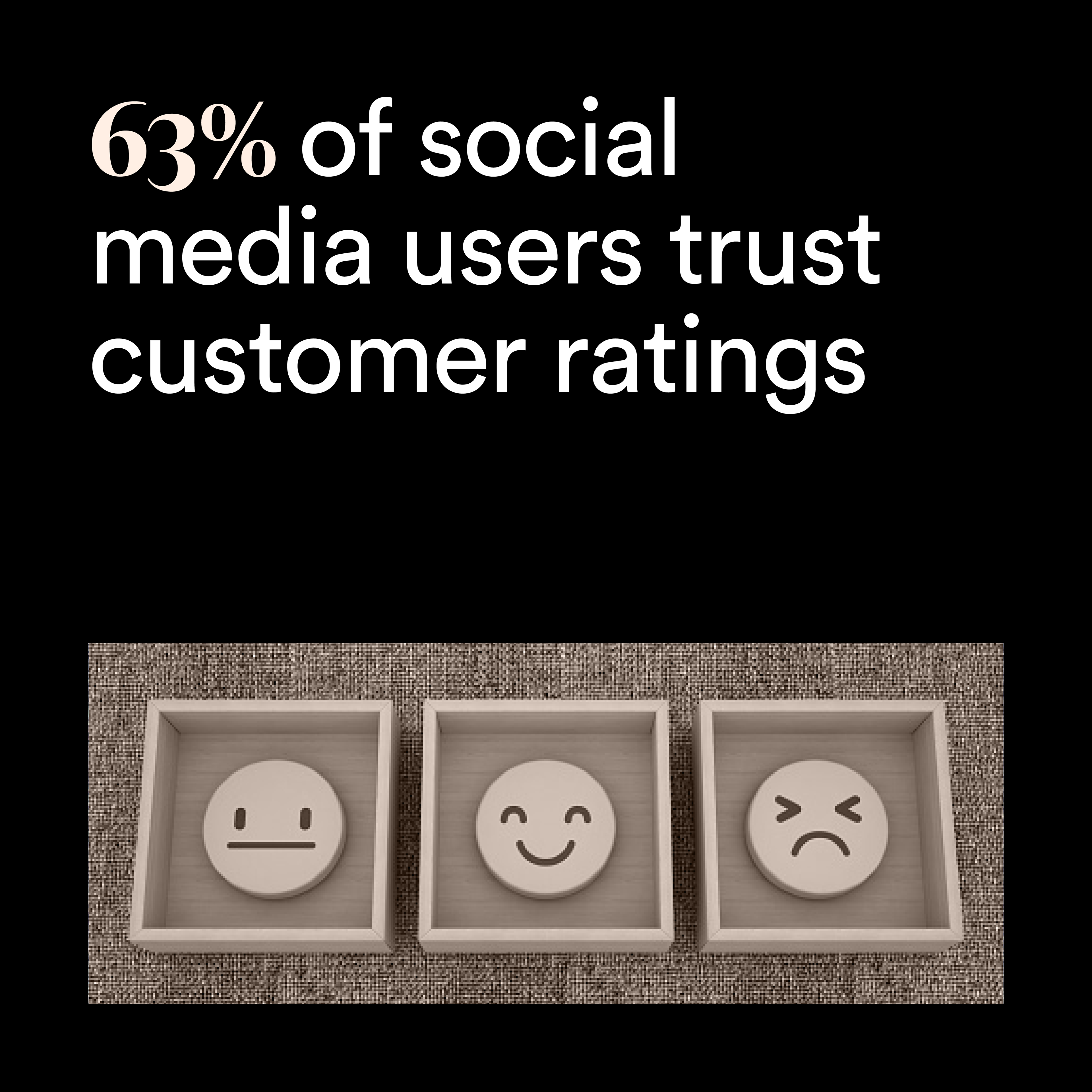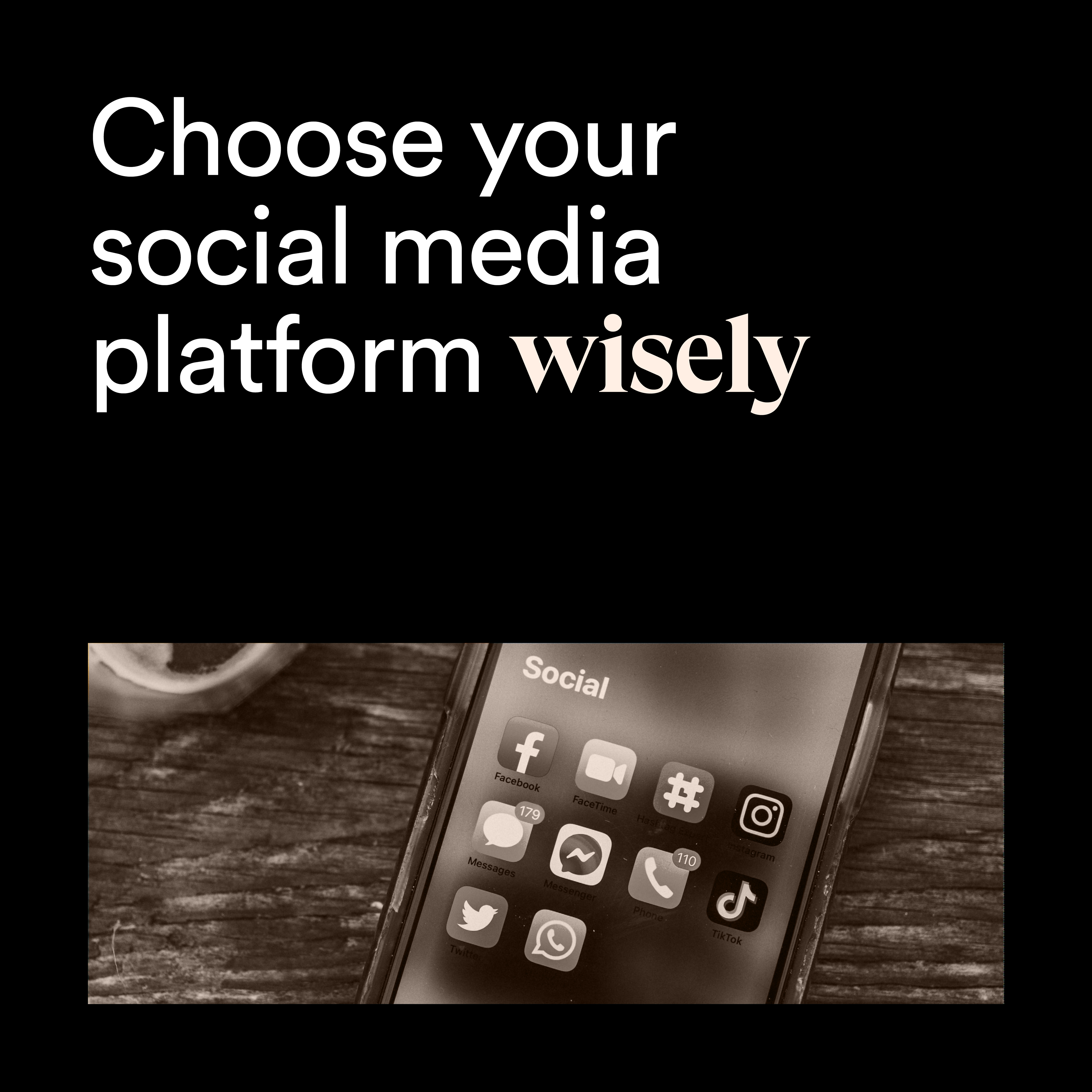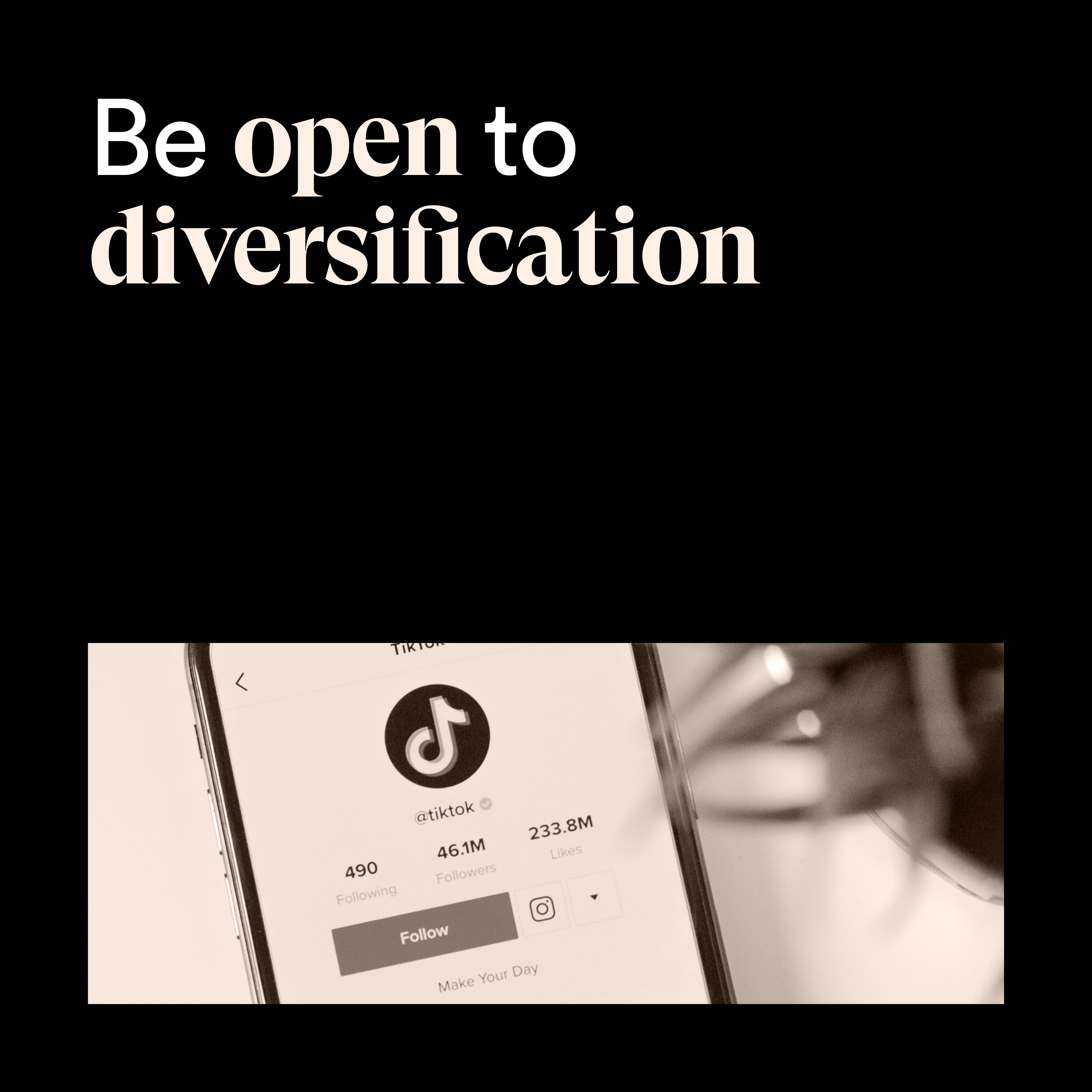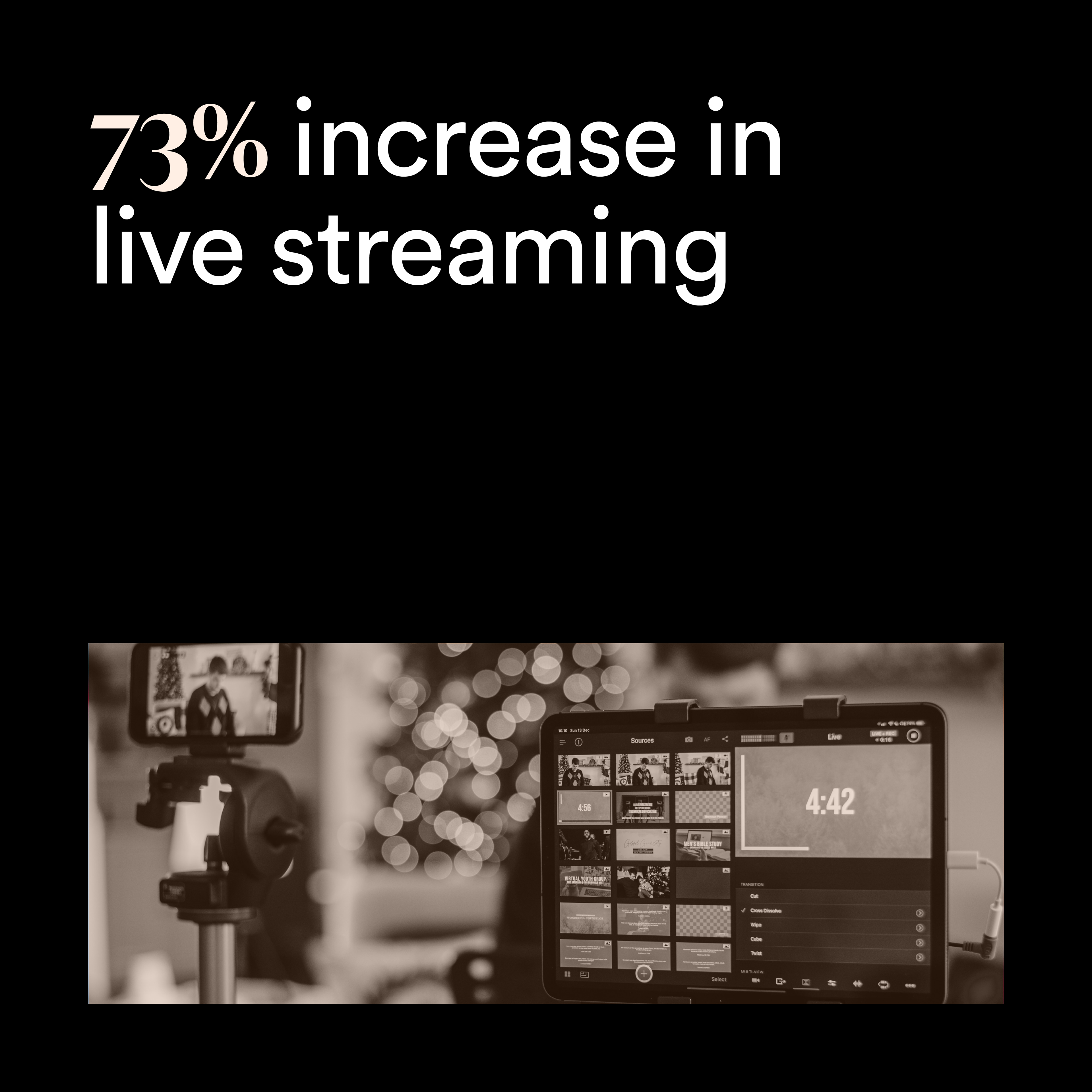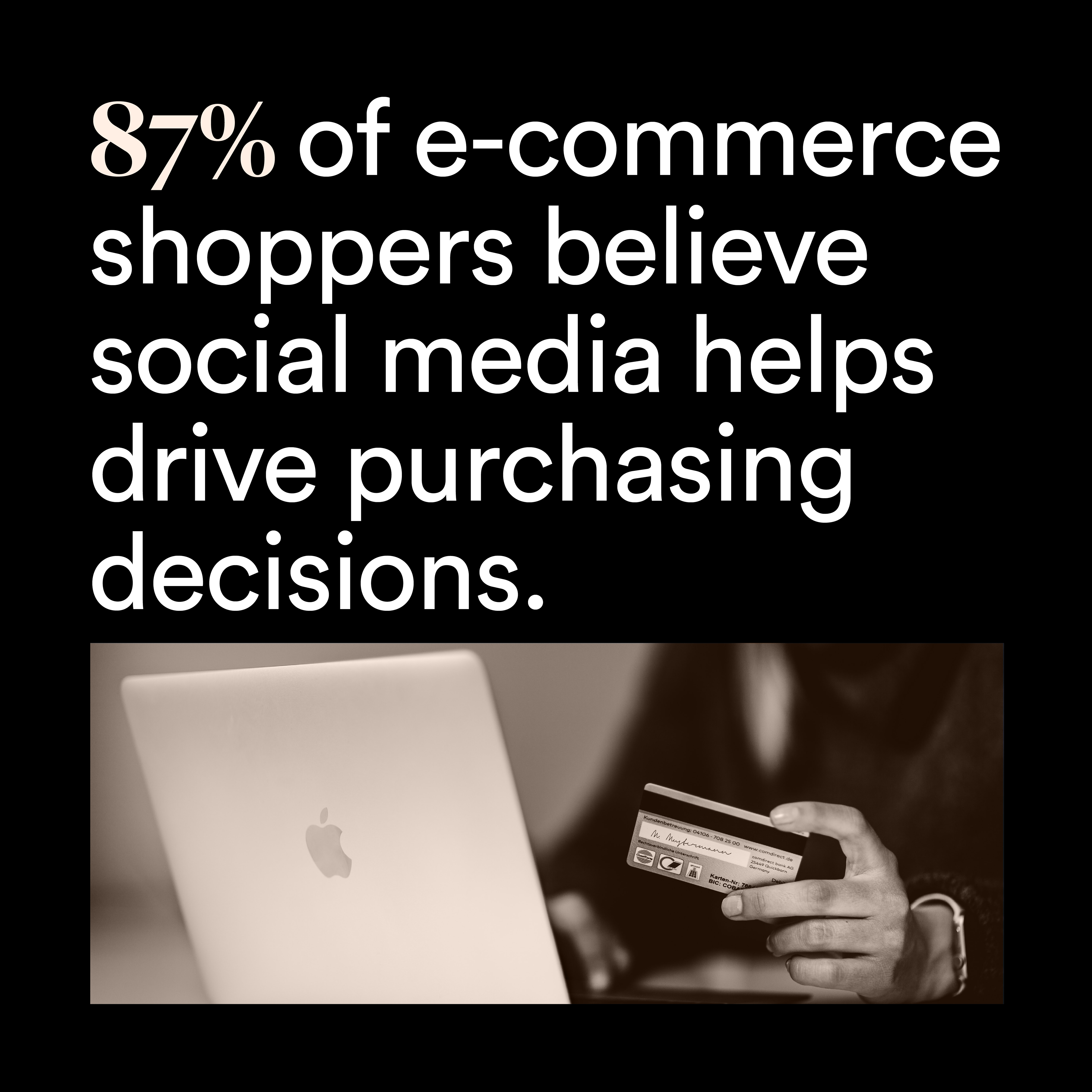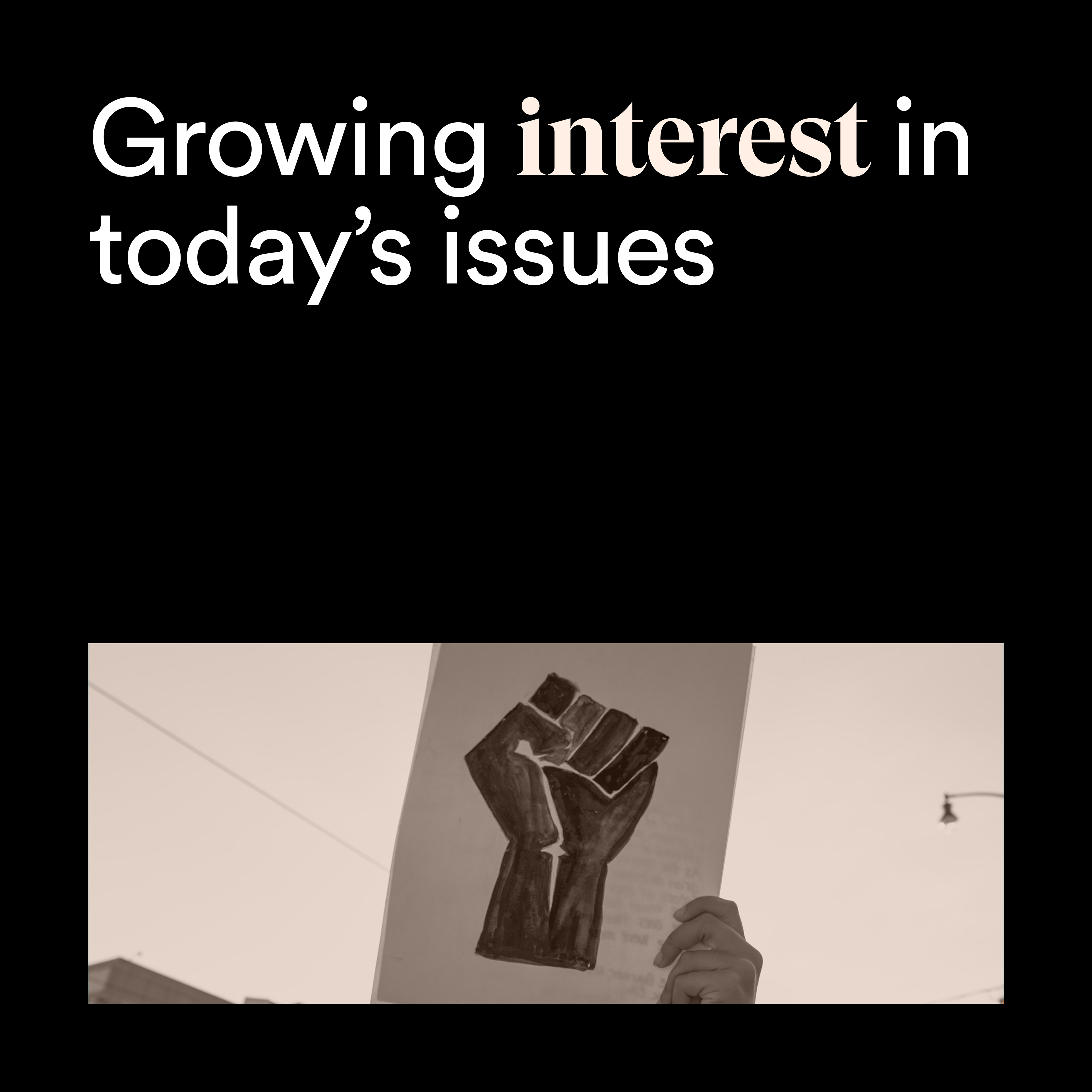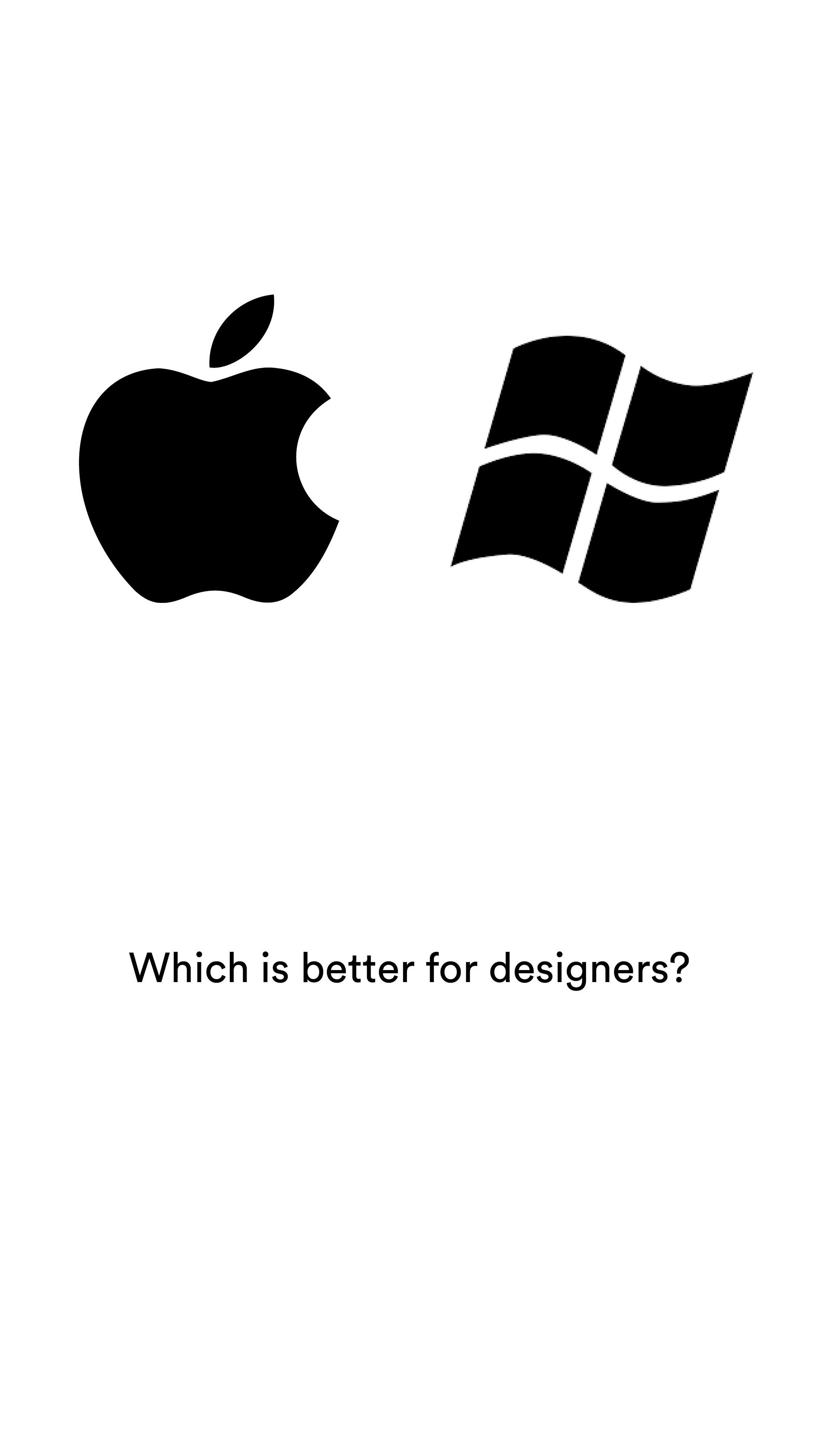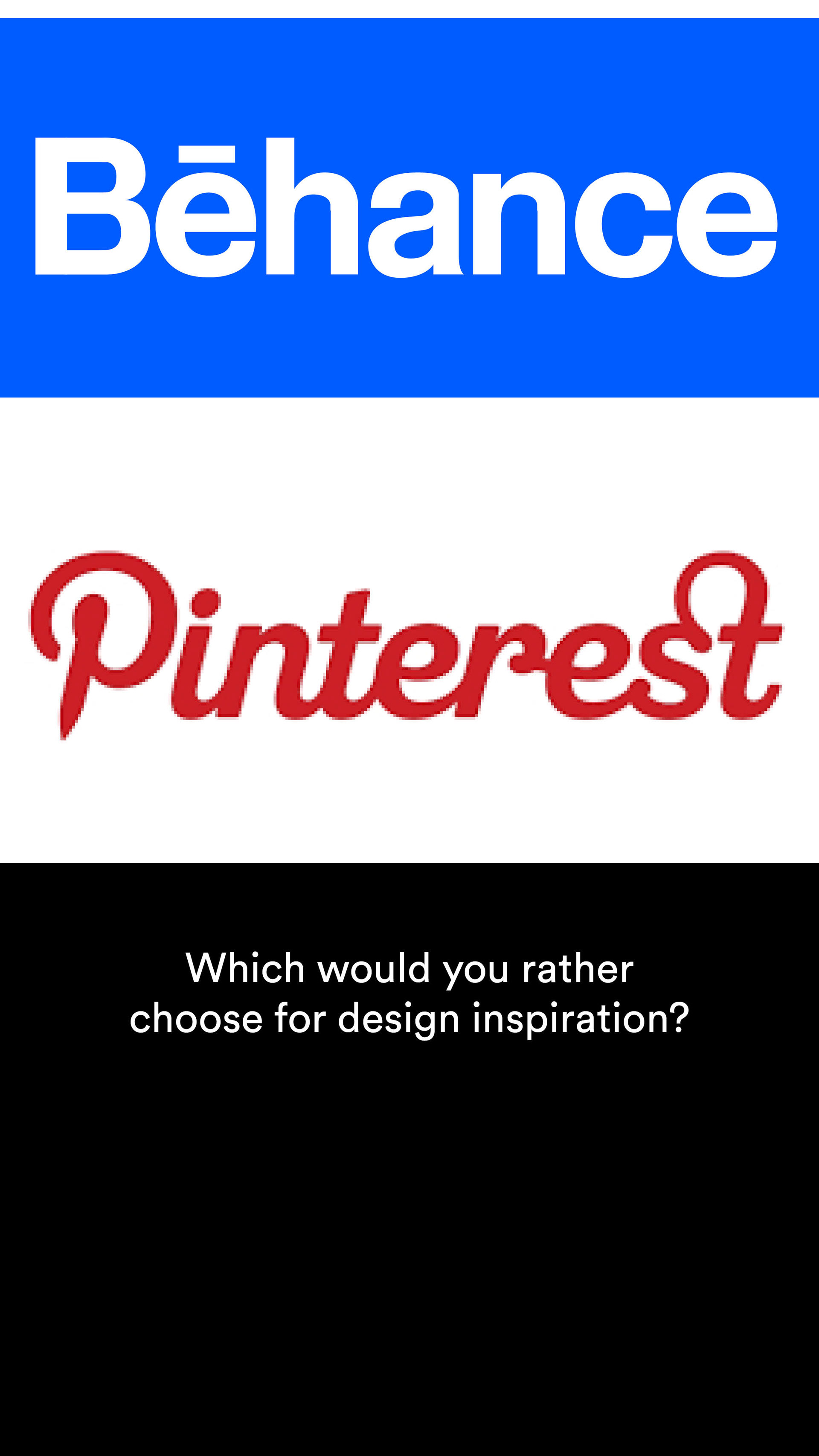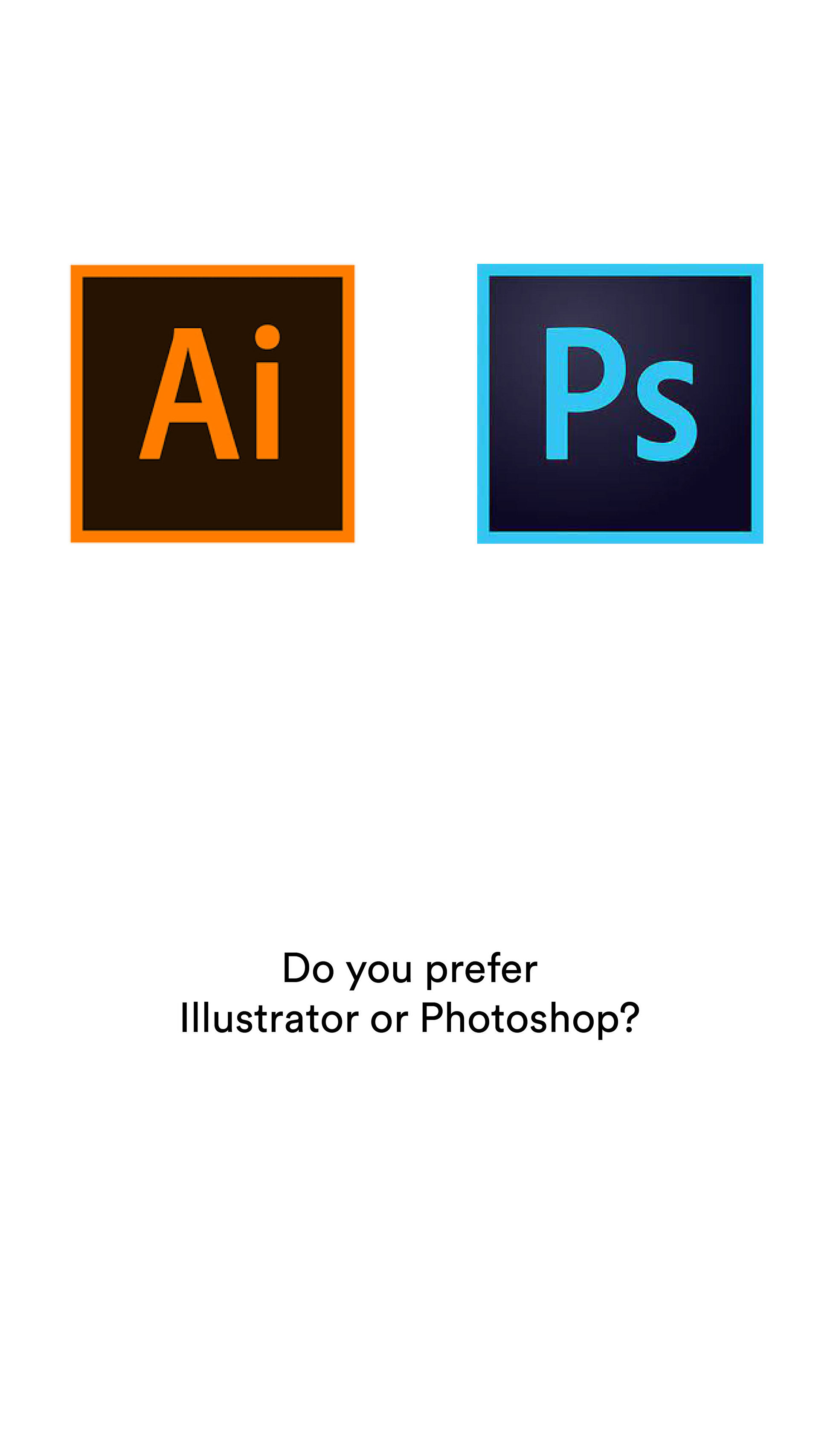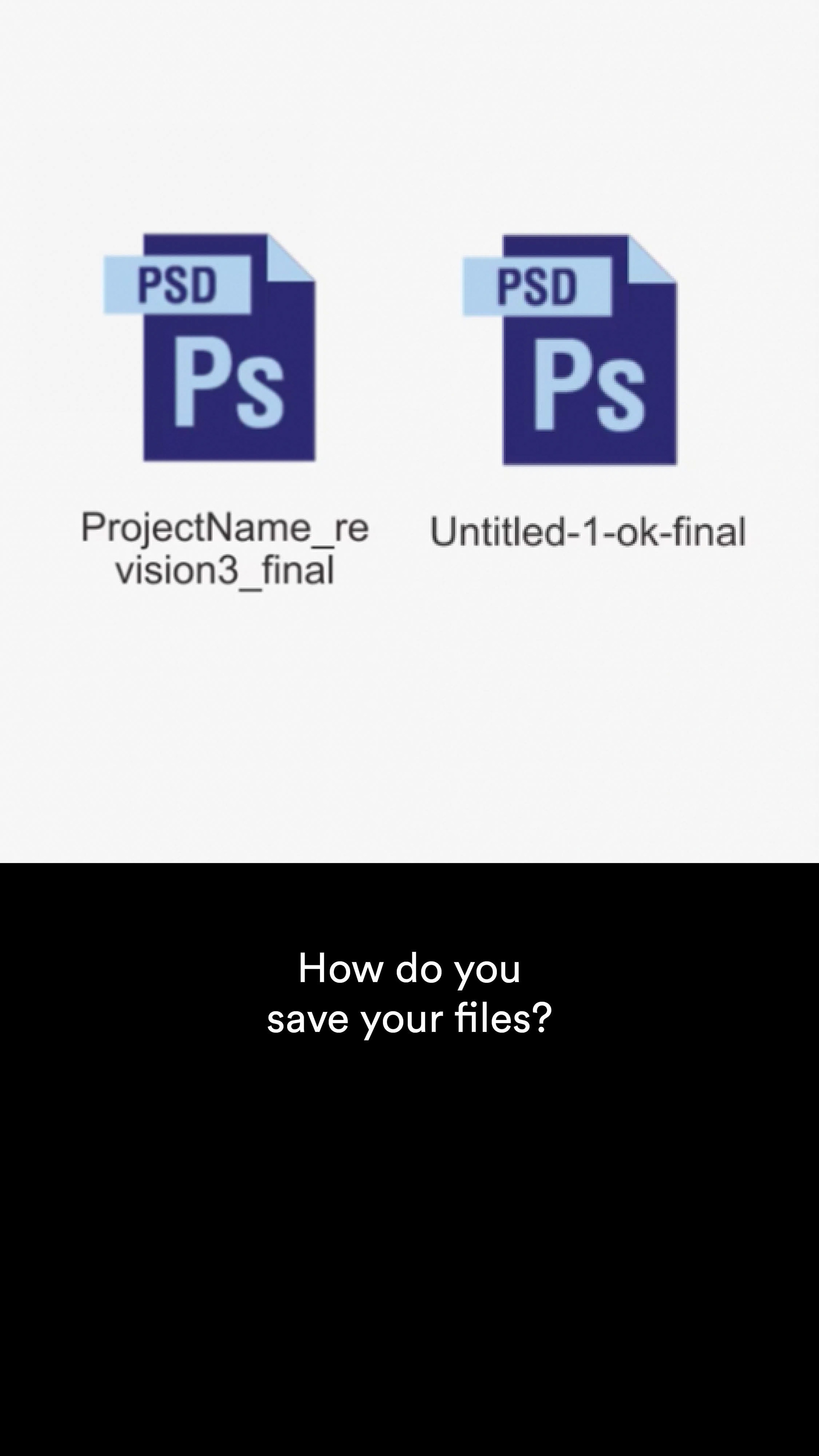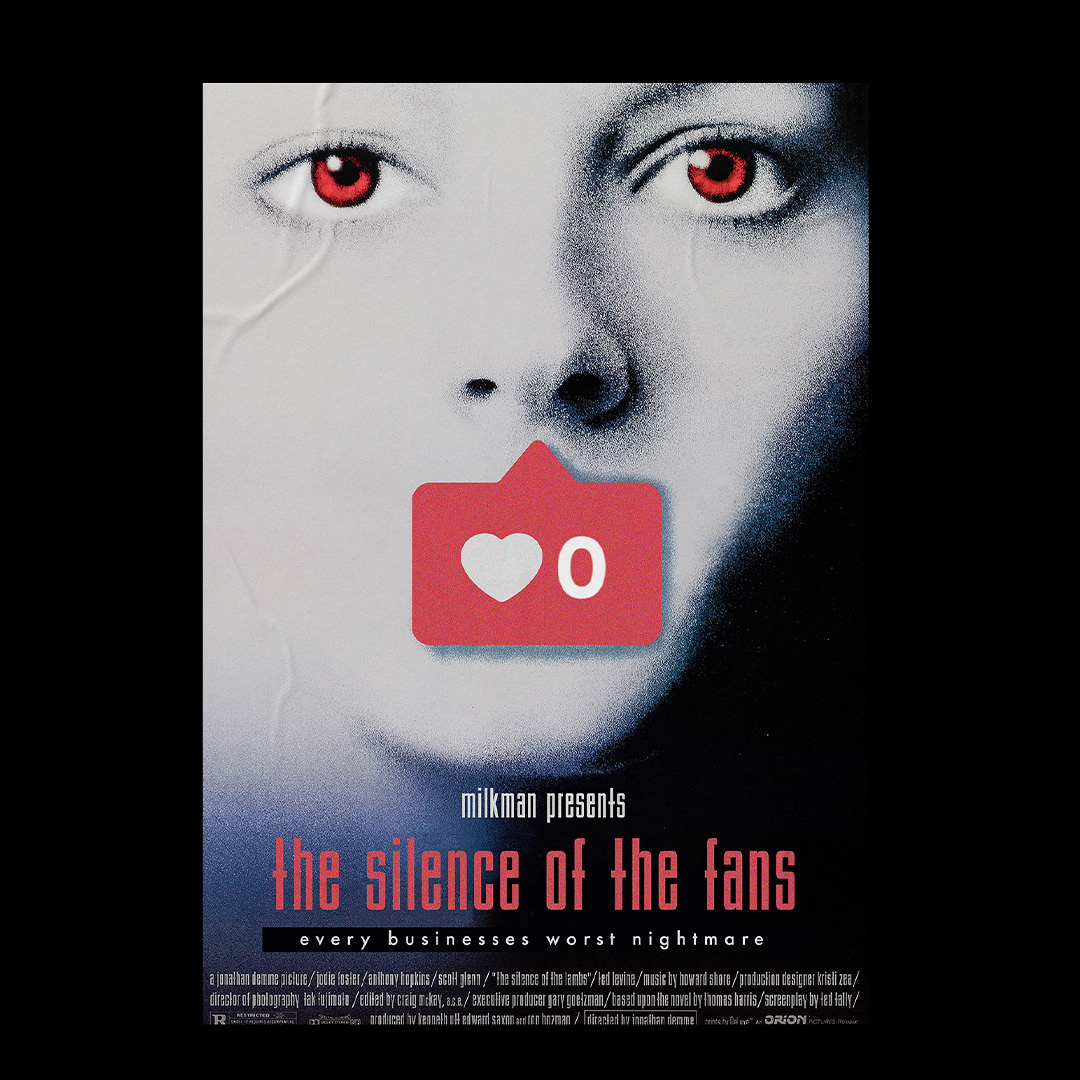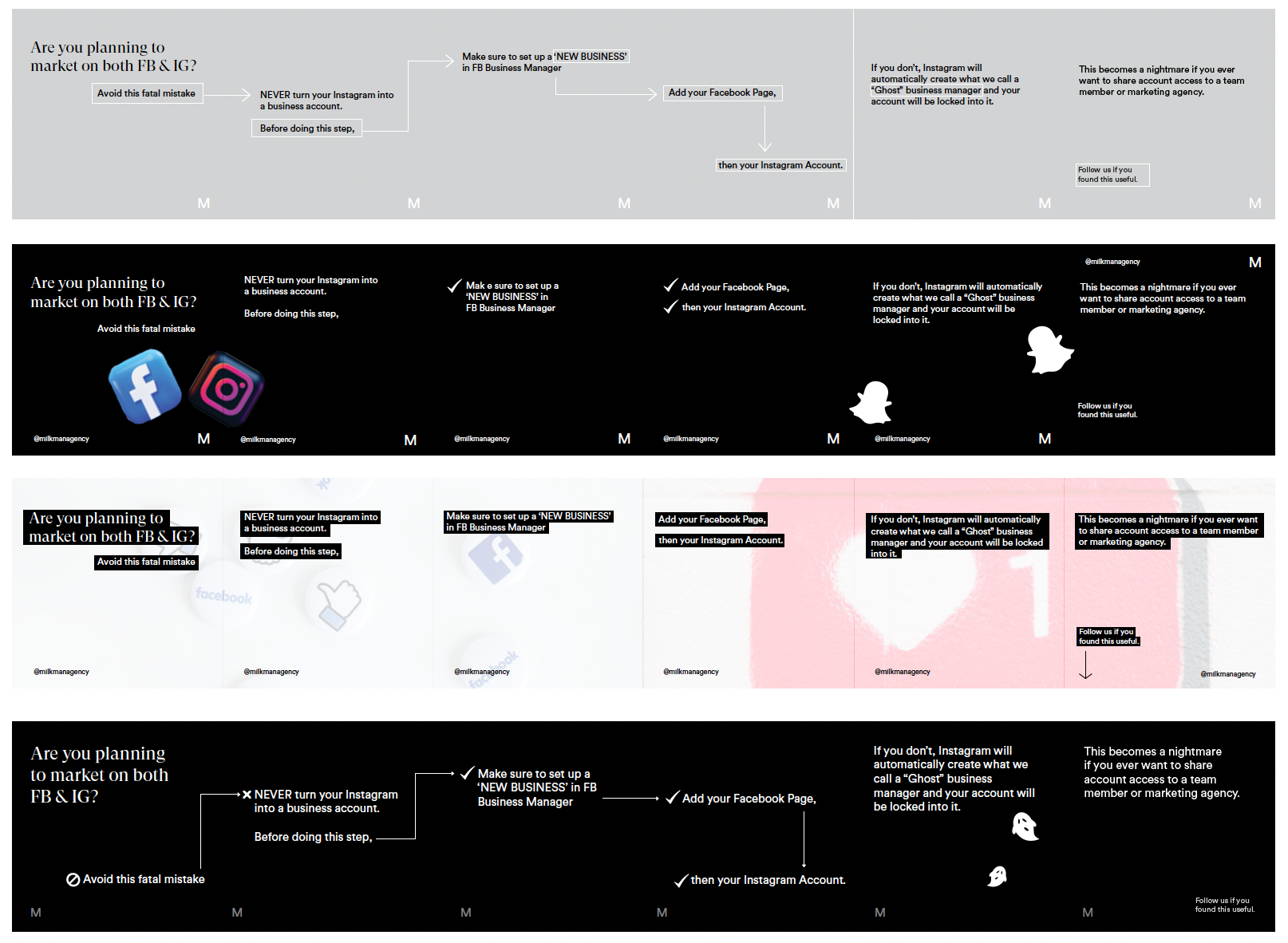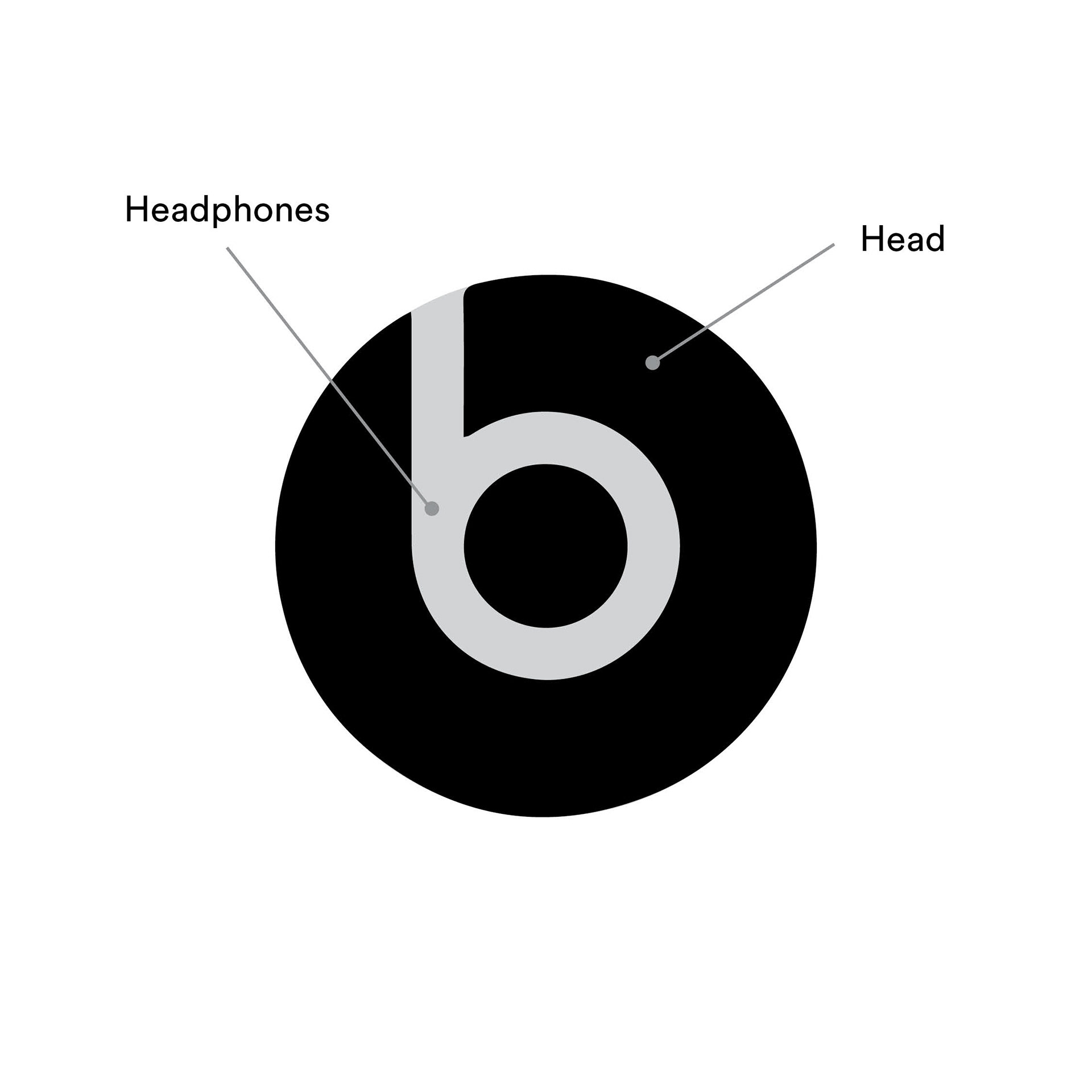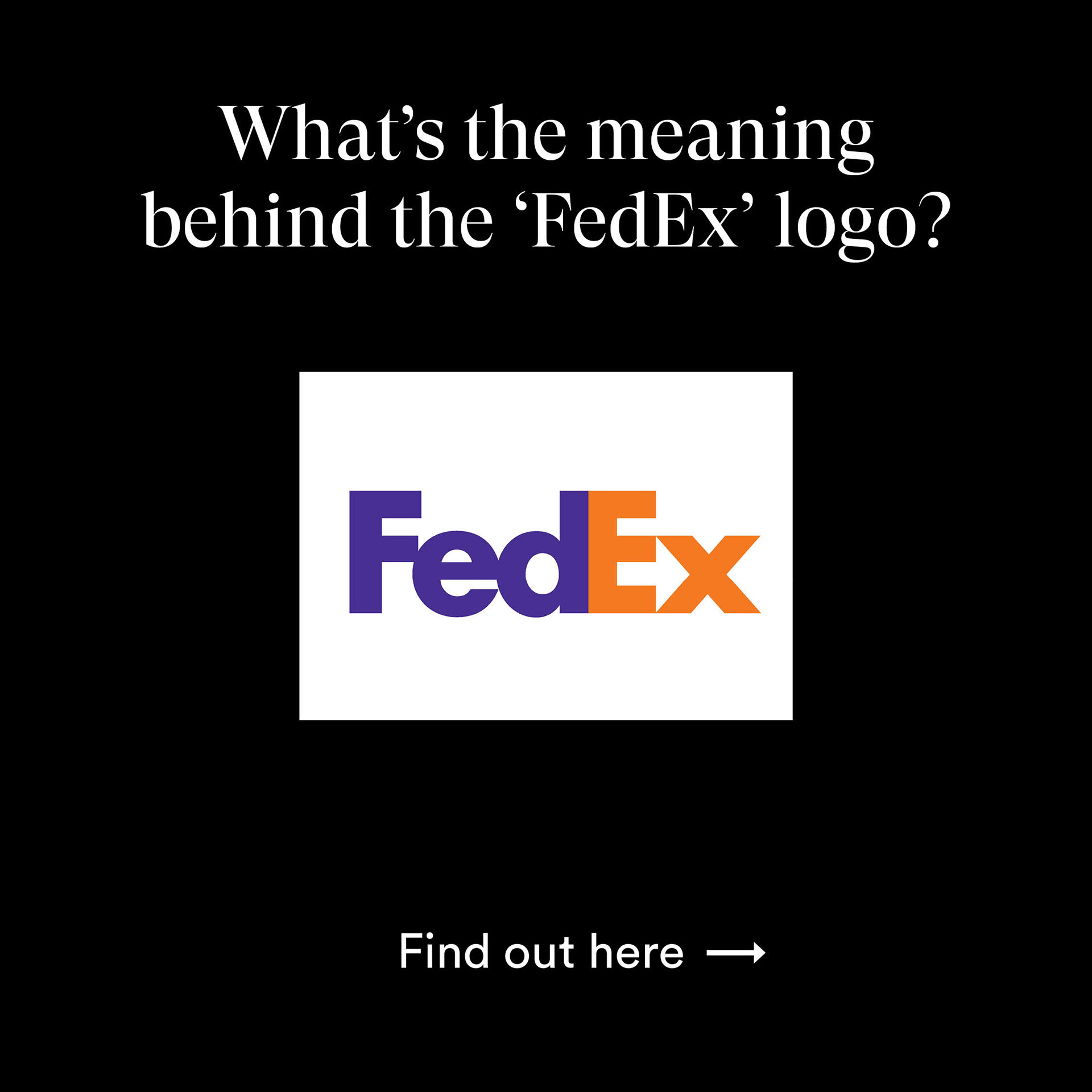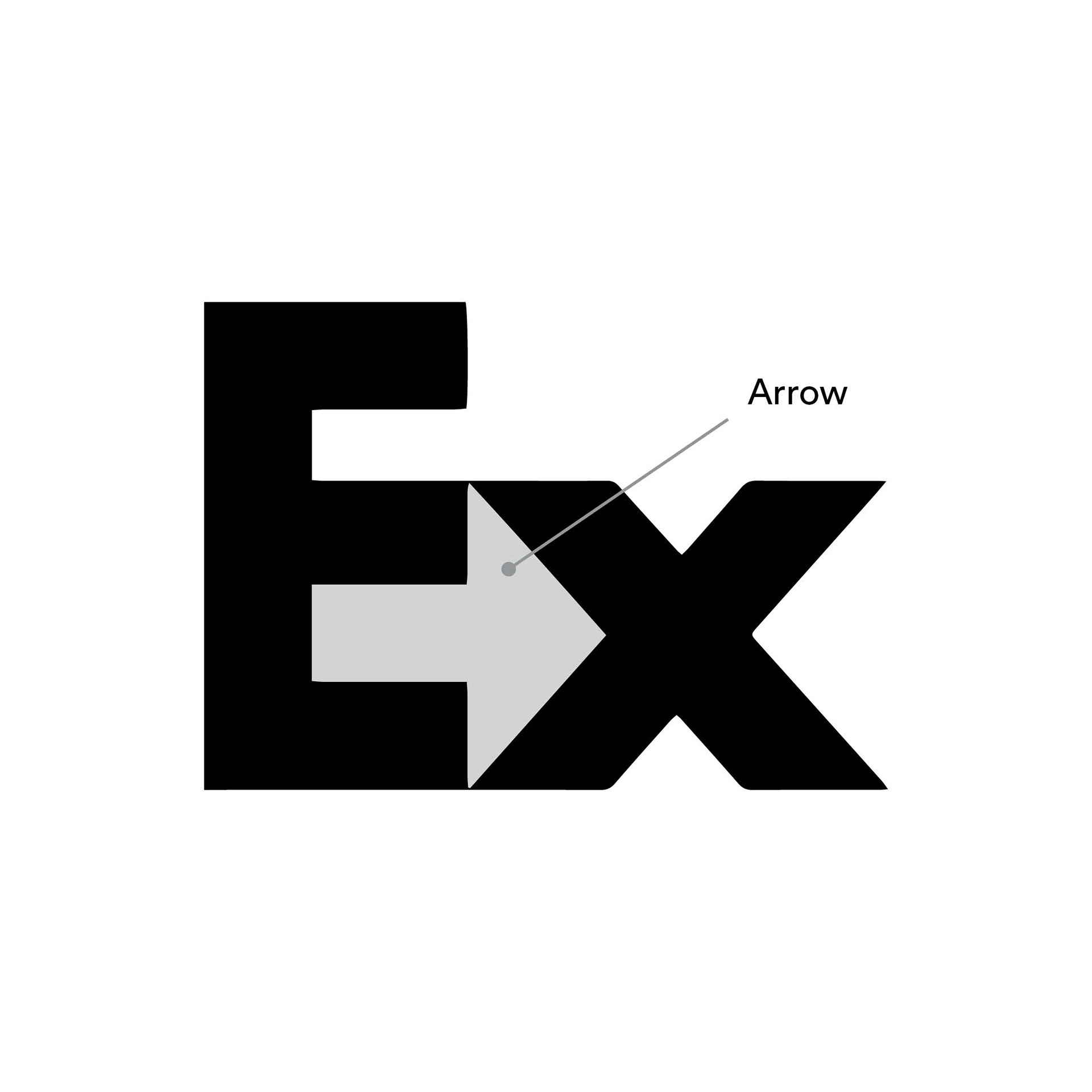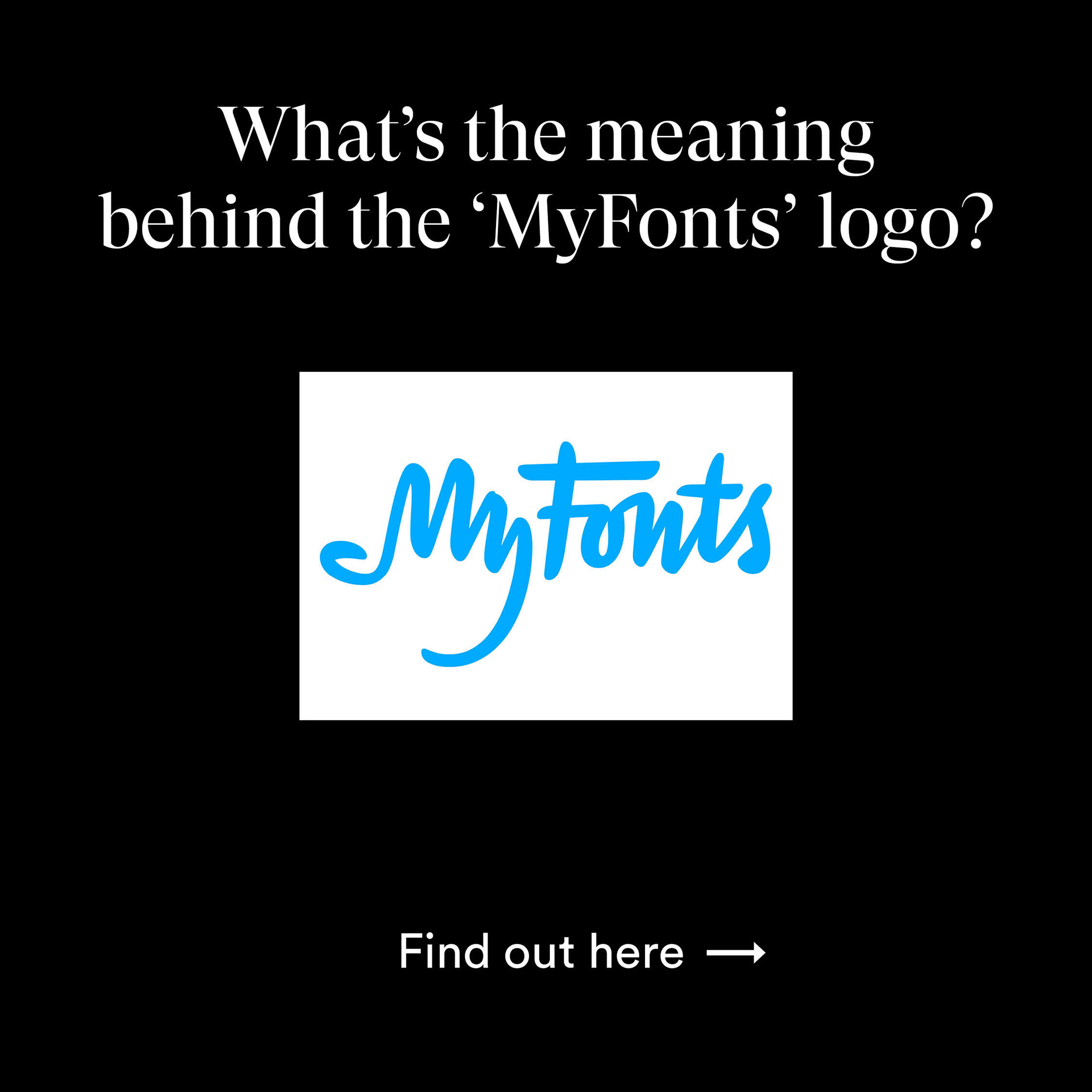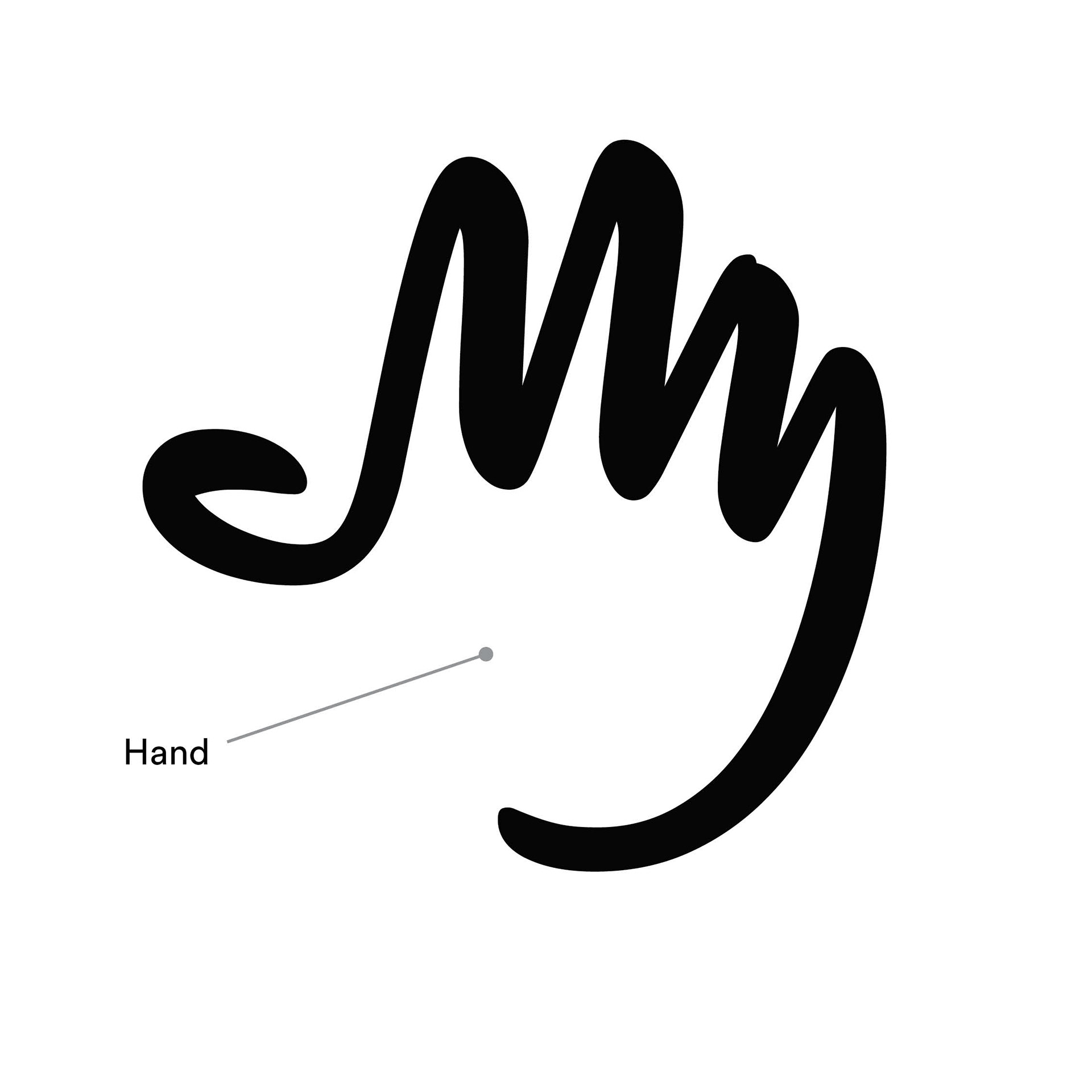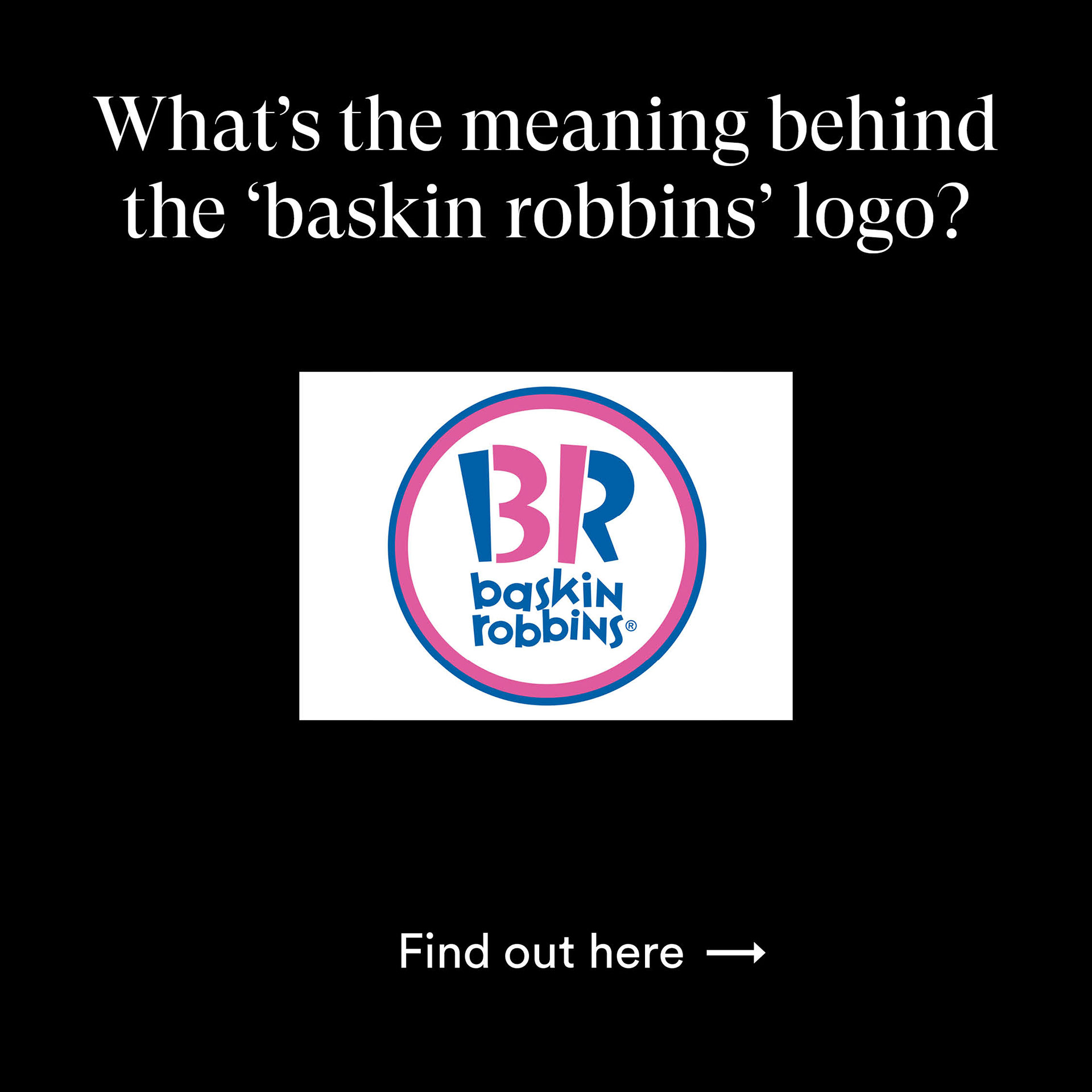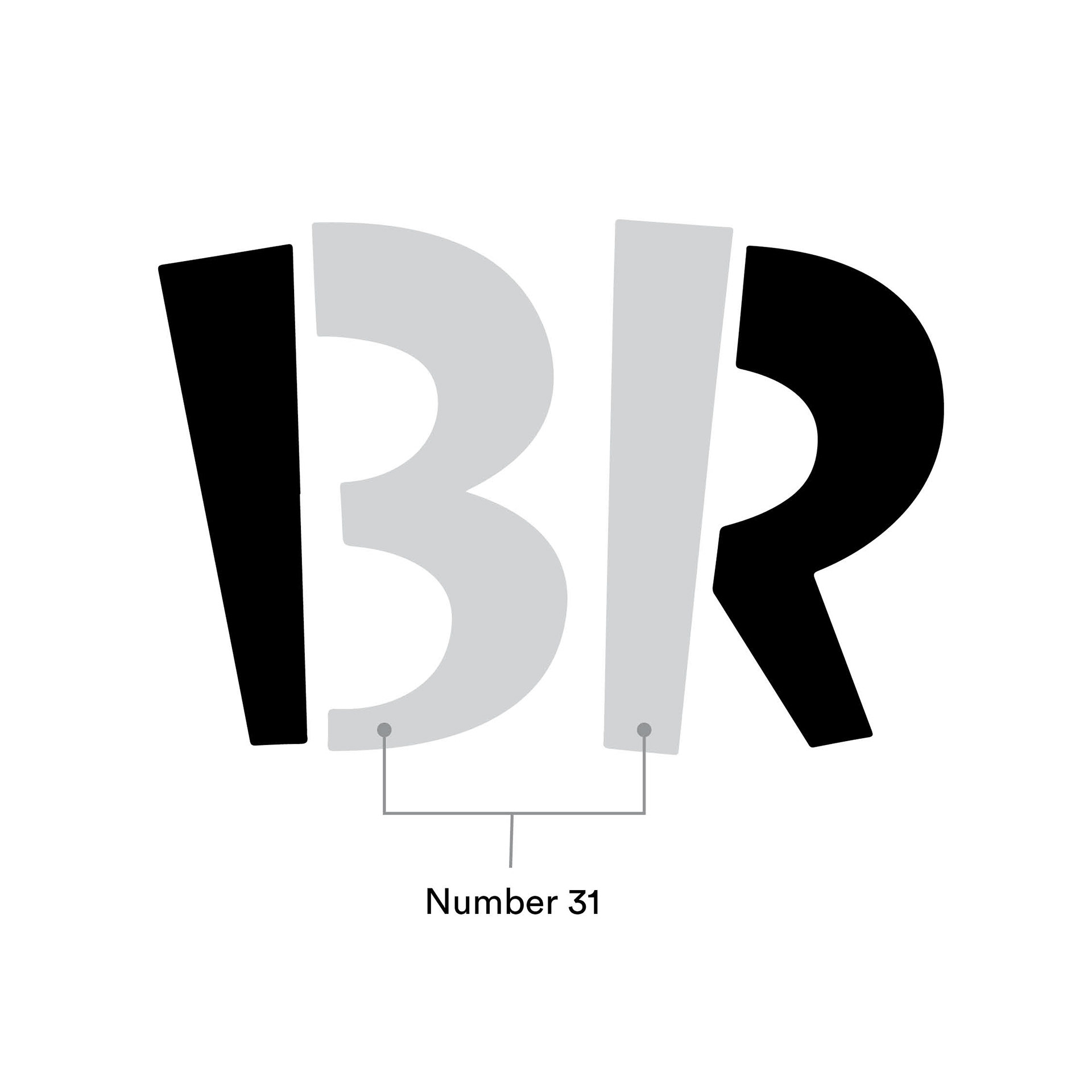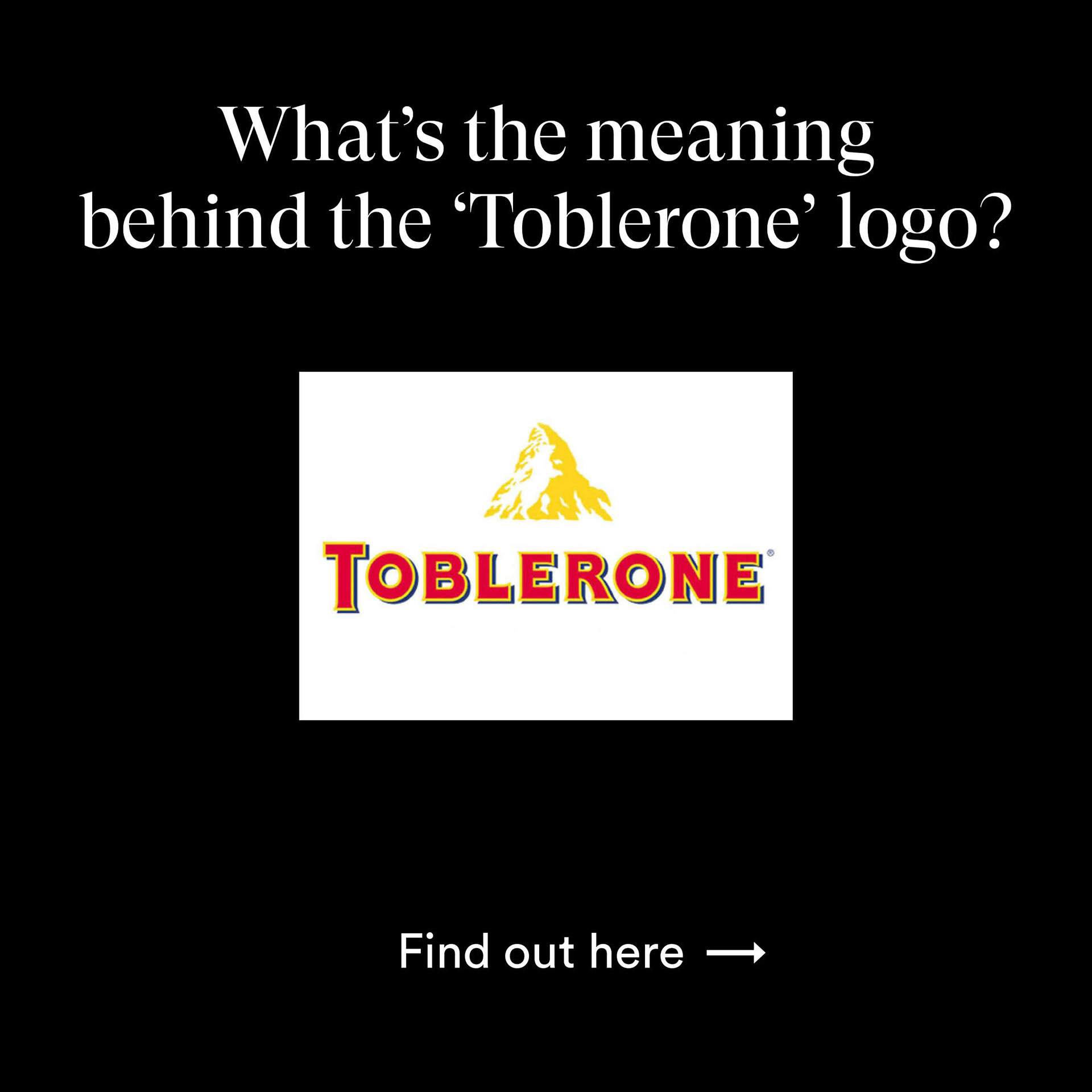 Basic animation for Milkman.
Hairydog Social Media Content:
Concept Ideas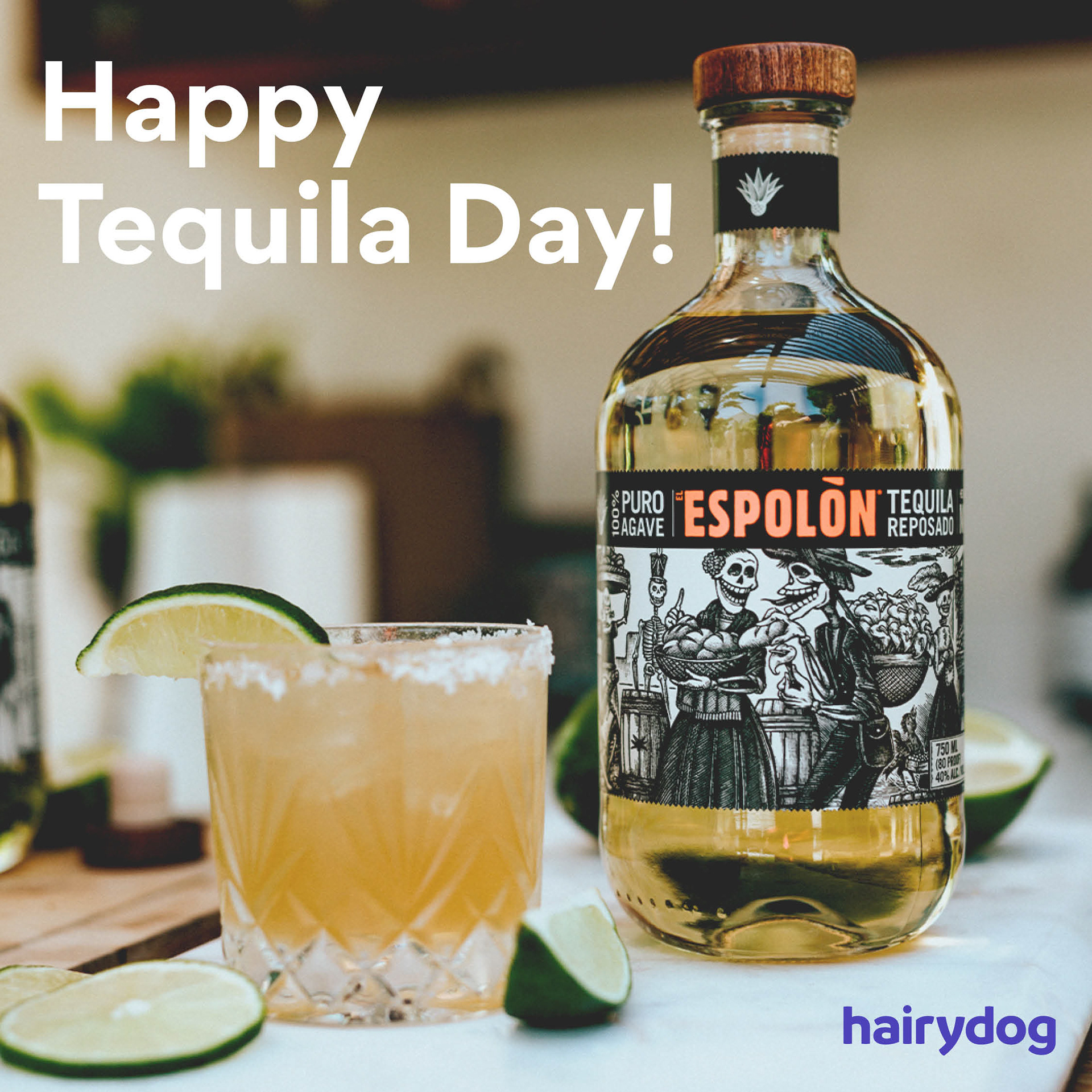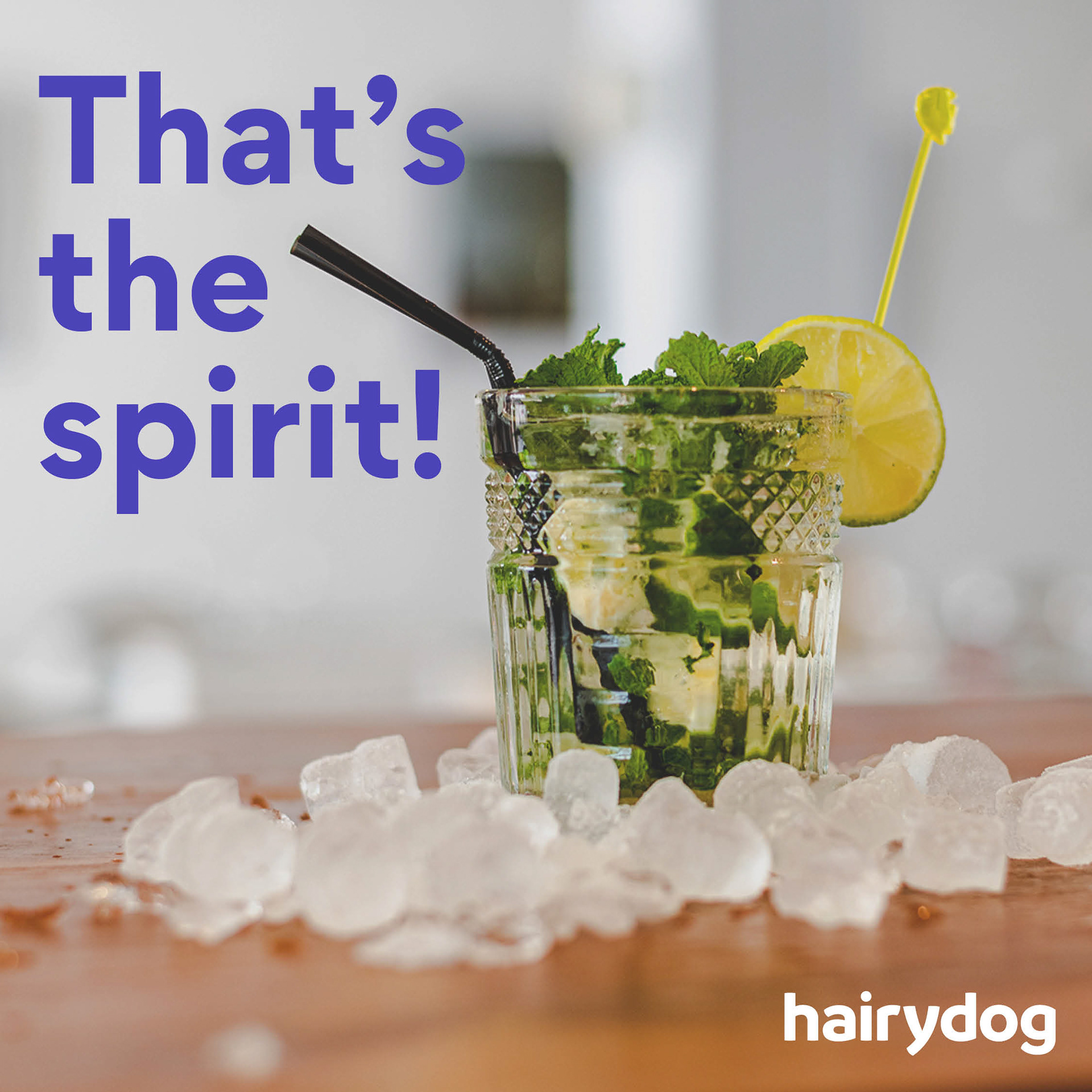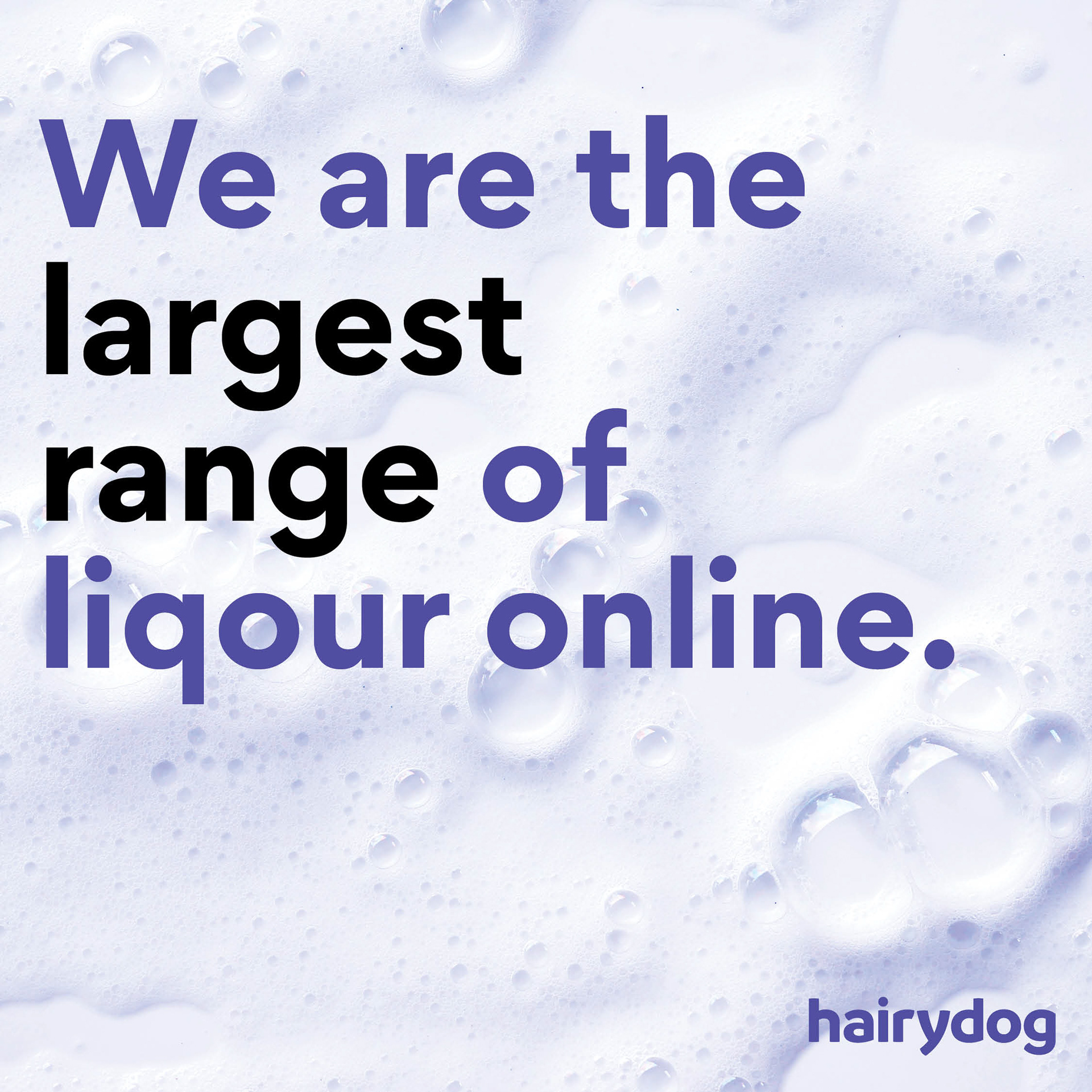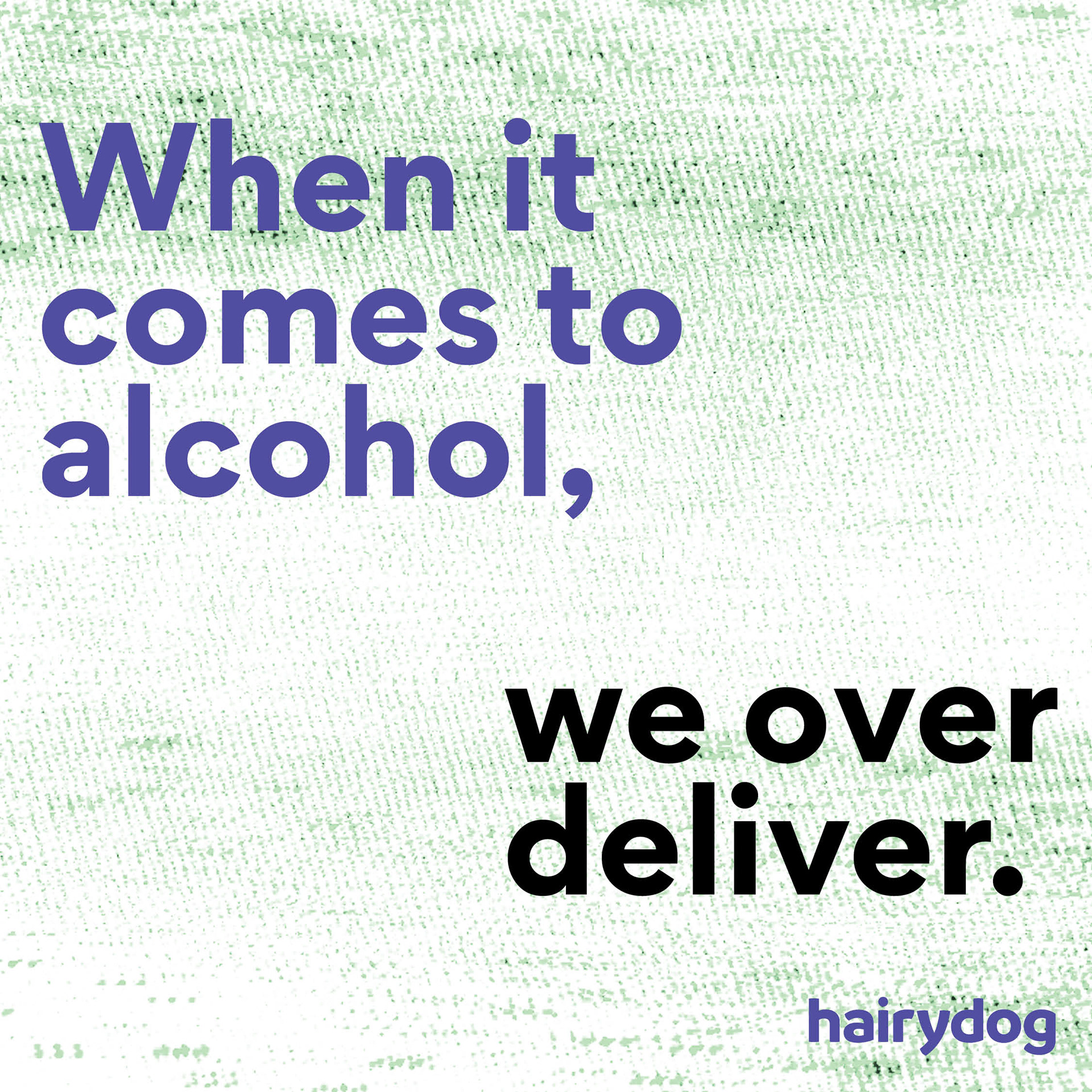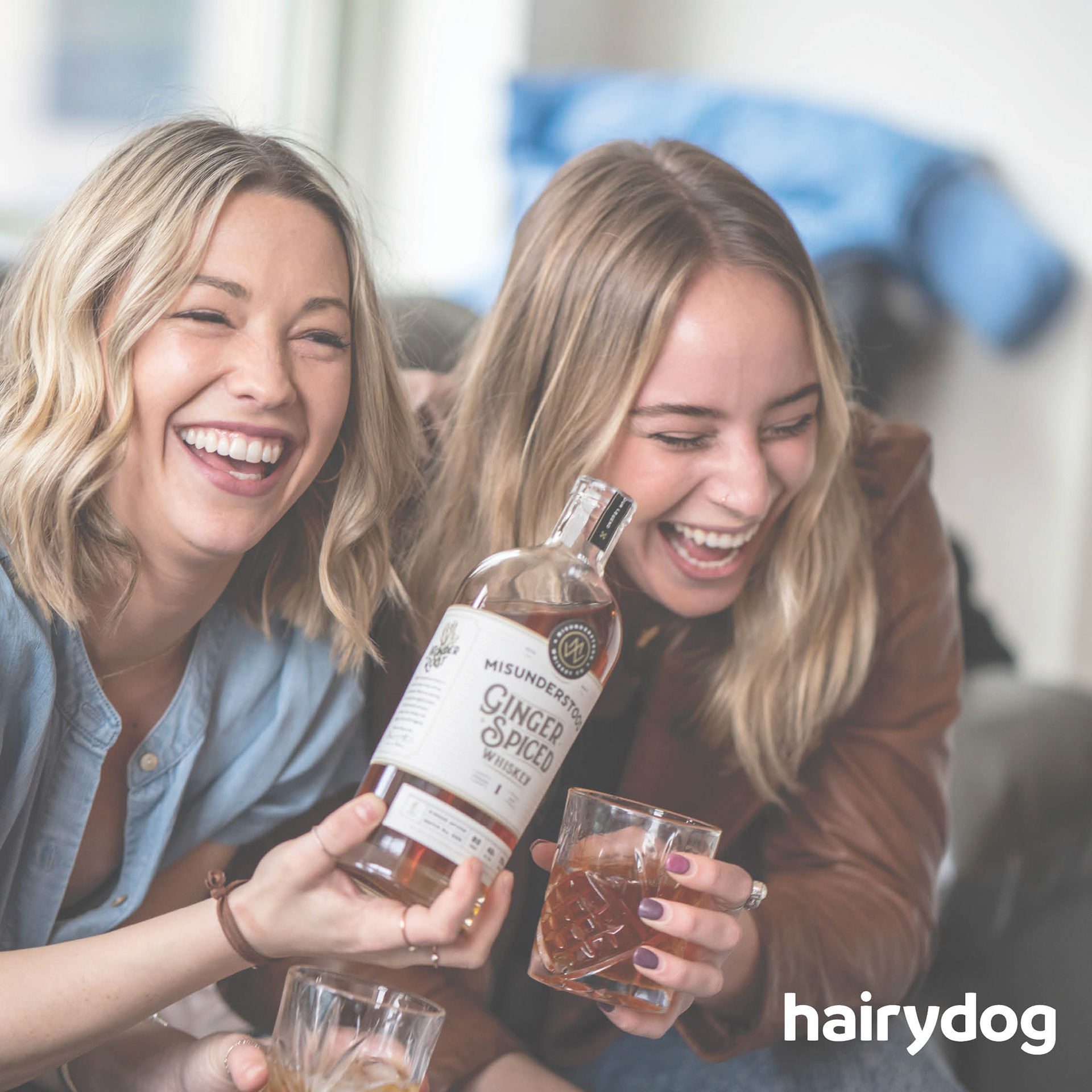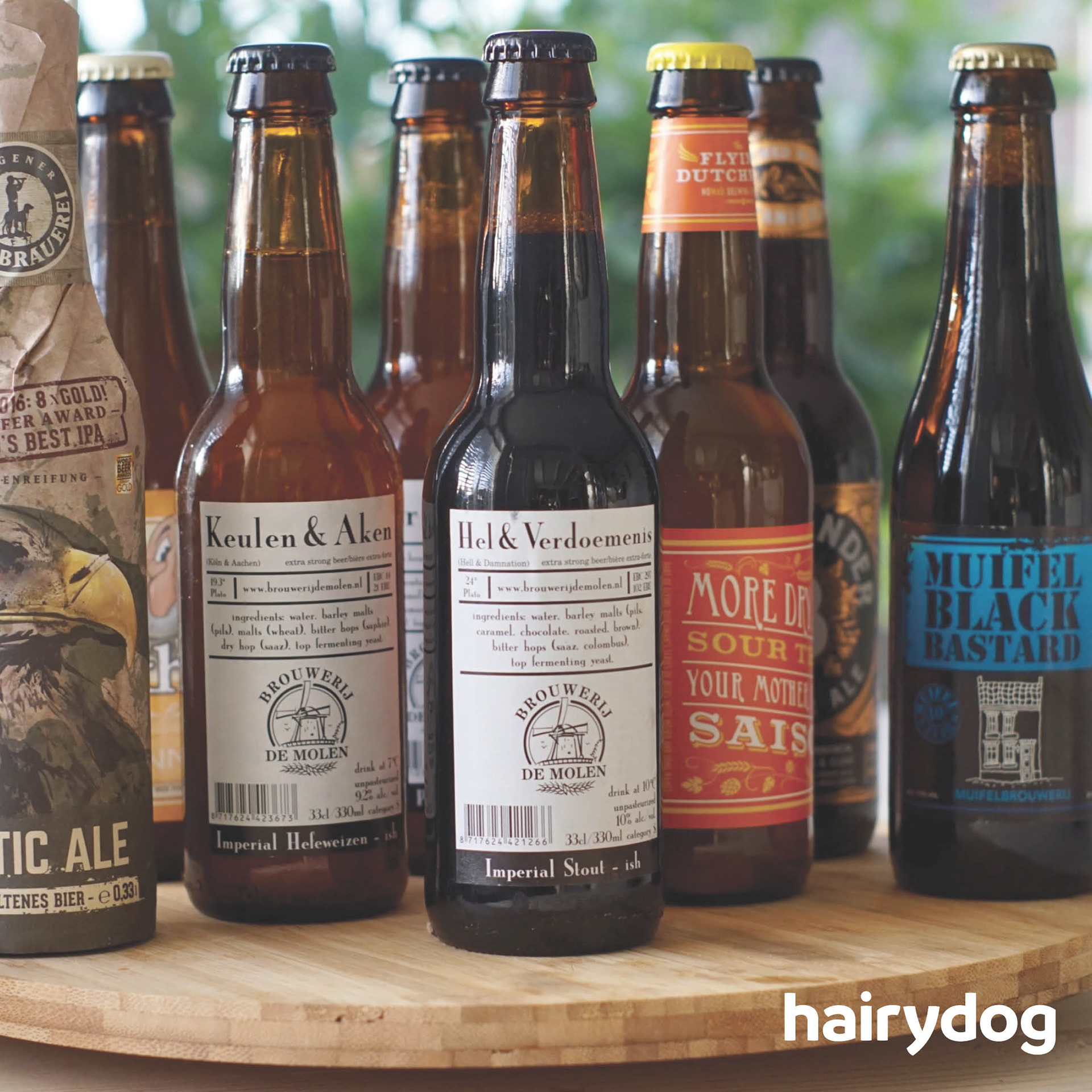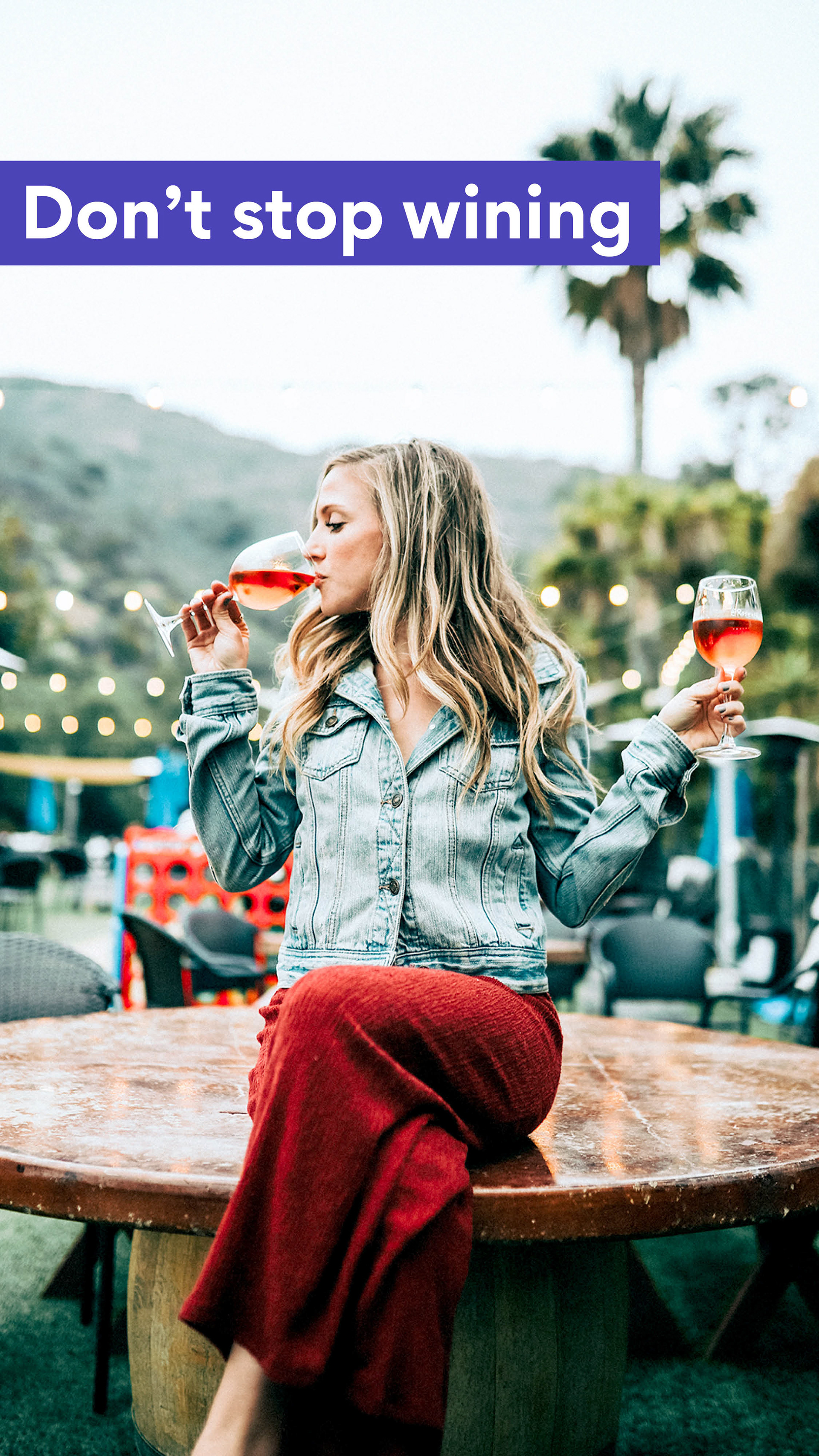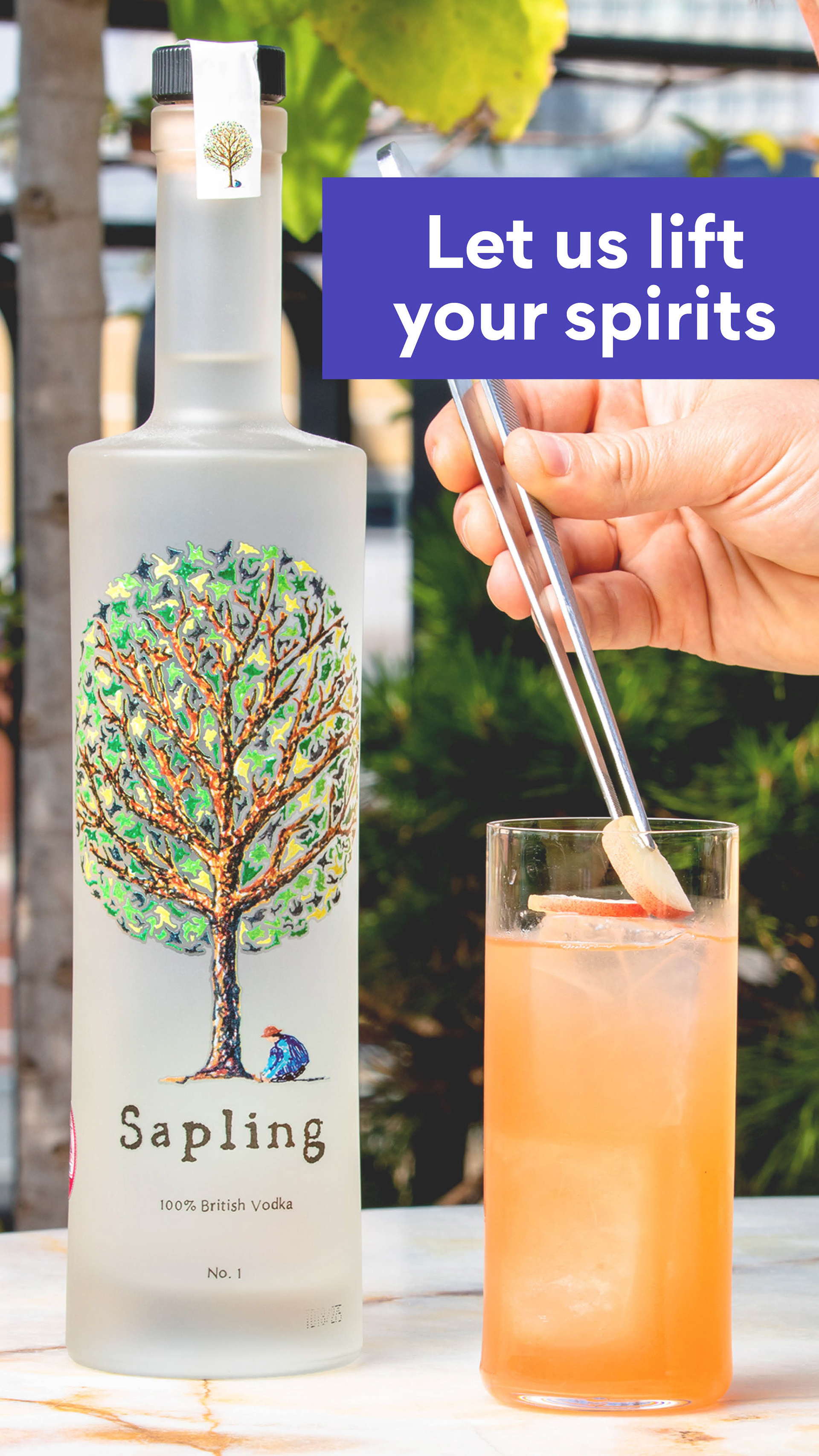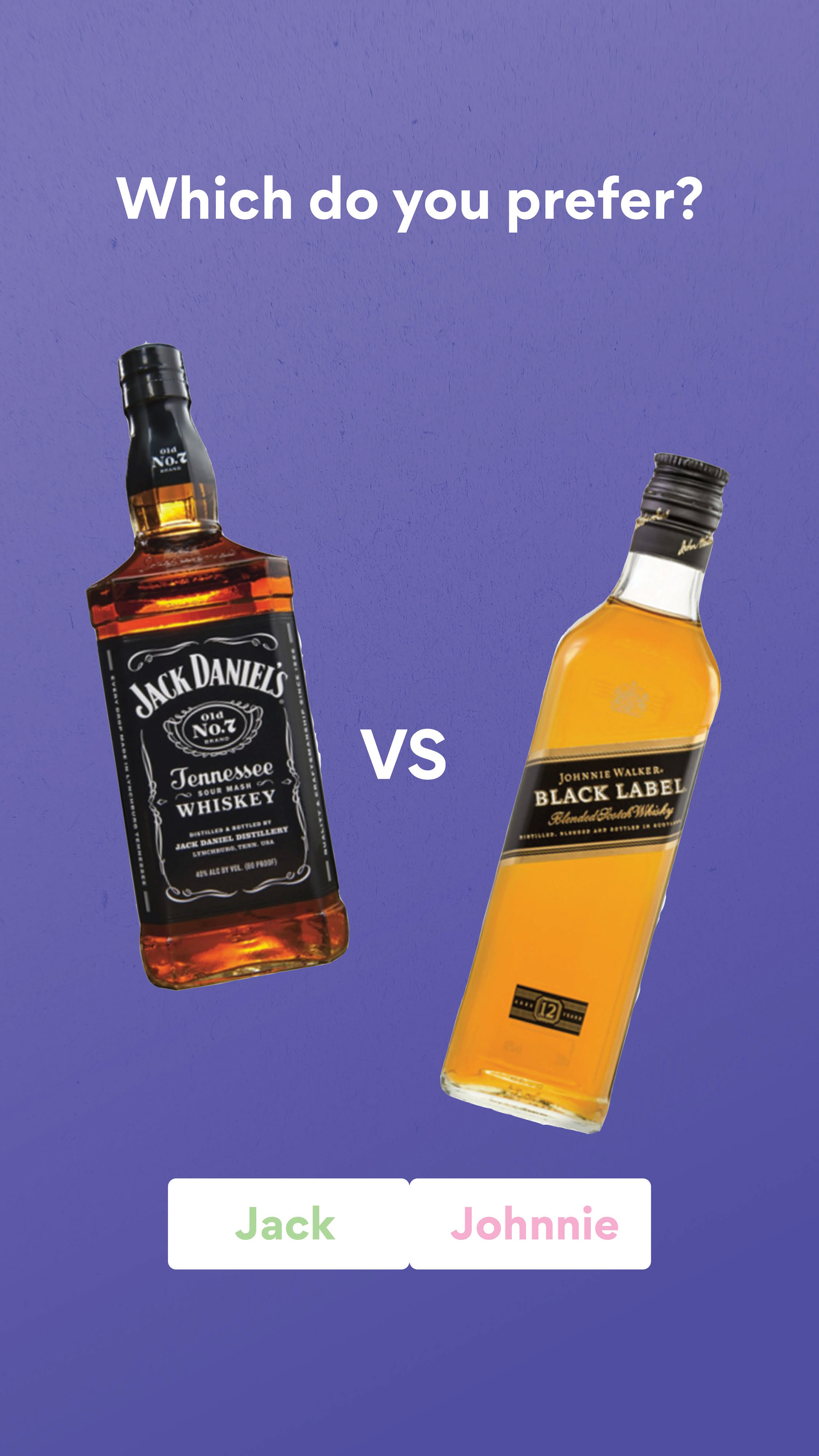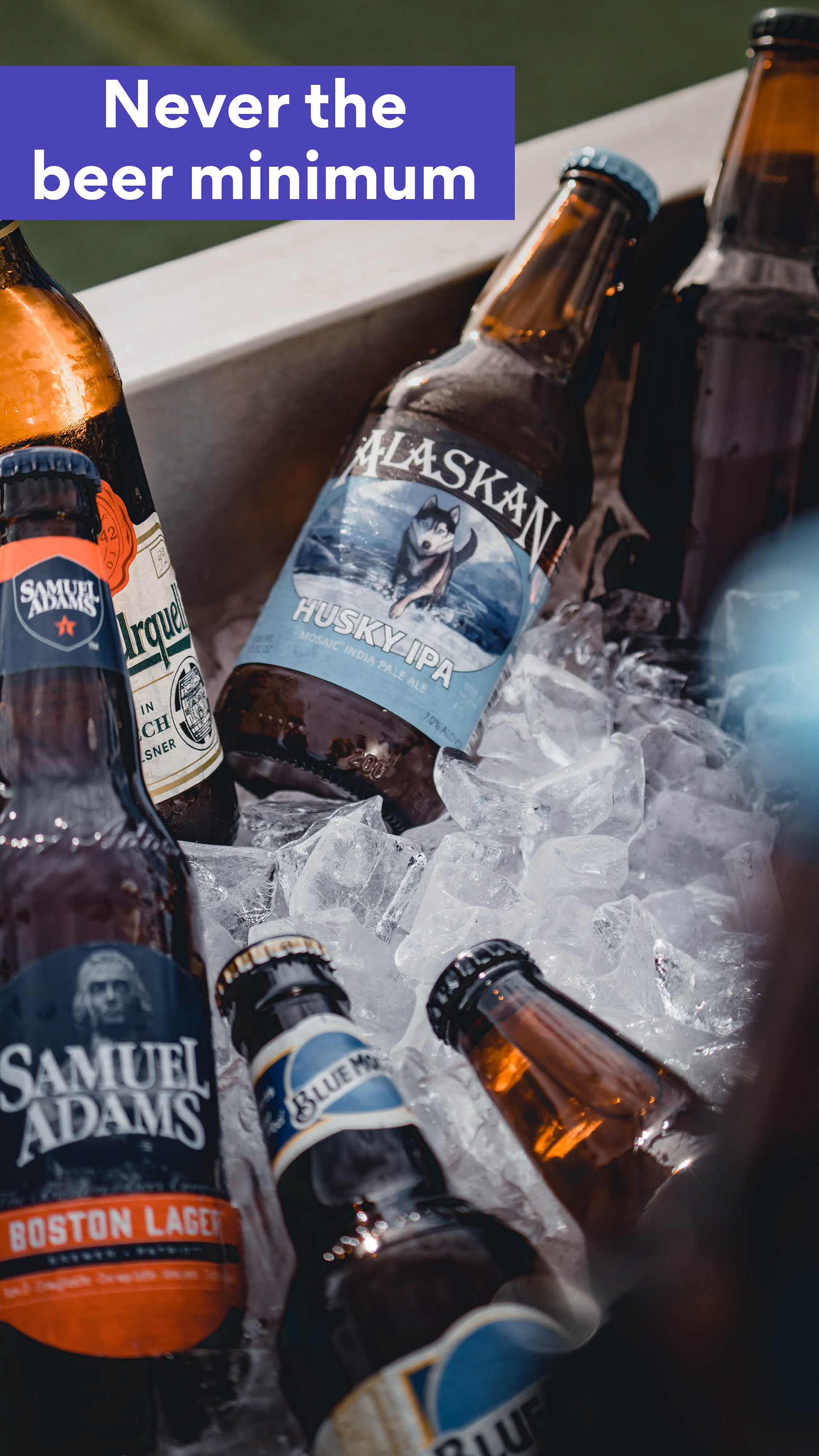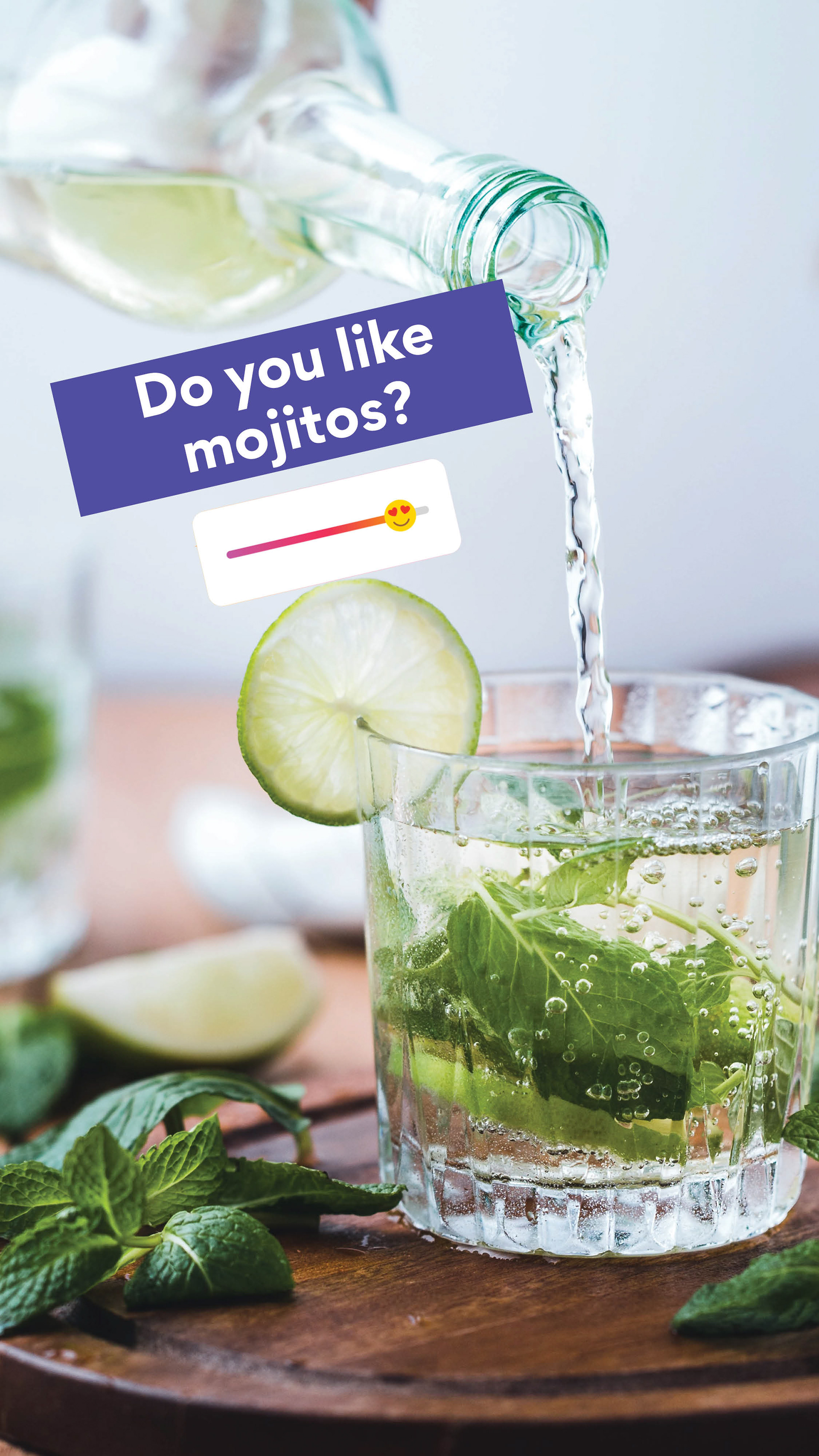 Tenary social media content:
Finding suitable images for blog post design and creating headlines based on team's copywriting.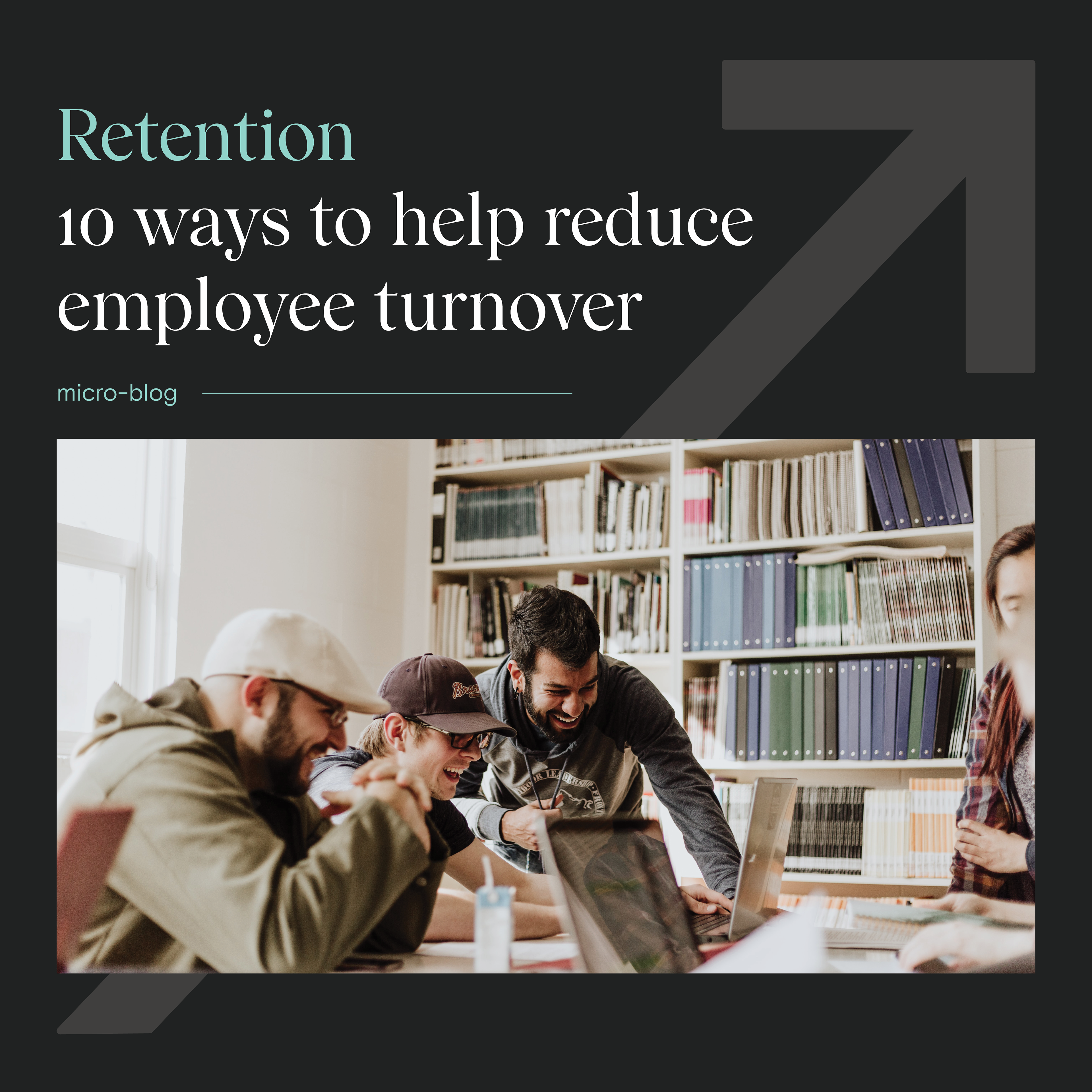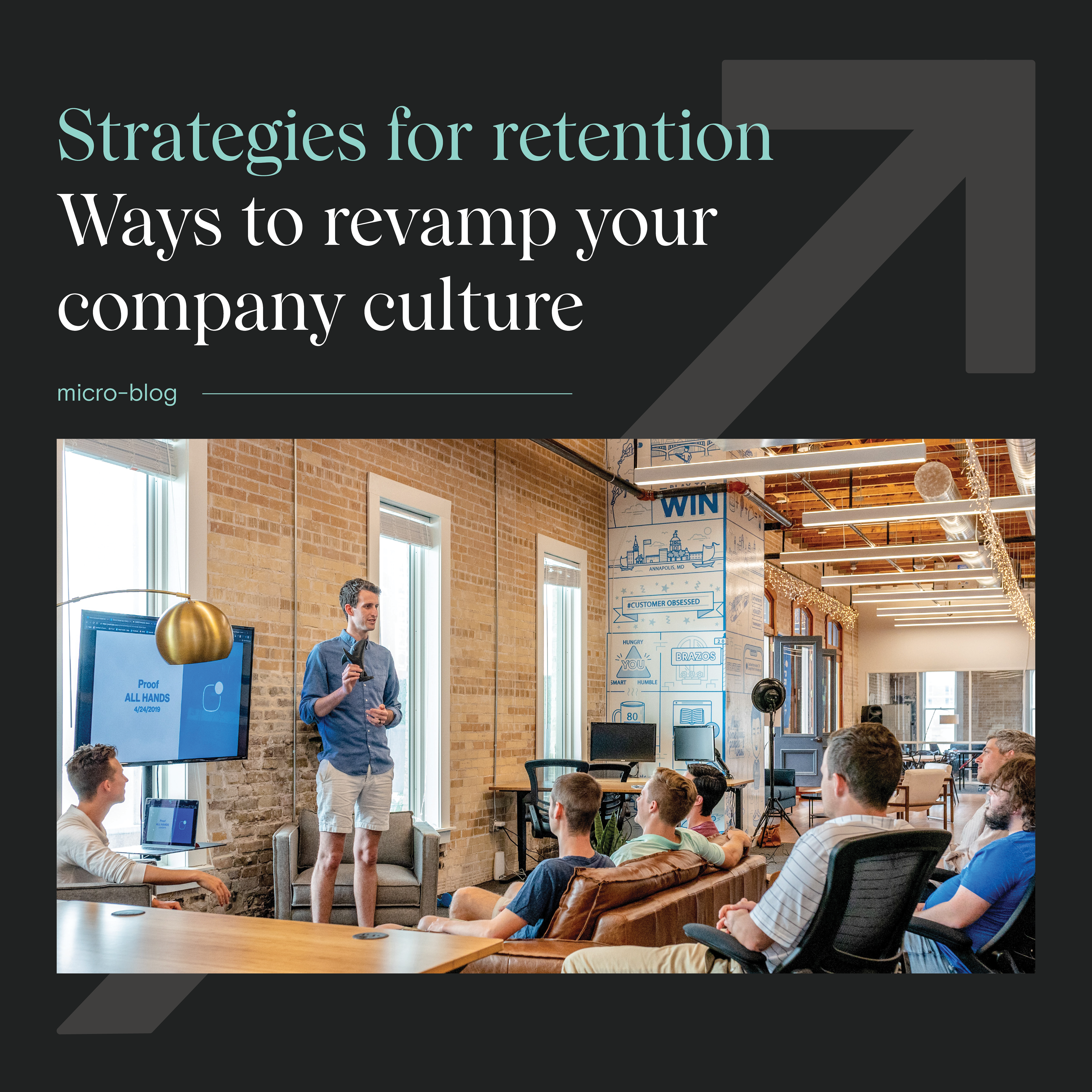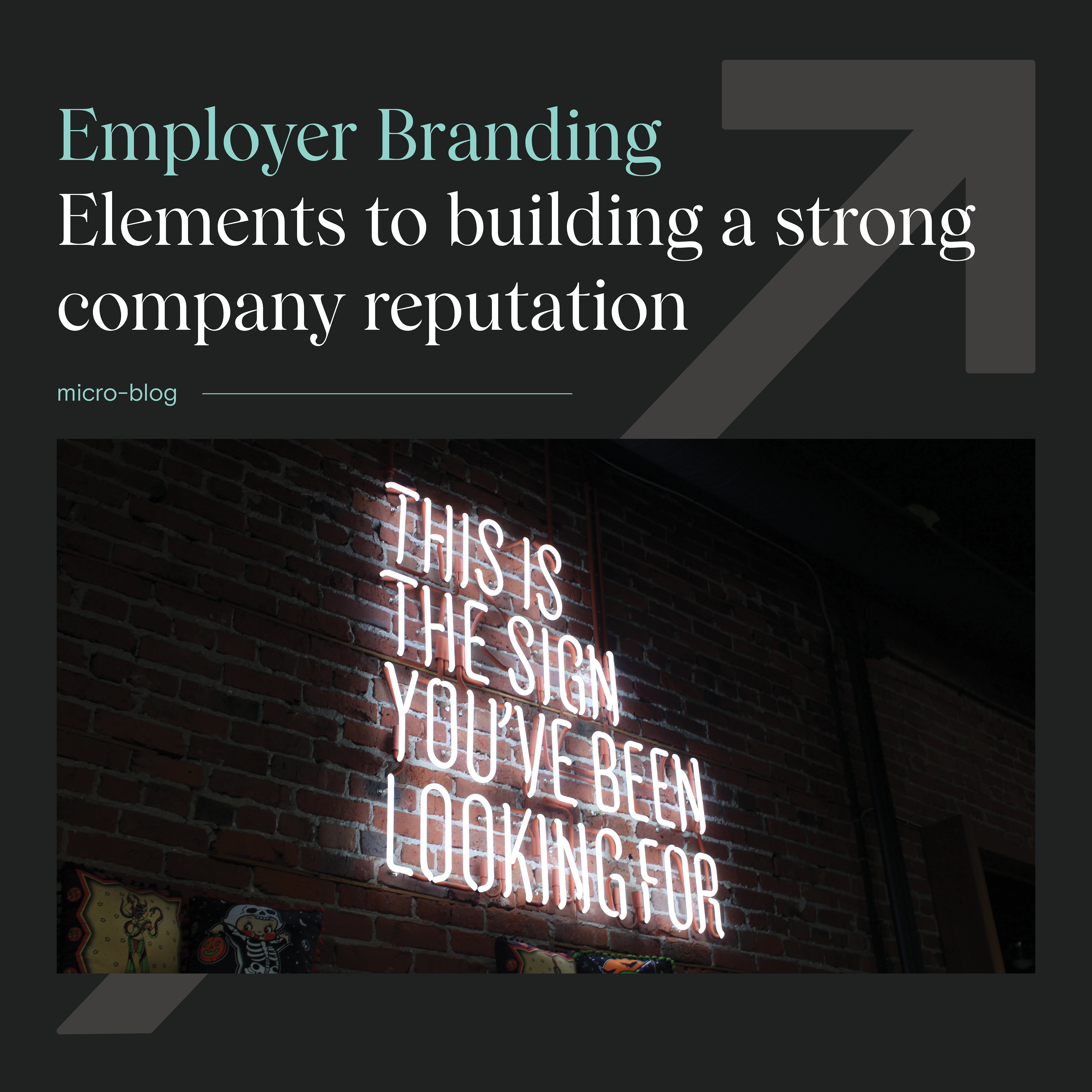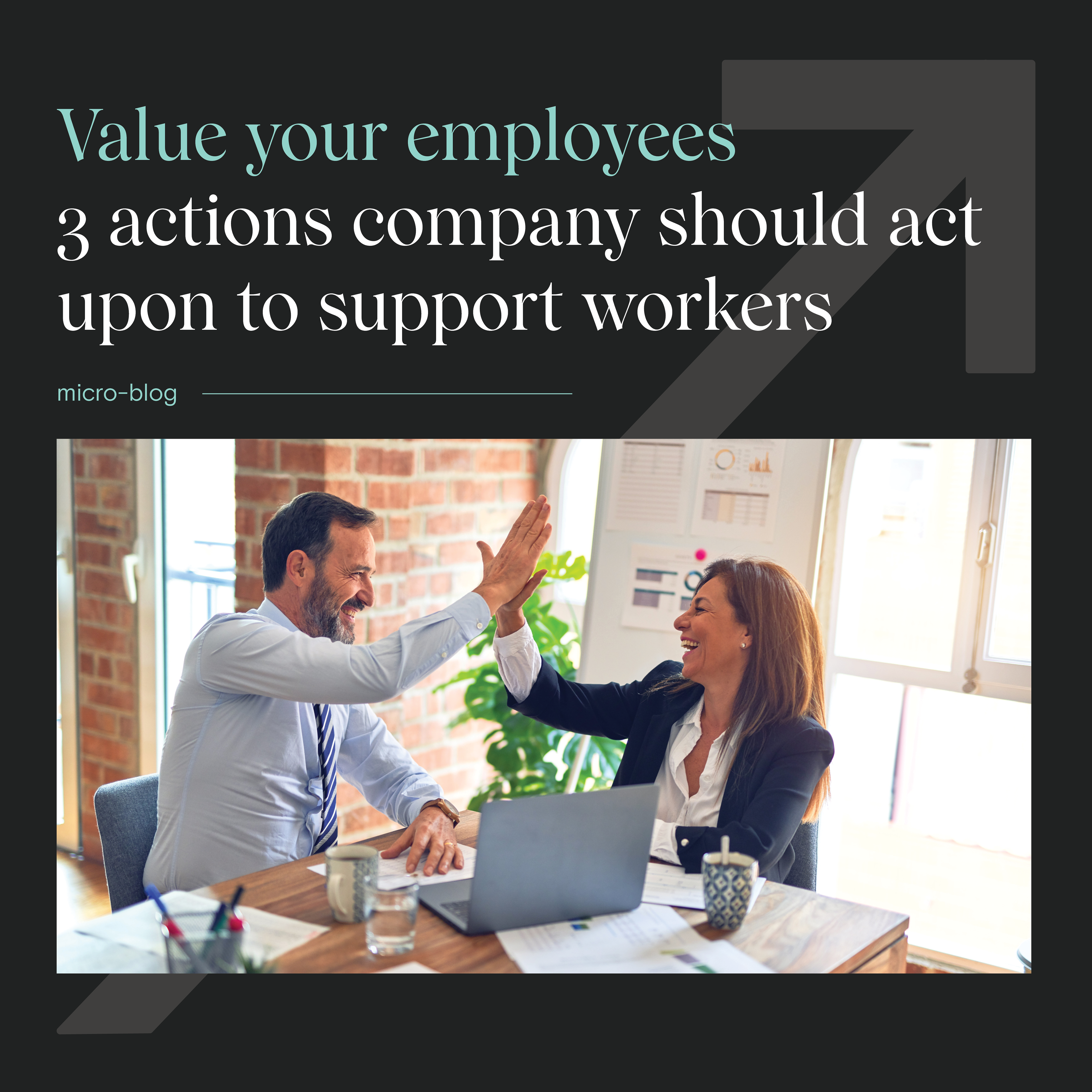 Paramount Social Media Post:
Exploring different design - typography layout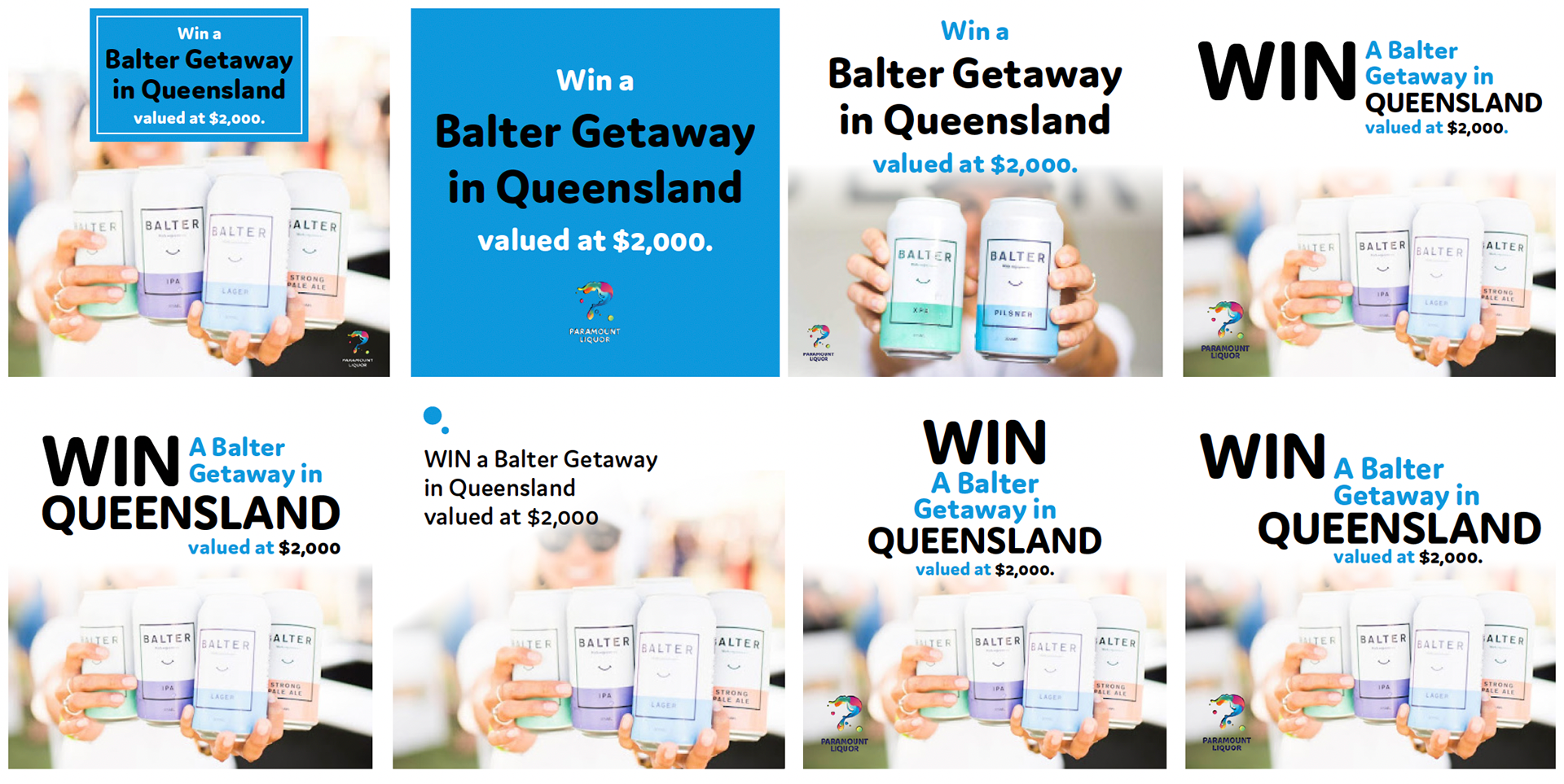 Croc's Playcentre
Assisting in designing social media posts.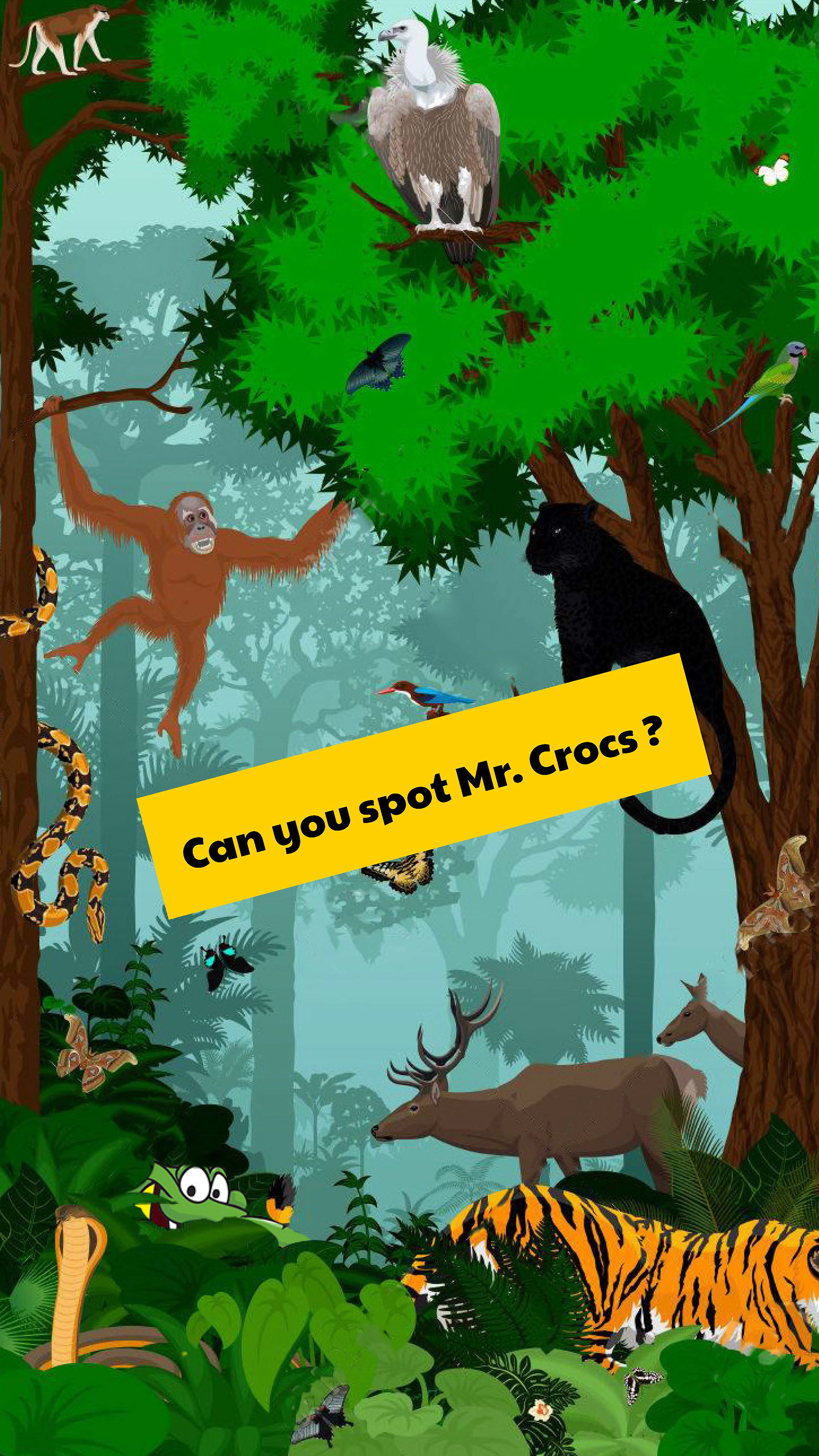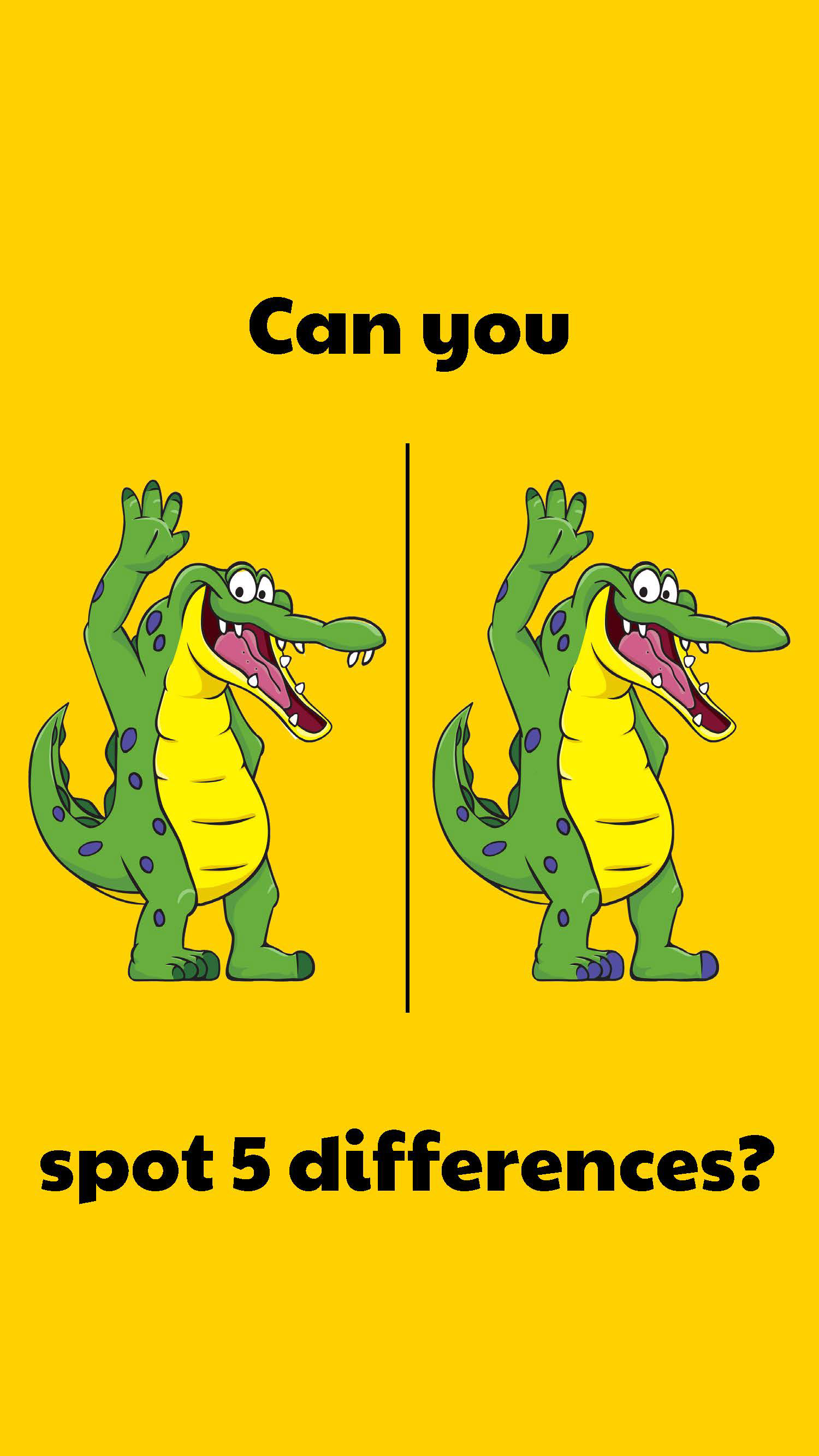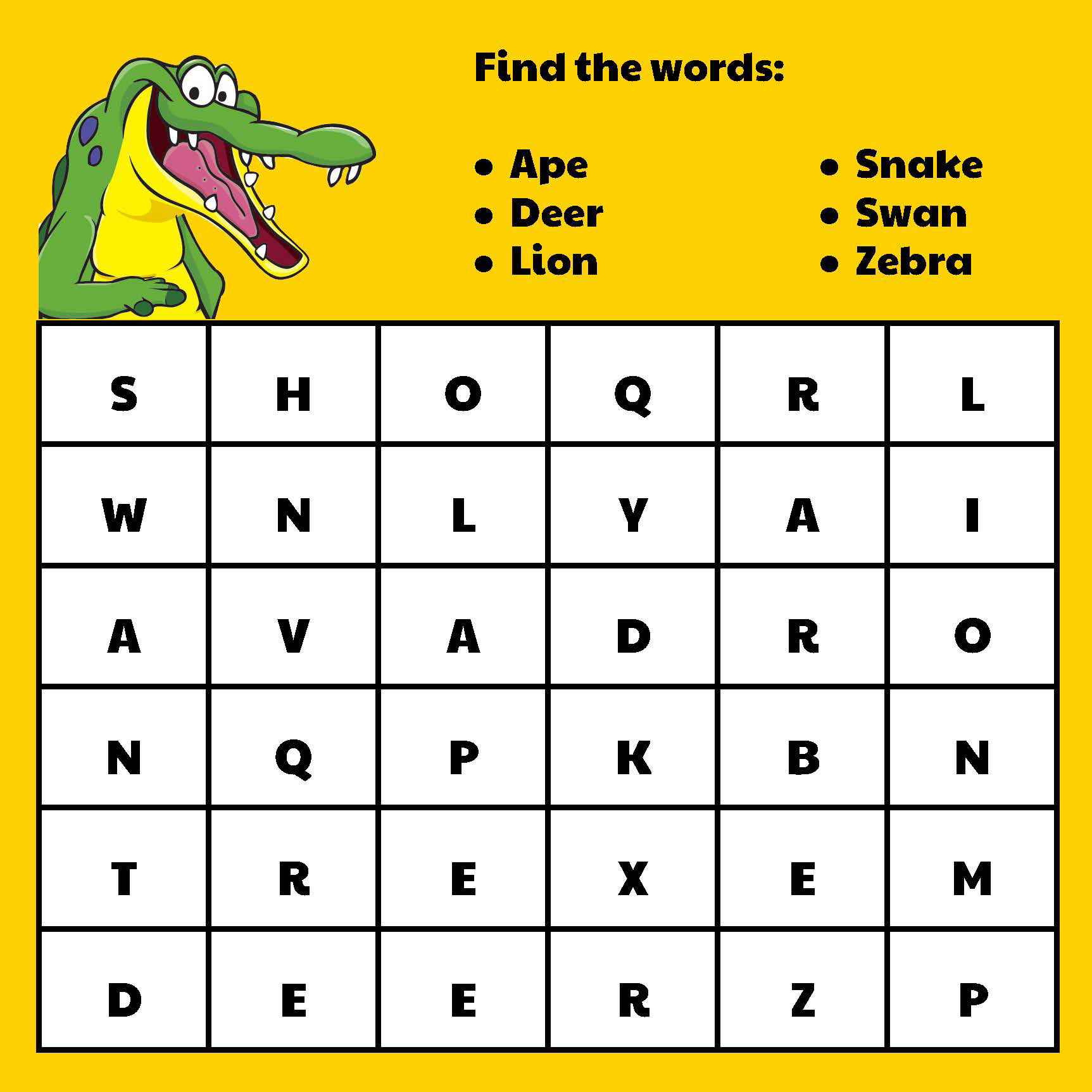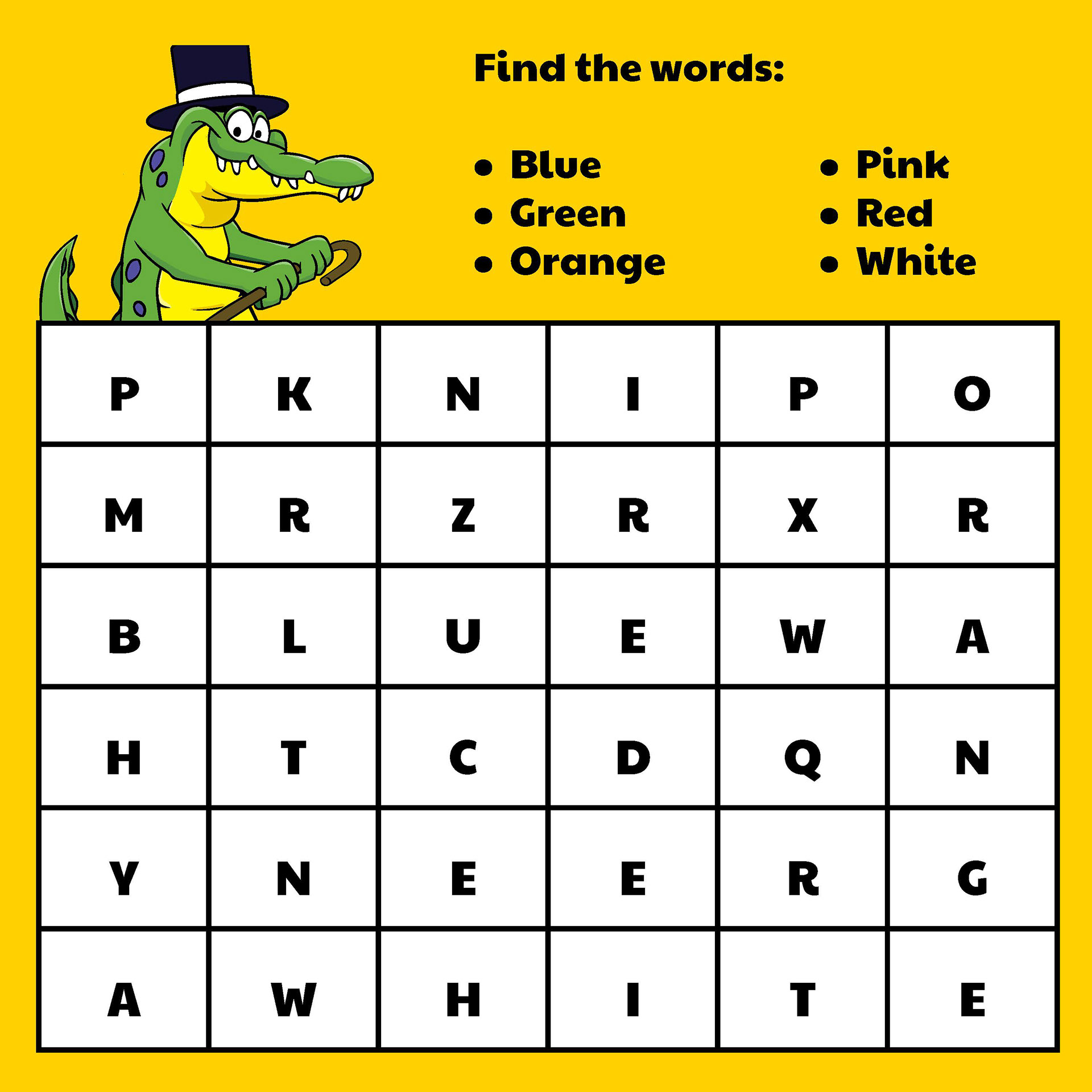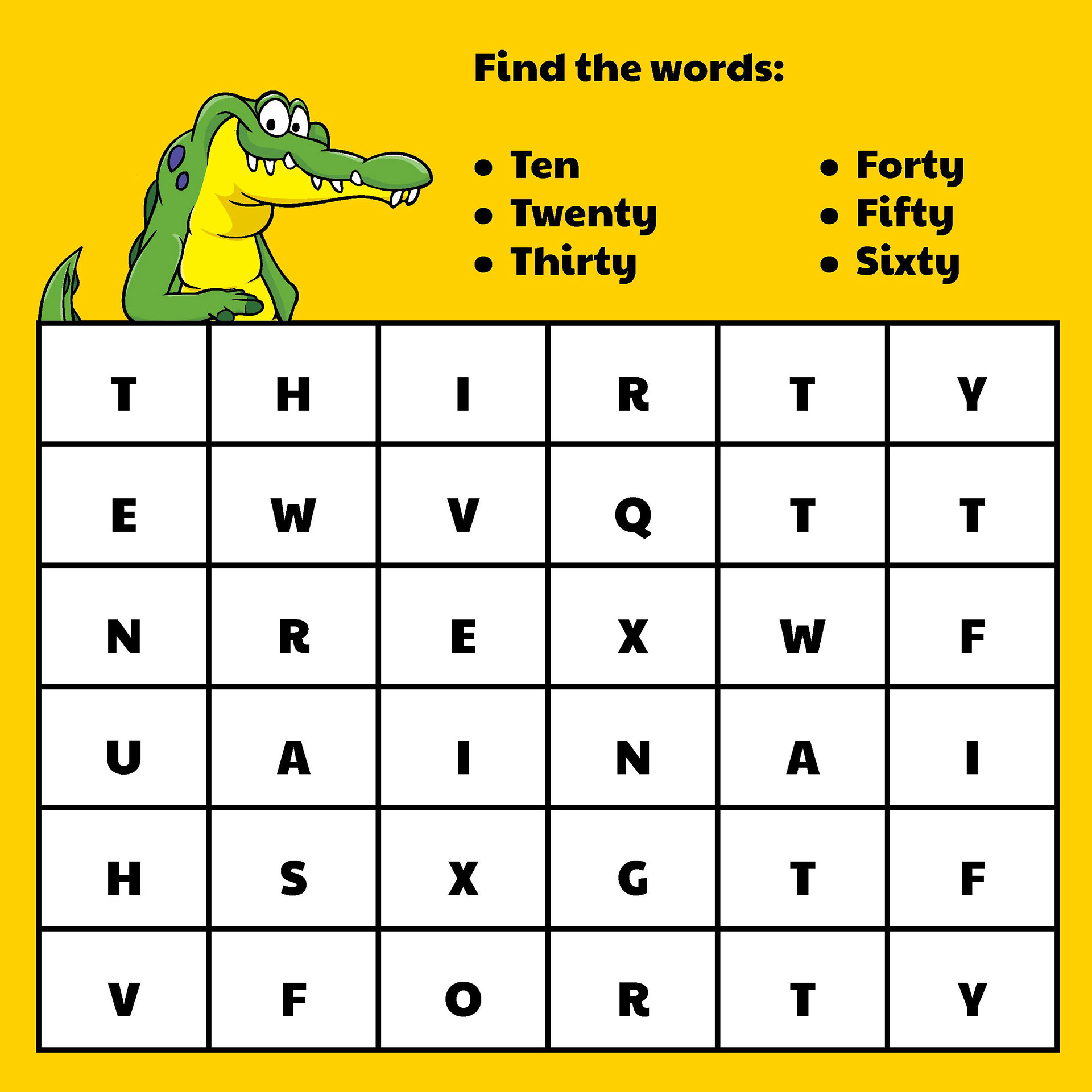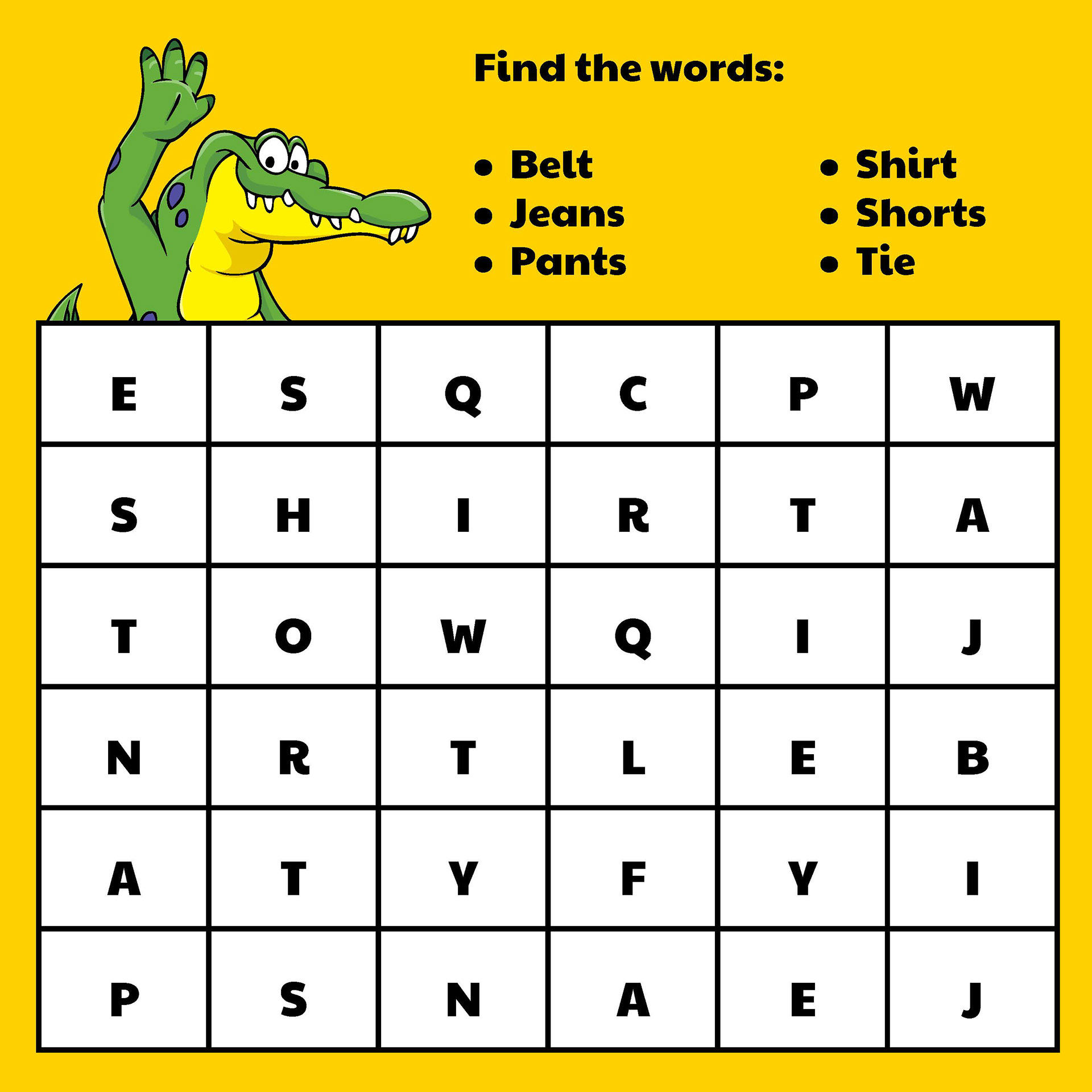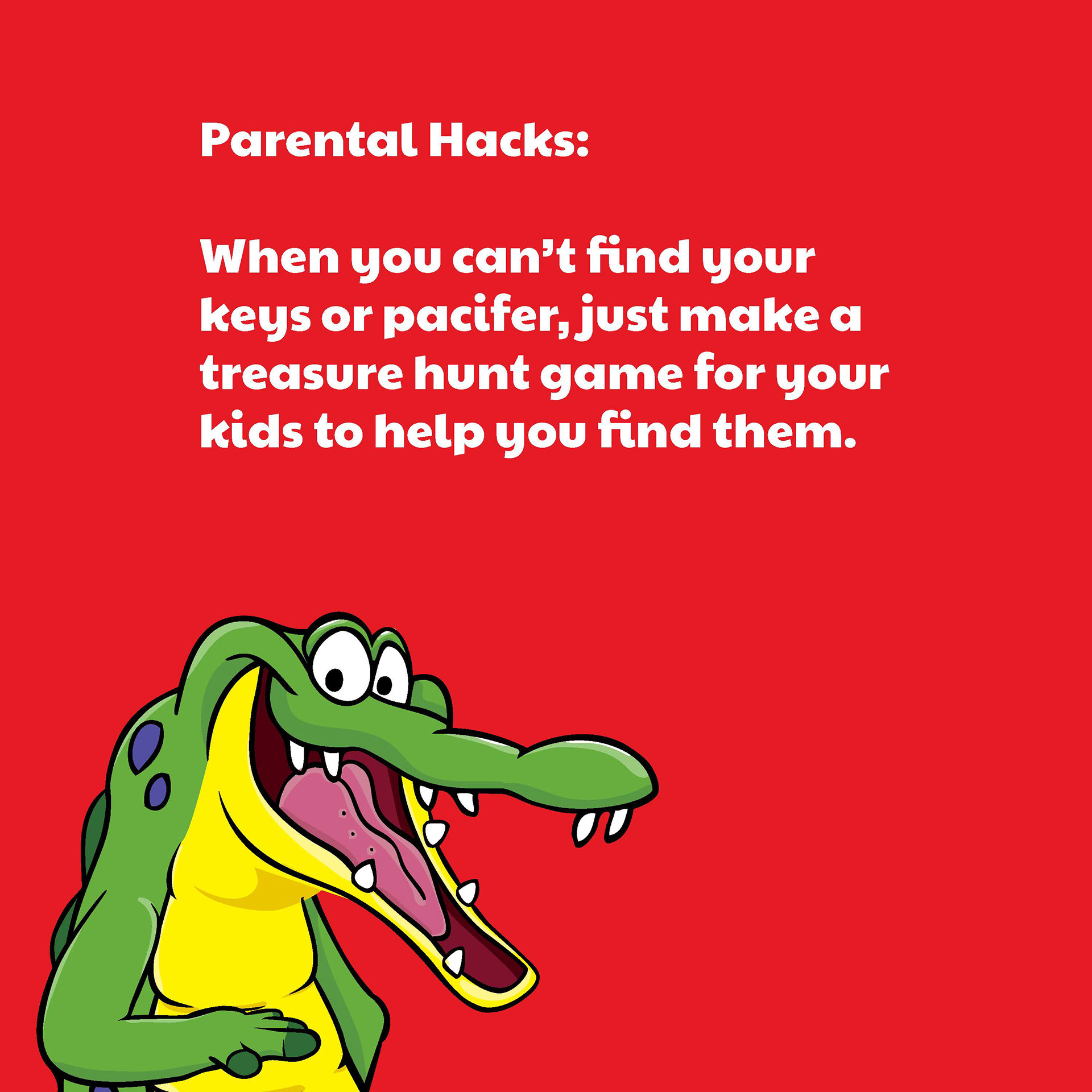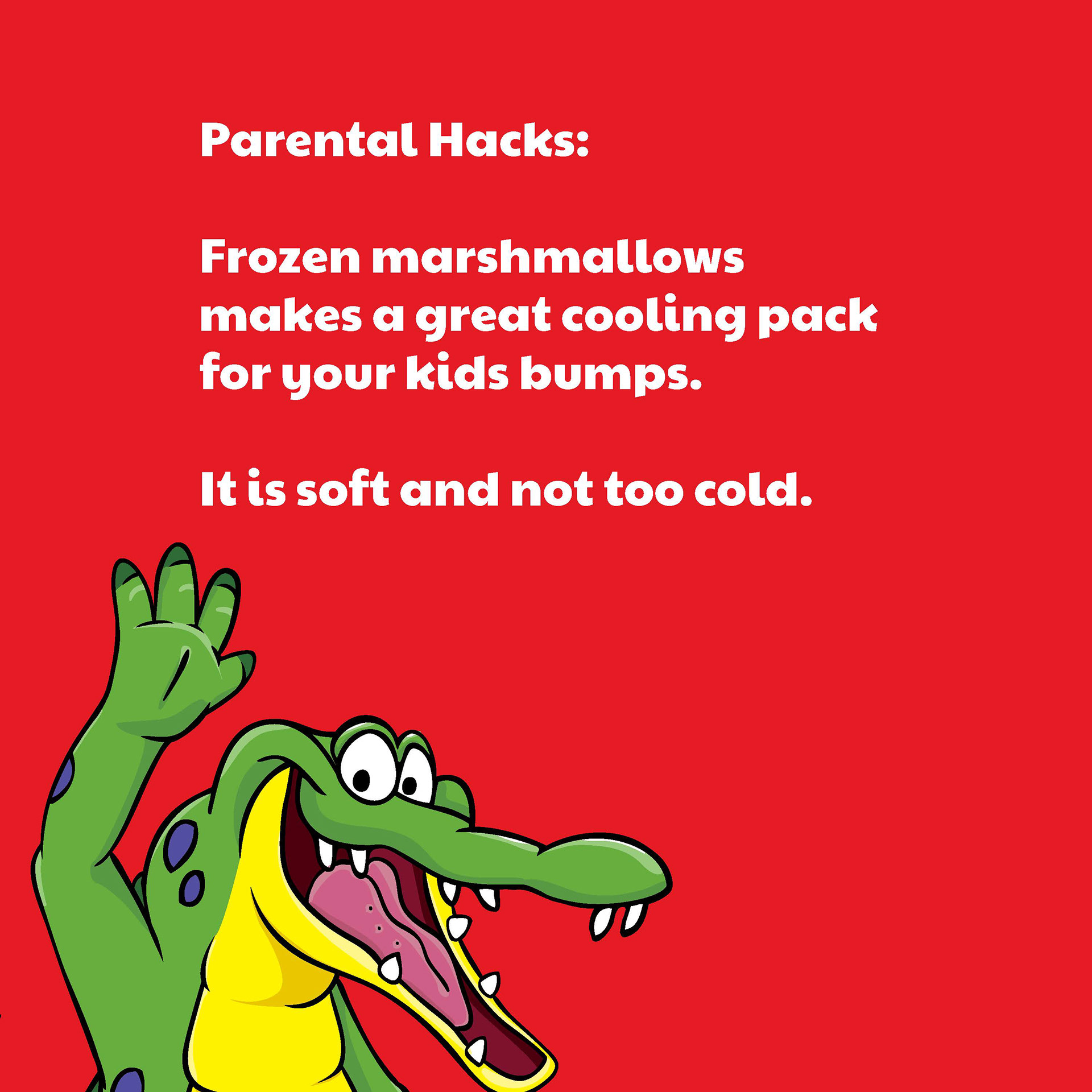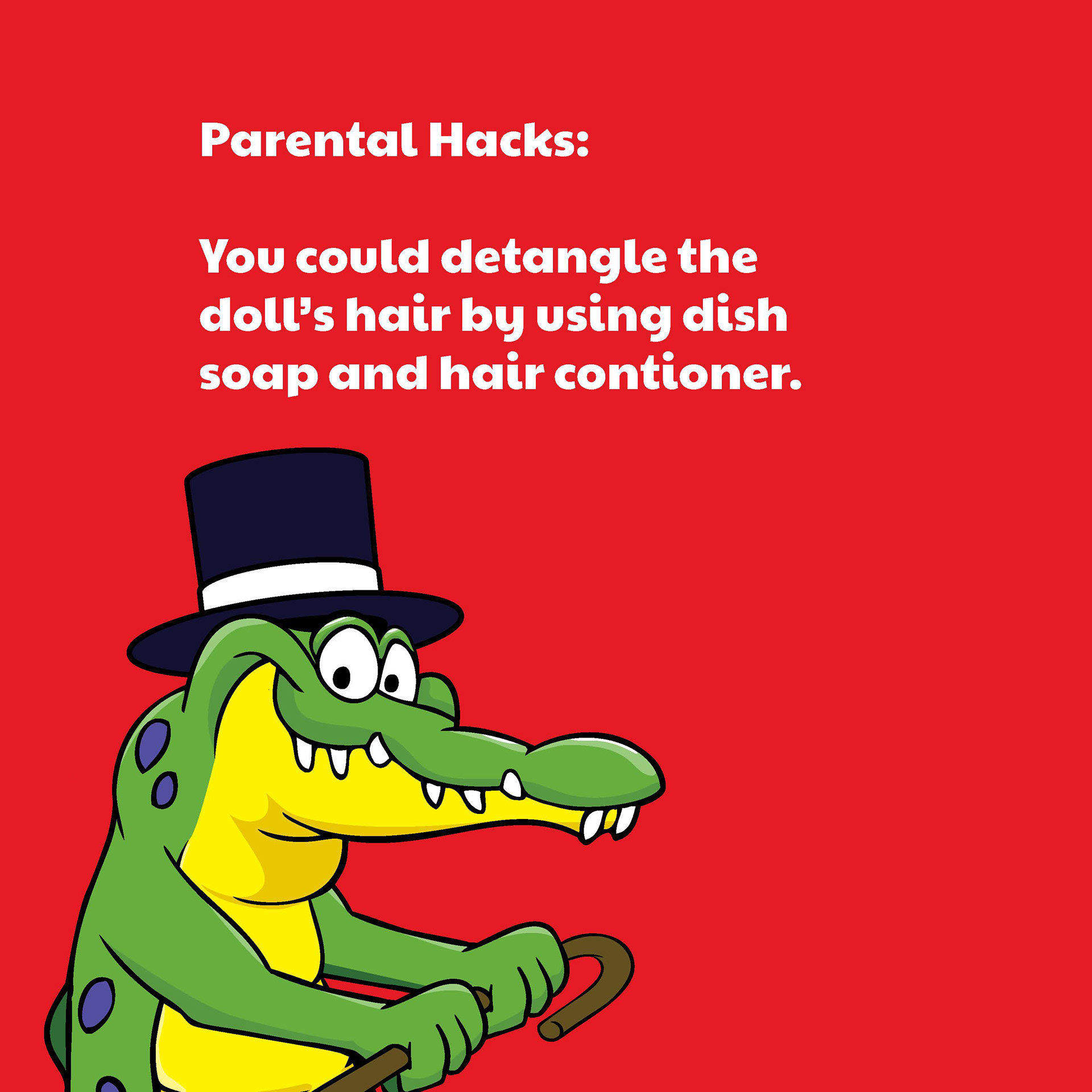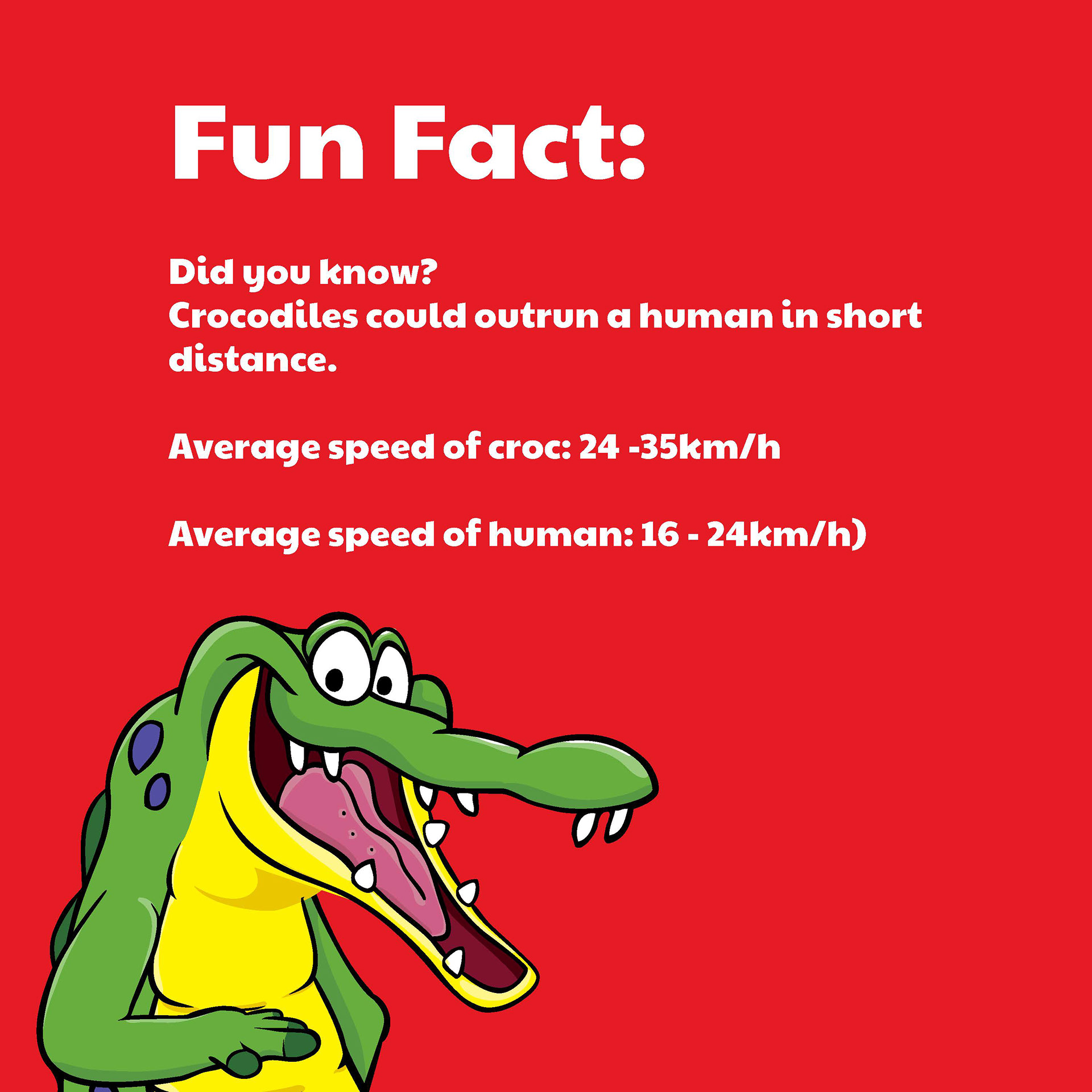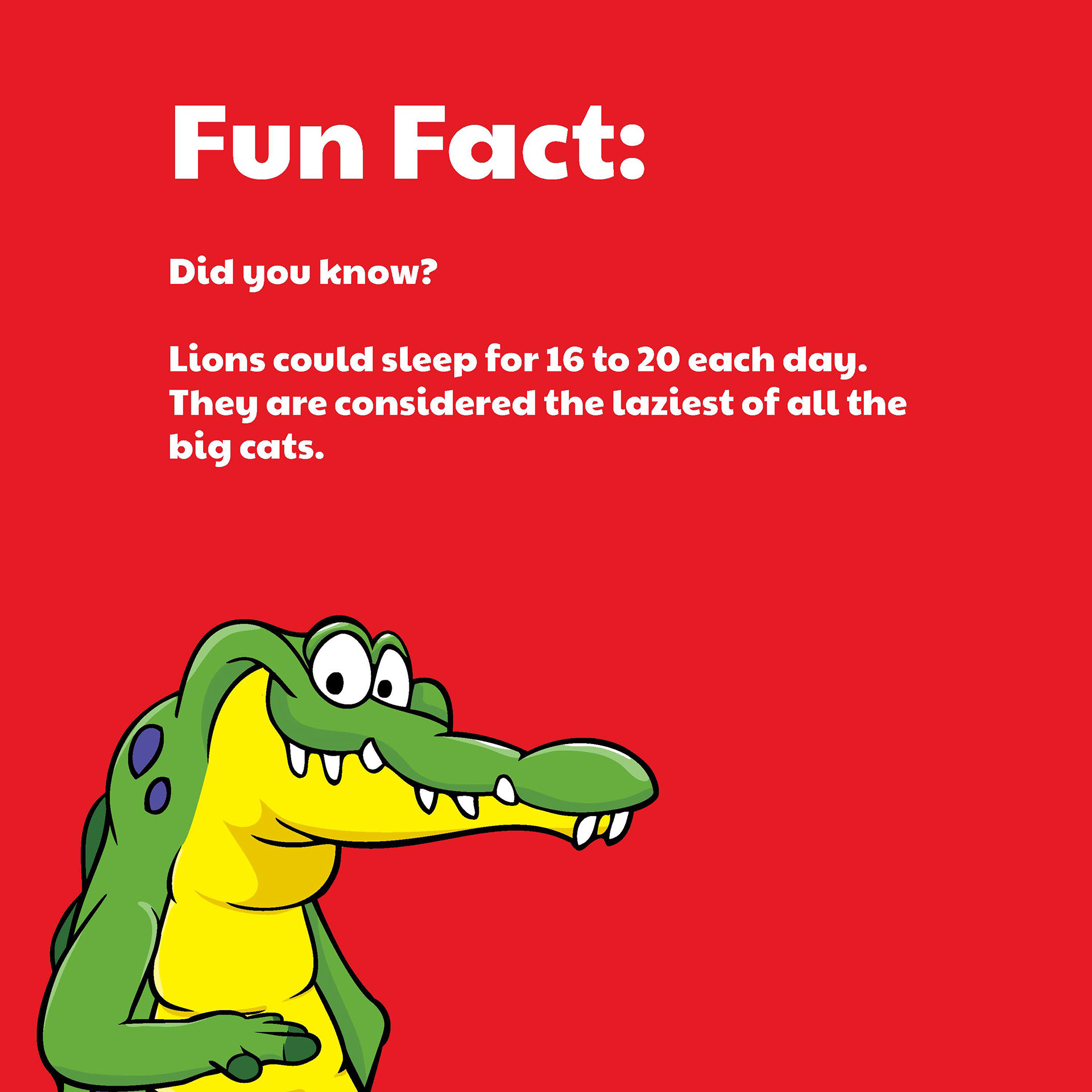 Cars24
Social media post, concepts.