Shang Chwen is a branding project done for my dad. It is an online business that delivers alcohol to your doorstep - specializing in premium Chinese & Japanese liquor. 
My family are from a Chinese decedent, which led me to use the traditional brush effect to unify luxury with traditional patterns.​​​​​​​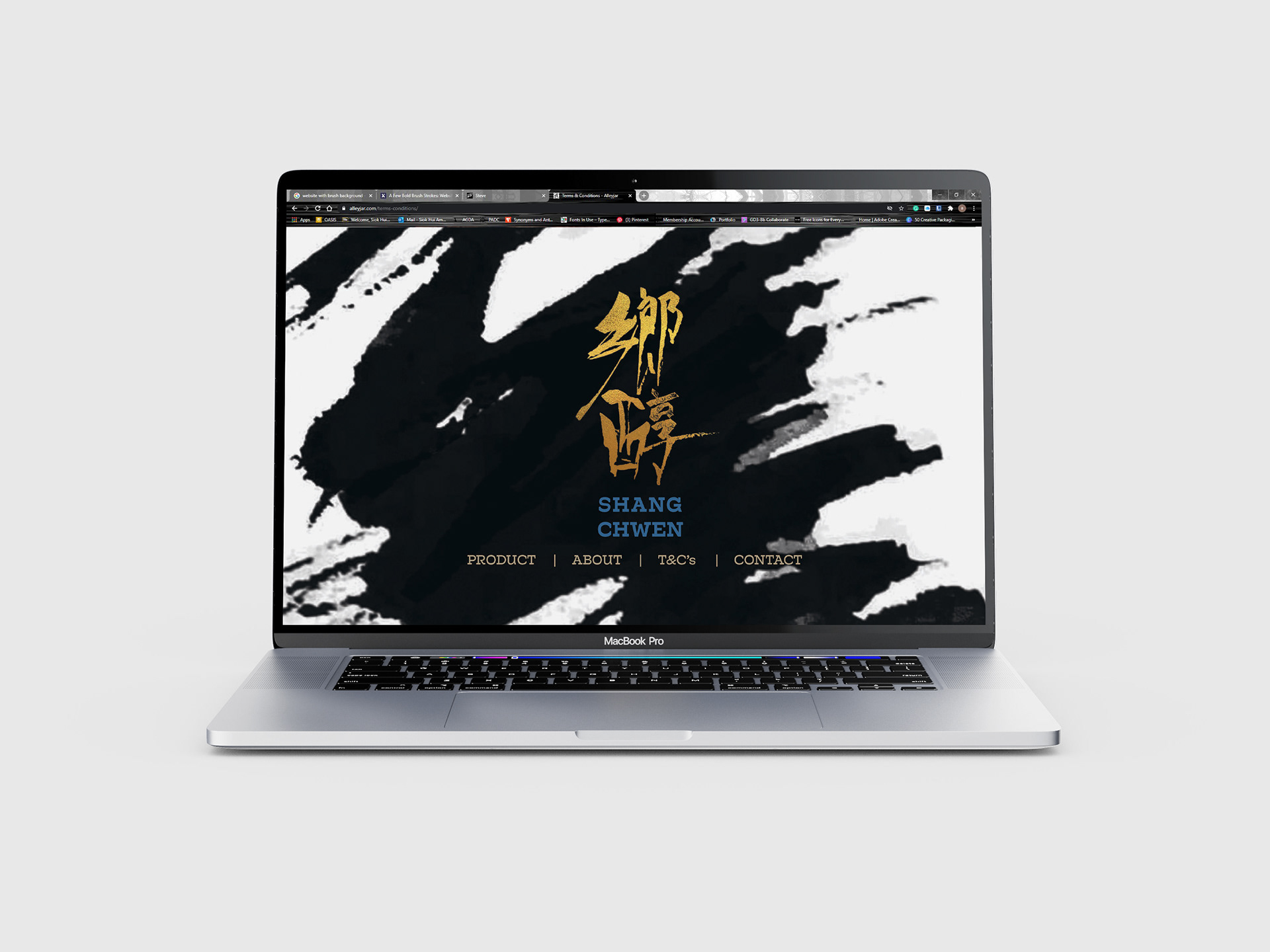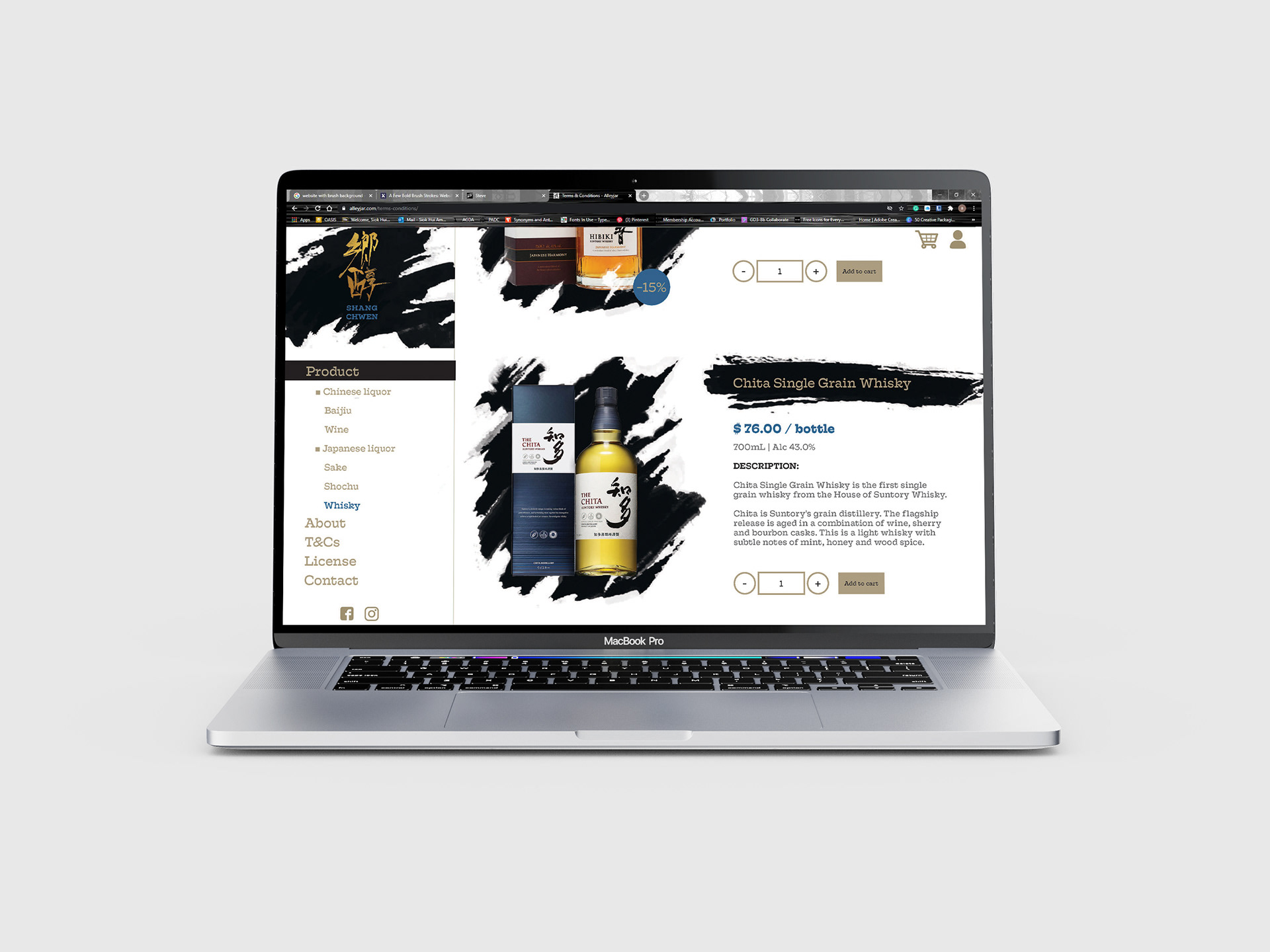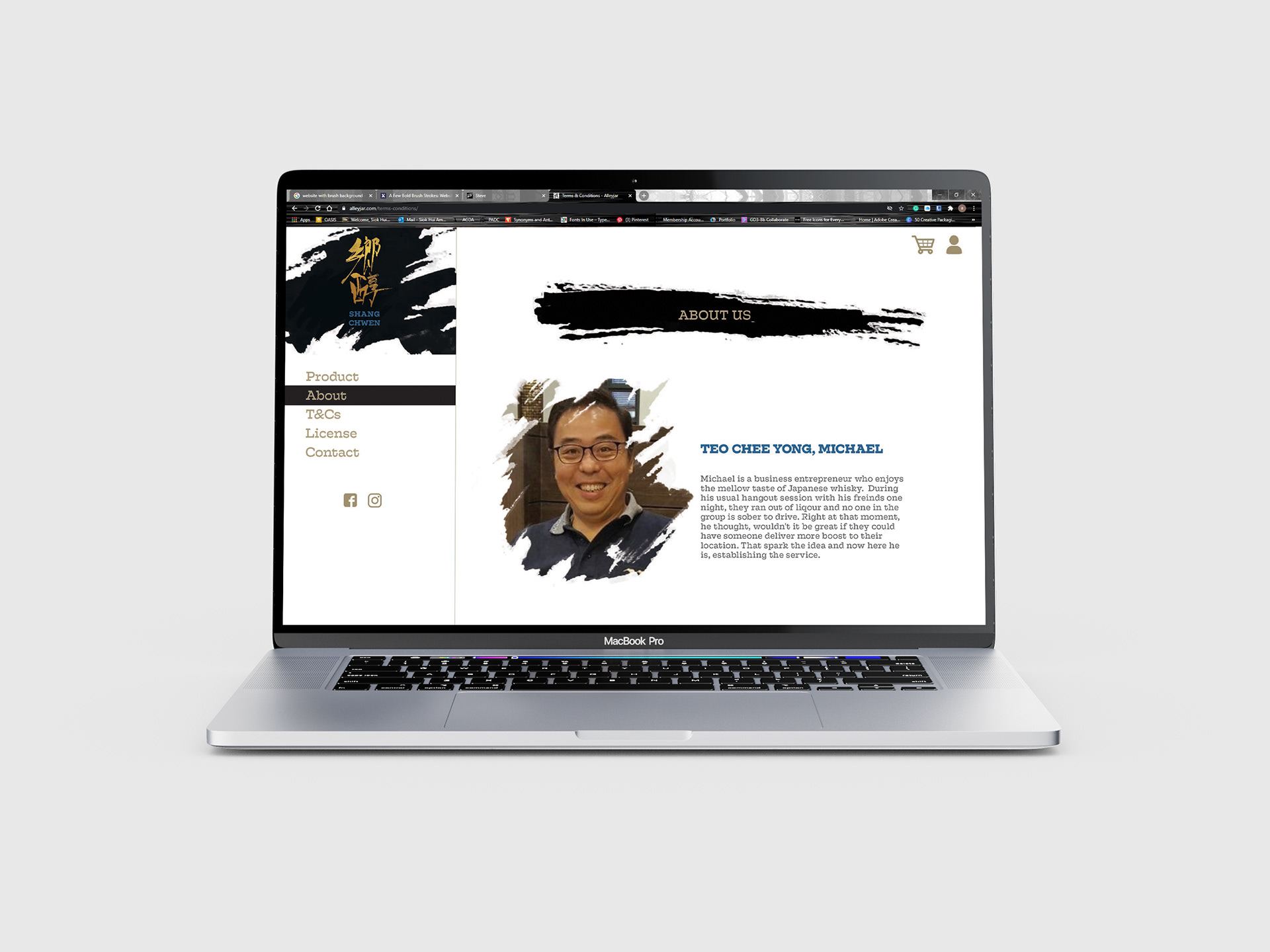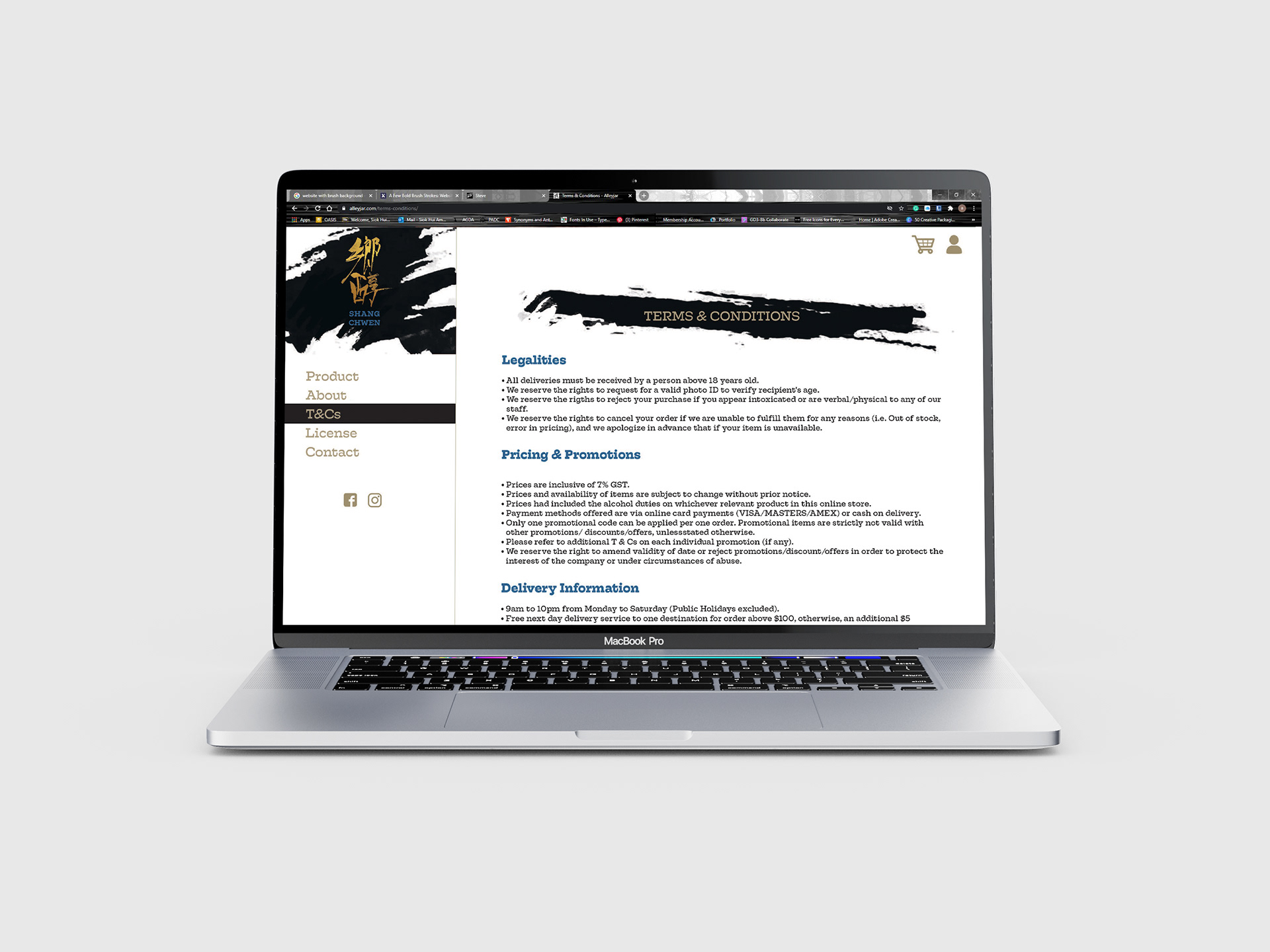 Homemade cola pen made out of coke can, attaching it to a small pencil with some tape.