'Be a pretender at the Sinister film festival'
This is a fictional project for a film festival, screening true events of serial killings. 
I have picked the two most infamous serial killers, Ted Bundy and The Zodiac, along with a line-up poster to promote the event.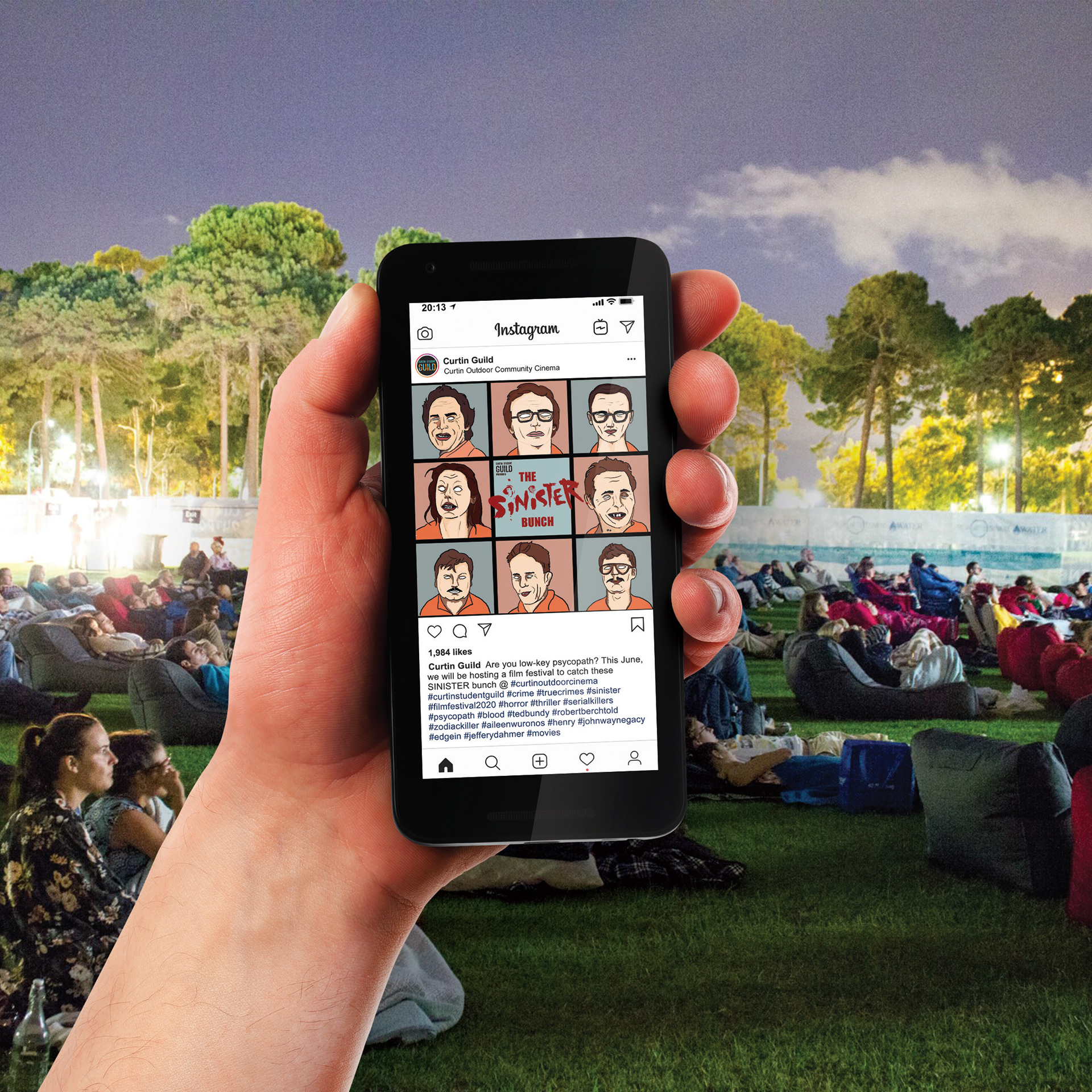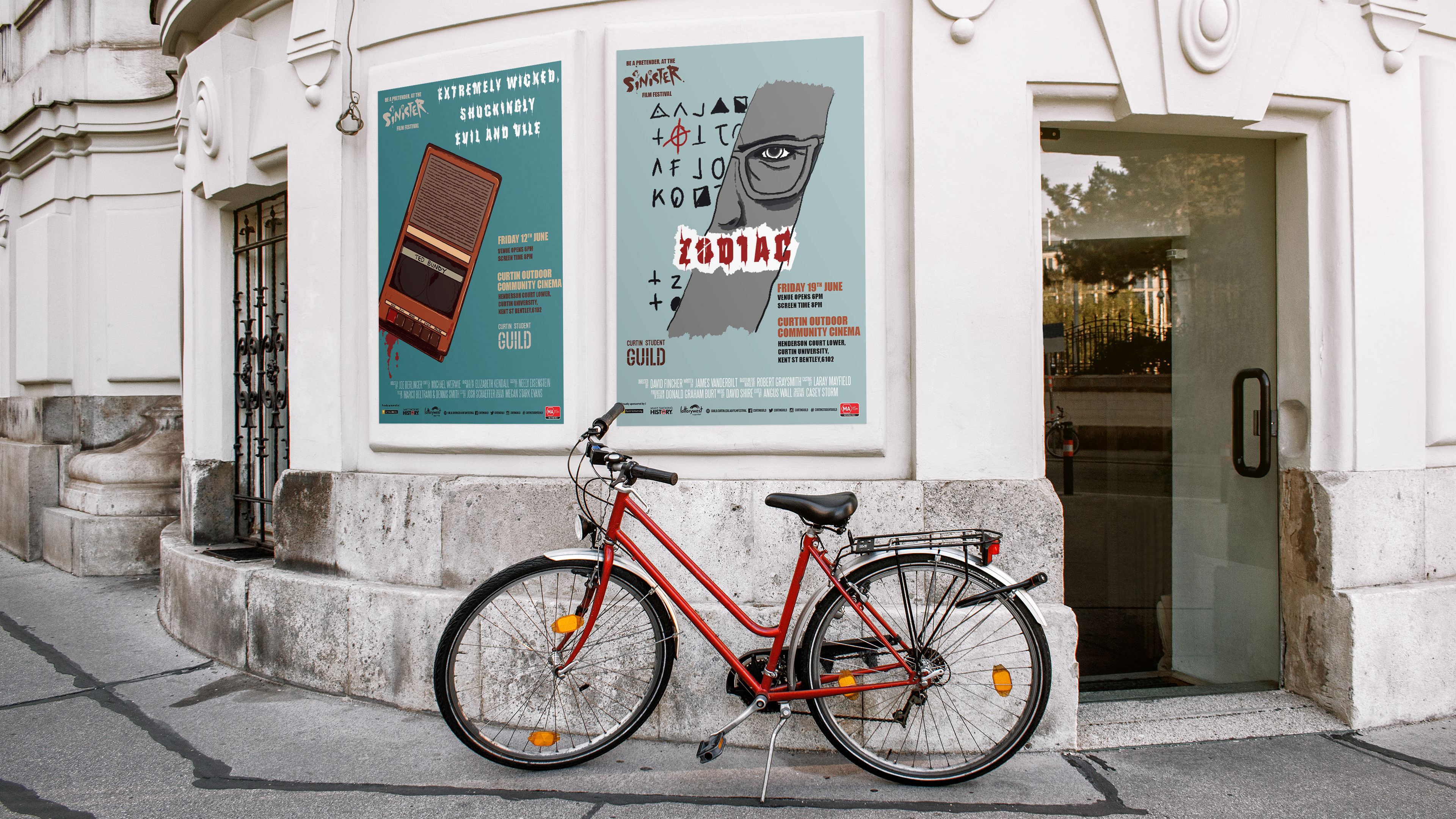 I have used paint on my fingers to write the letterings to create unique typeface for the event, adding fingerprint effect.
Experimenting different styles to find the best fit.​​​​​​​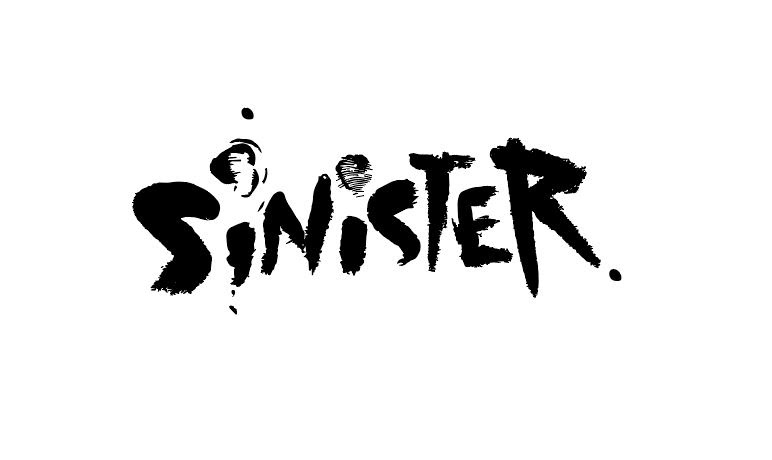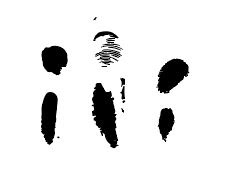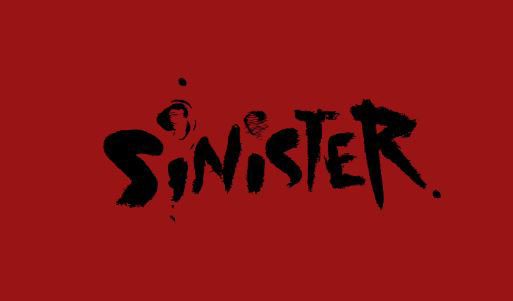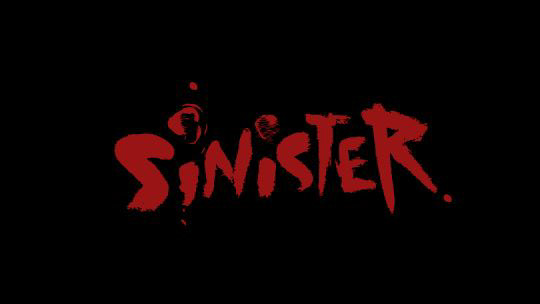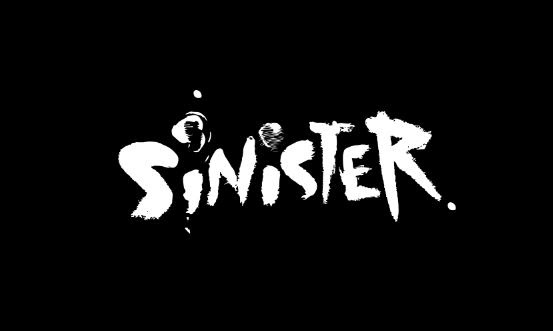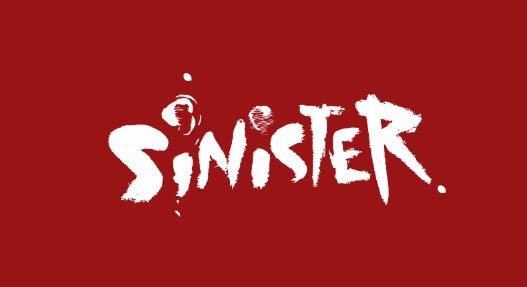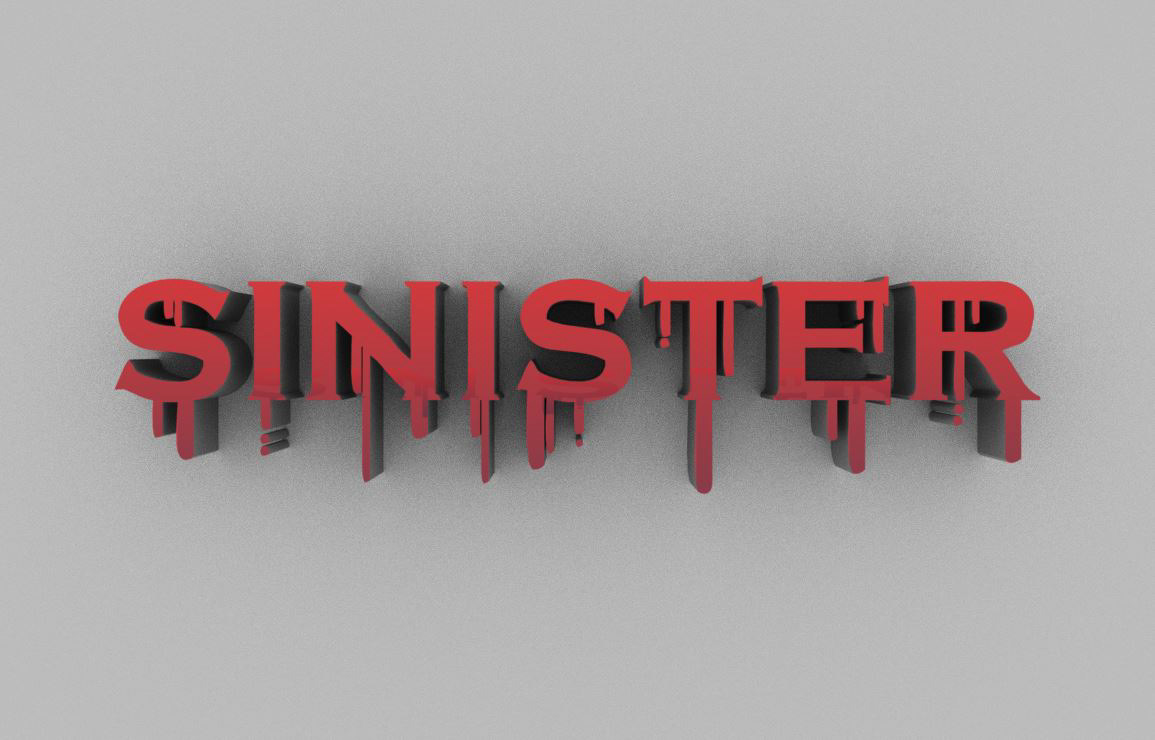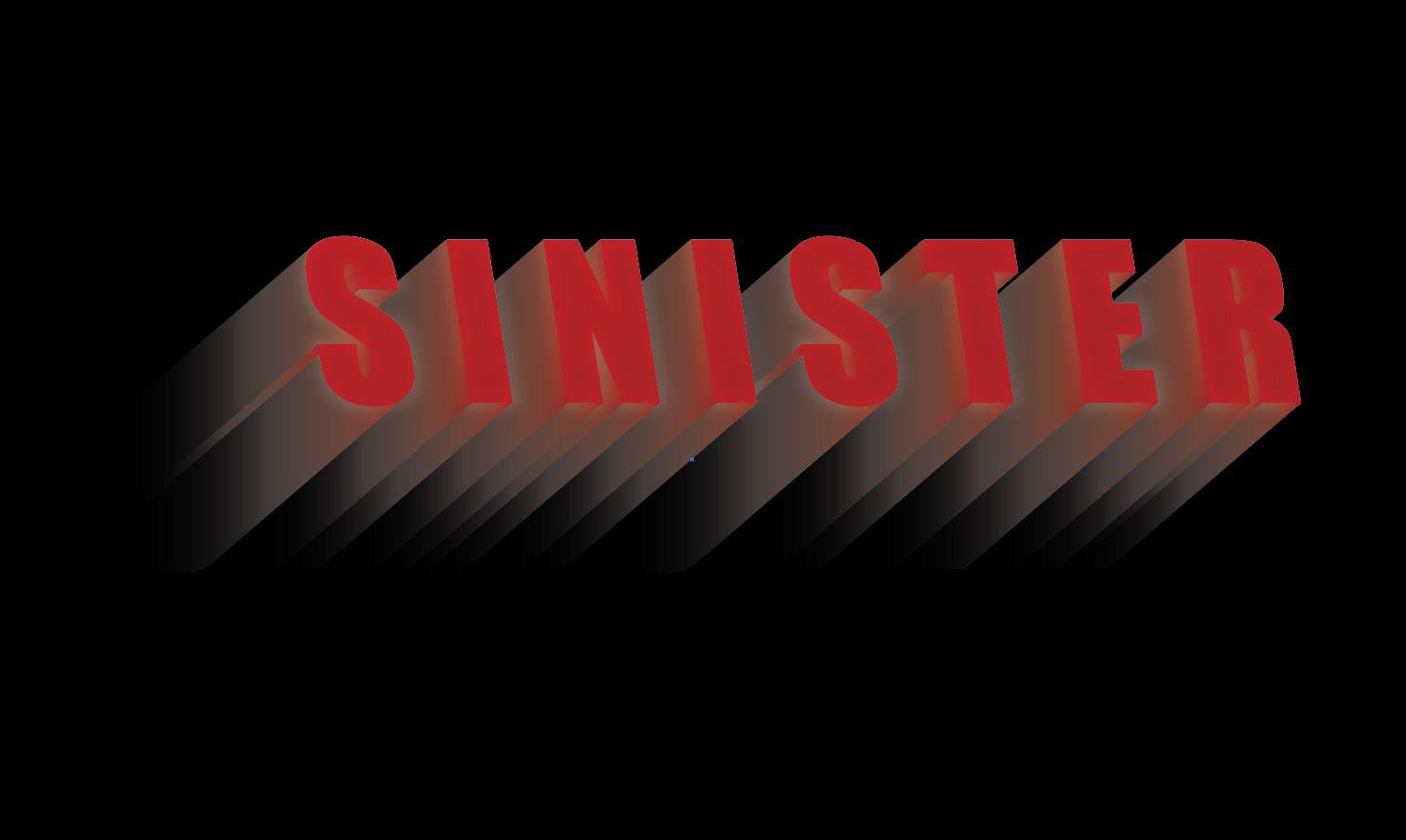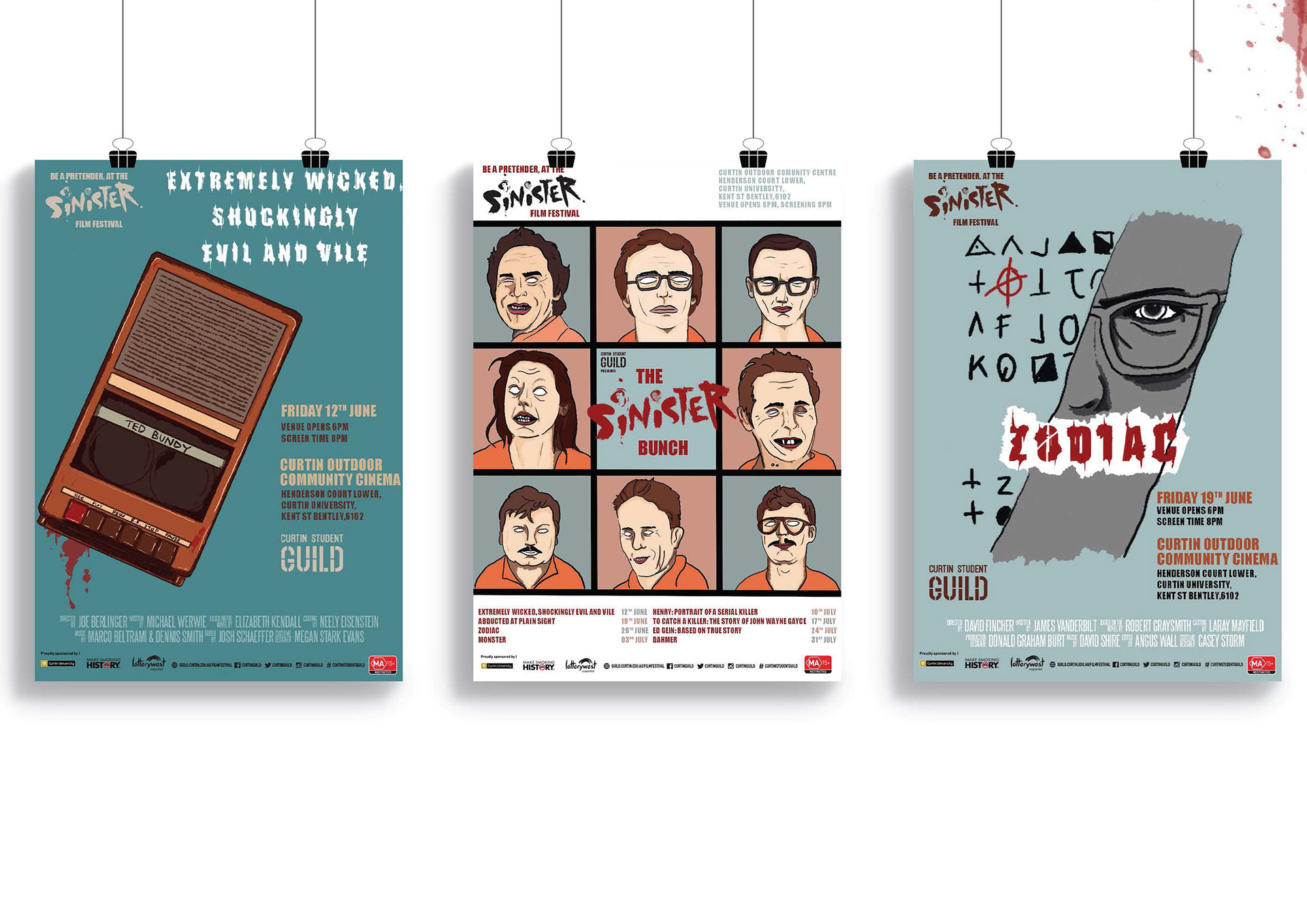 It is designed to look like an evidence bag from a crime scene. 
It is cheaper to purchase in bulk and people are able to keep their popcorn fresh throughout the movies and could even bring home to snack.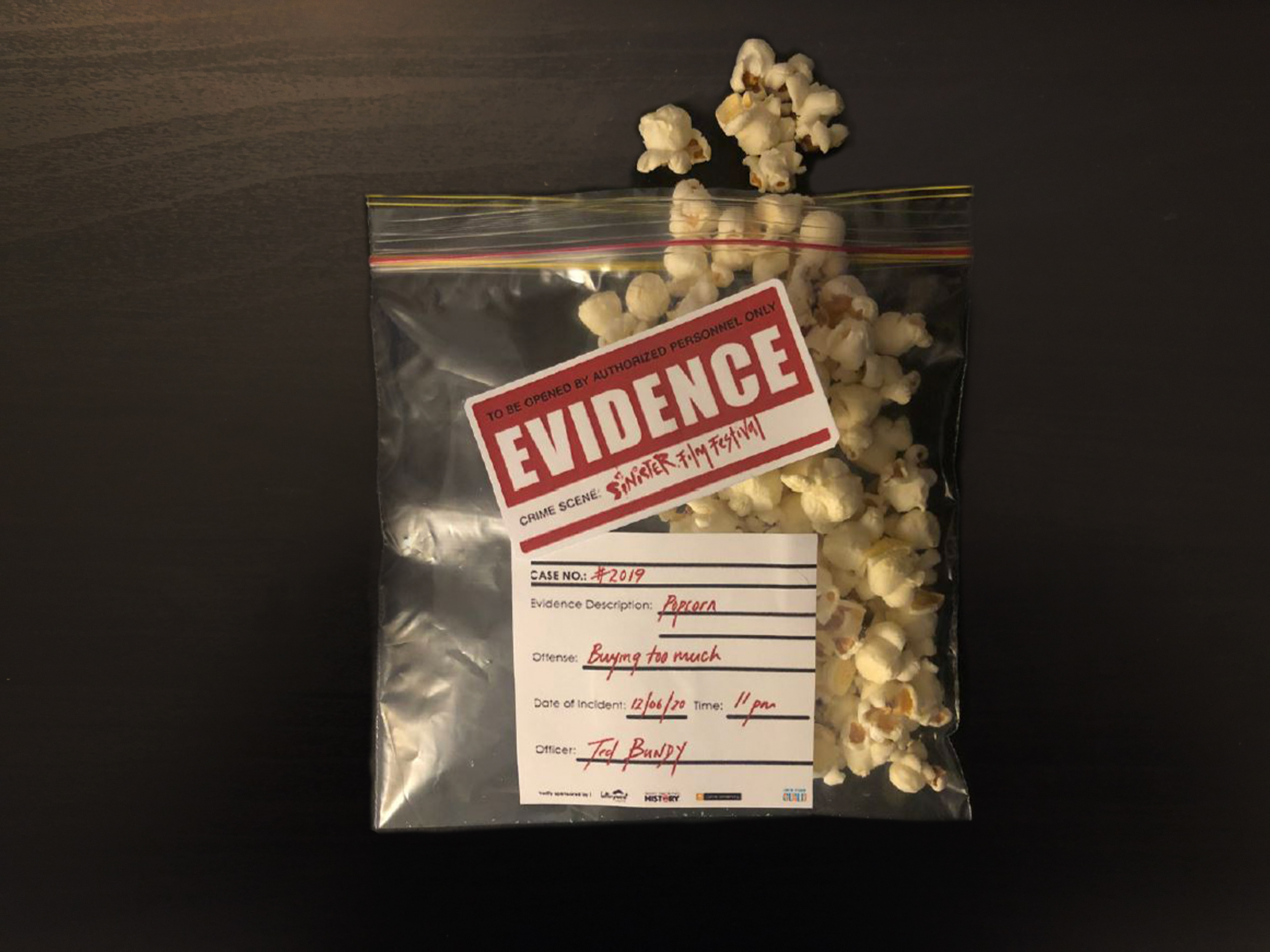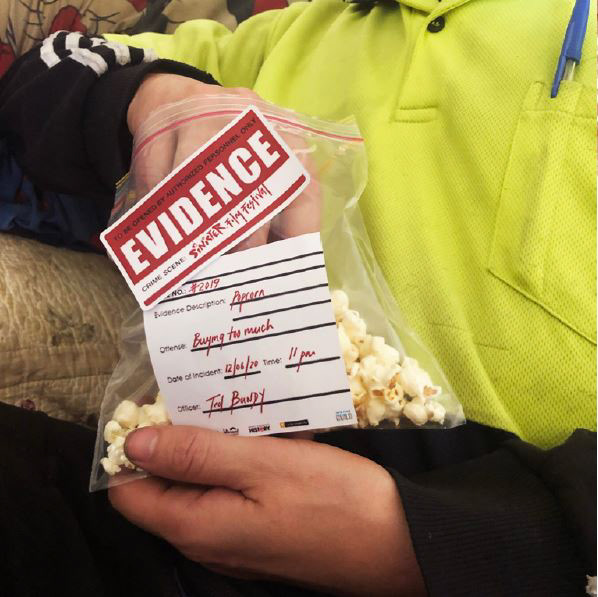 Premium popcorn packaging.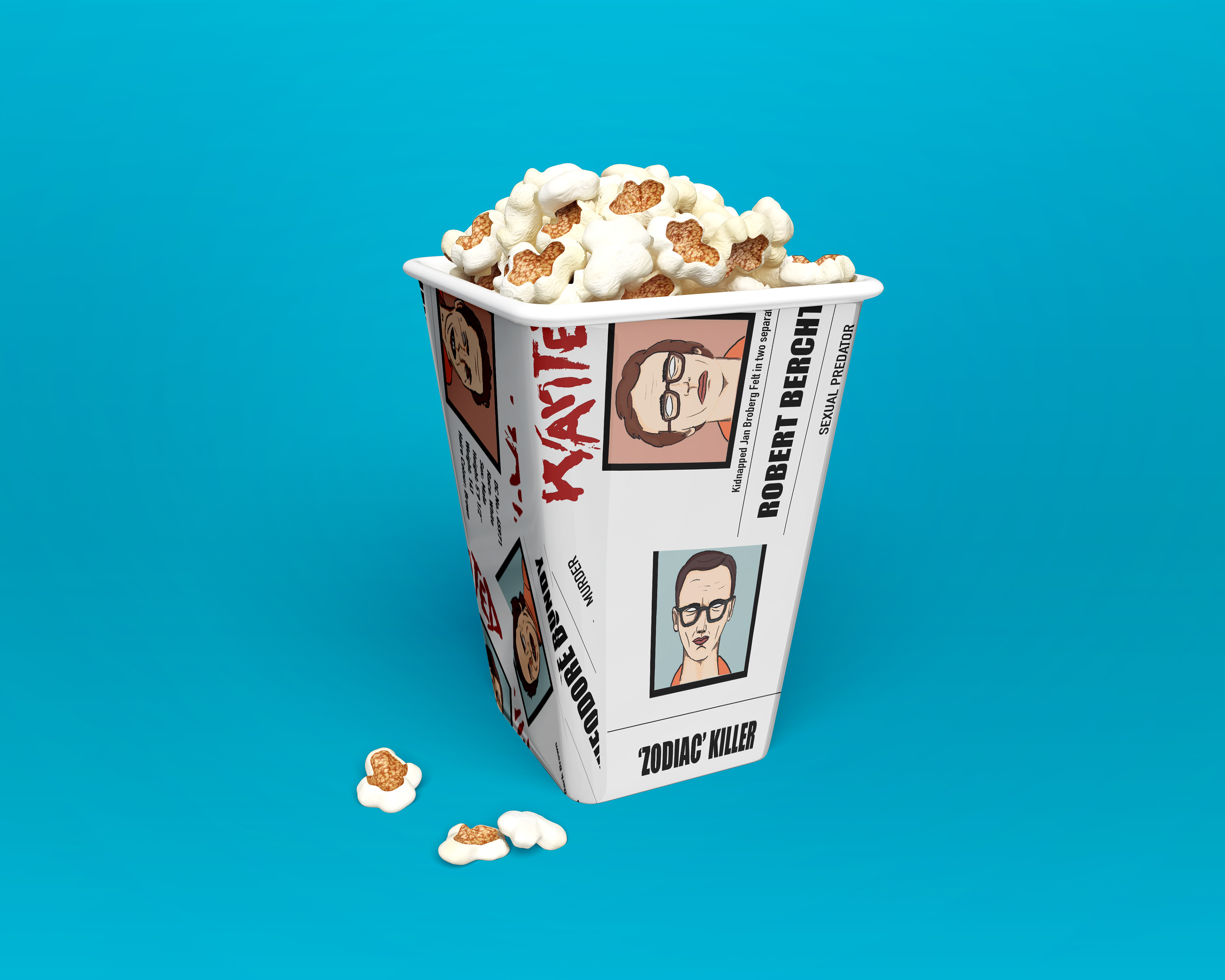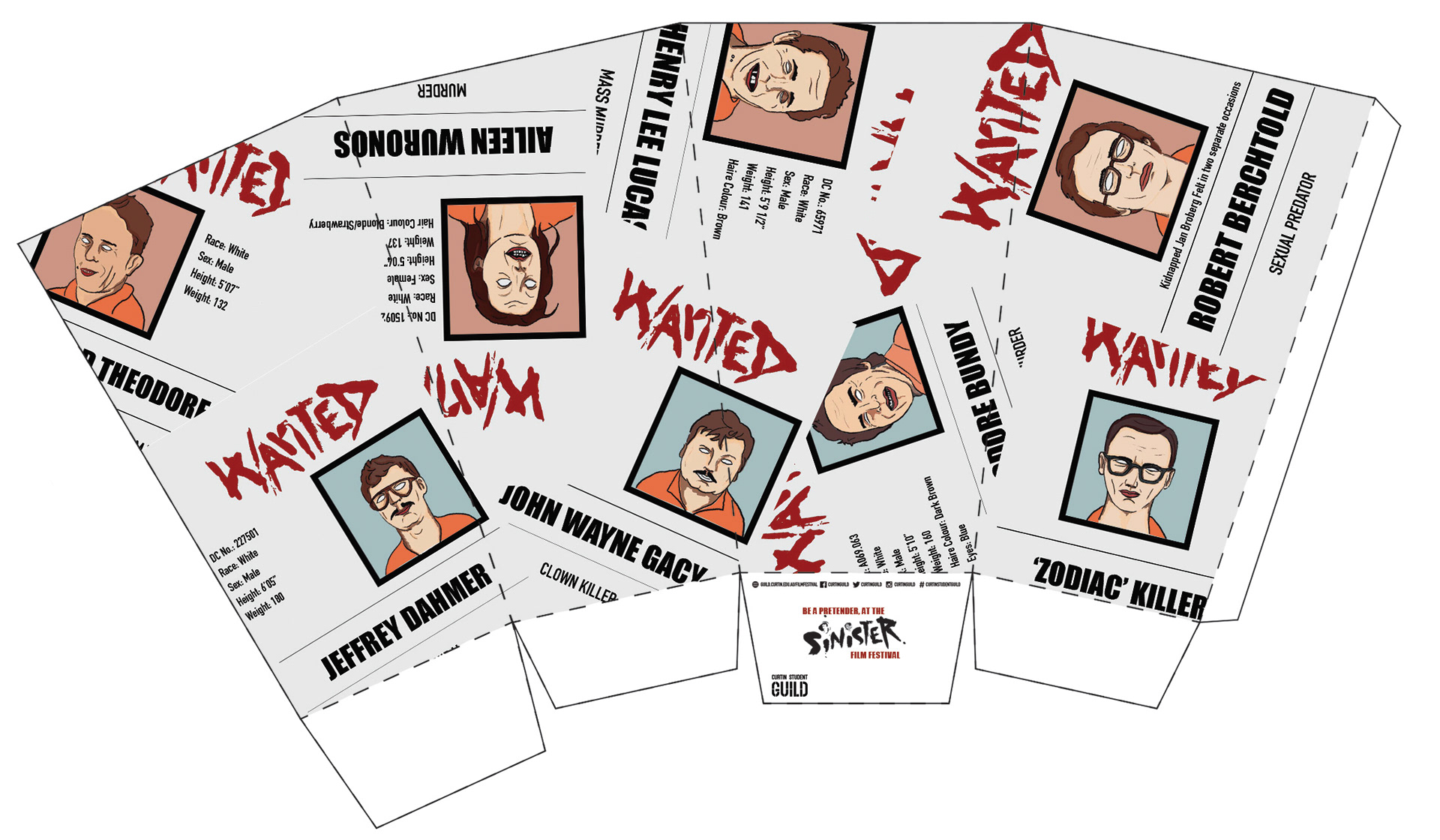 Other promotional platform:

Curtin computer lab and Curtin Guild website page.